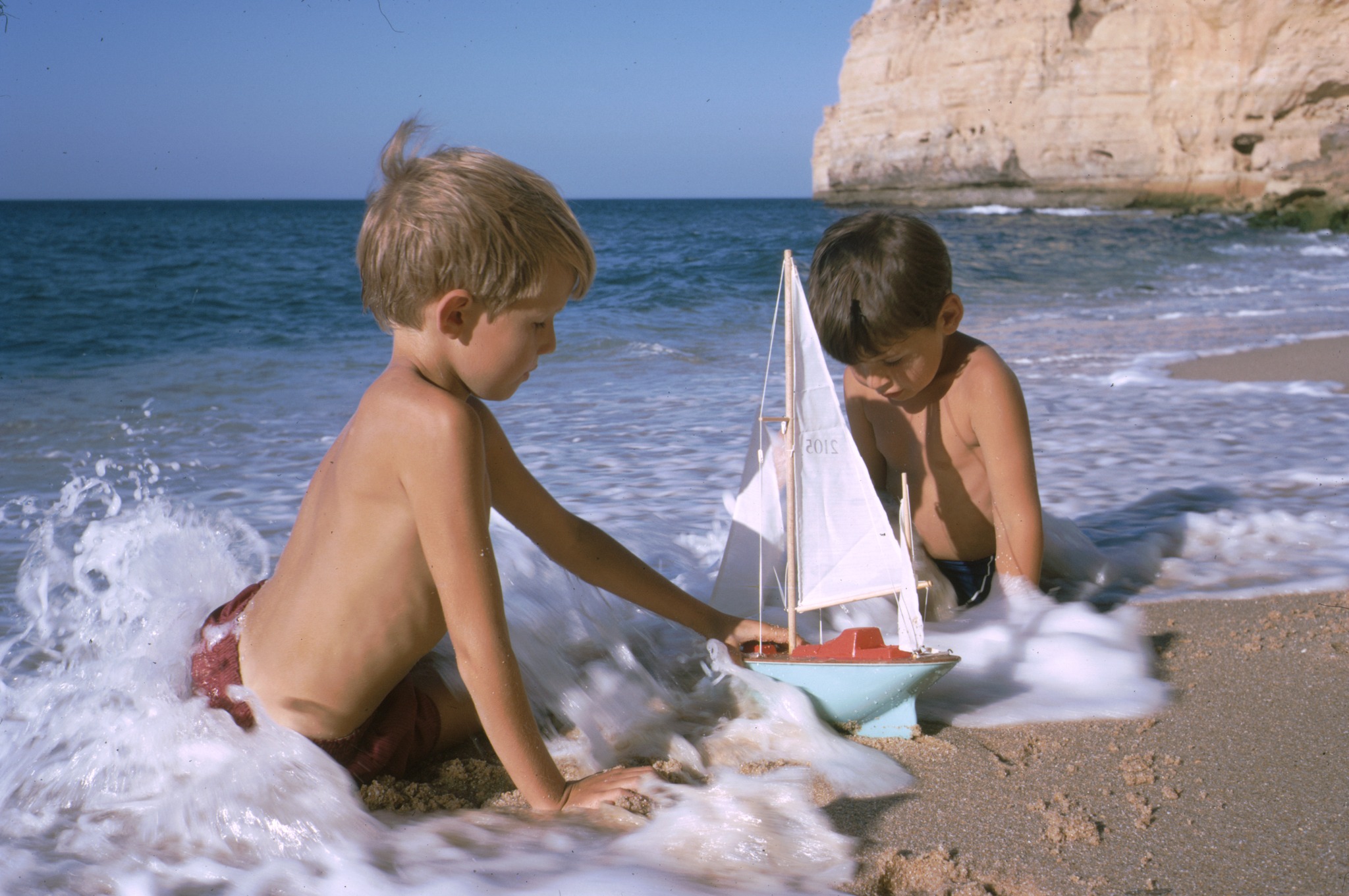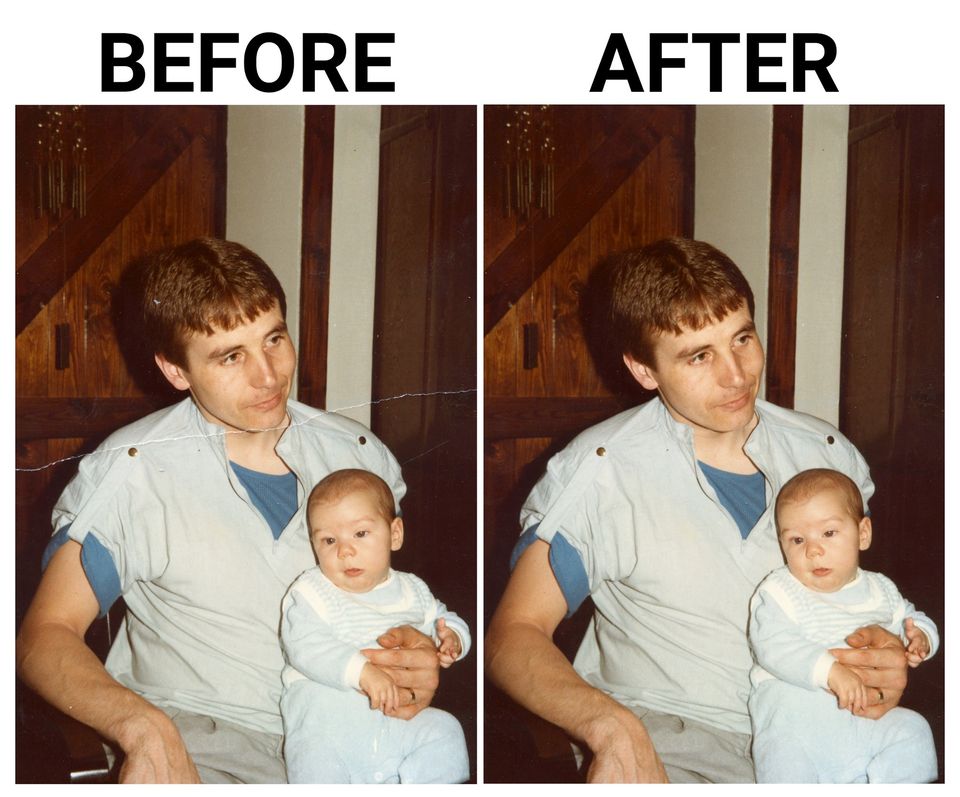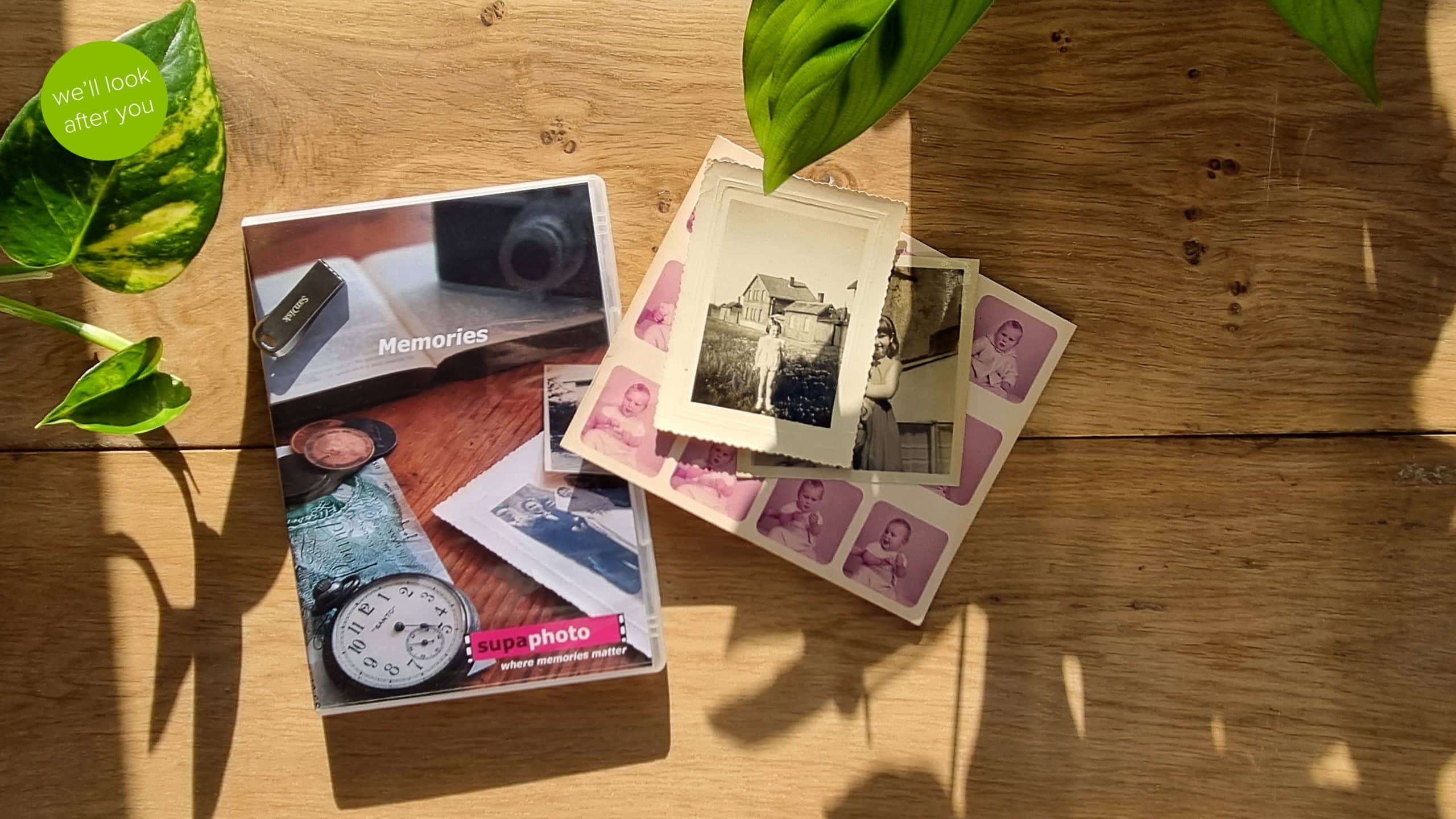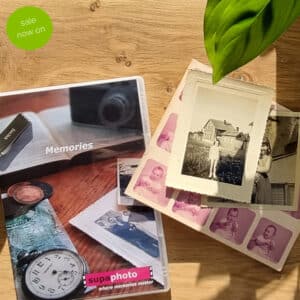 Photo Restoration Service
It's lovely to know that a precious photograph that is damaged or affected in some way can more often or not be lovingly restored by Supaphoto. We've repaired and restored hundreds over the years. So whatever your issues are, let us know what you need to do and we'll patiently work through the issues until it's brought back to life with freshly restored images.
Call us now for Friendly Advice – Freephone 0800 690 6160. Discounts apply to greater quantities.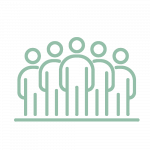 Thousands of Satisfied Customers
Supaphoto Ltd is an established company of almost 20 years with 000s of happy customers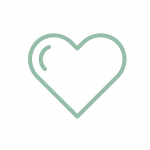 If you are not satisfied with the results, nor are we. 
That's the Supaphoto way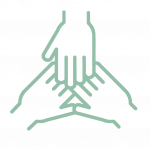 Yes, we know that it's important to update you a key milestones in the transfer process.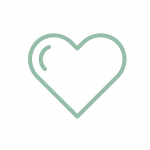 15 Plus Years of Experience
We've converted over a million recordings over time, so you can trust of to take care of you
Preserve, Share & Enjoy The Supaphoto Way
The best thing you could ever do for your family in three simple steps.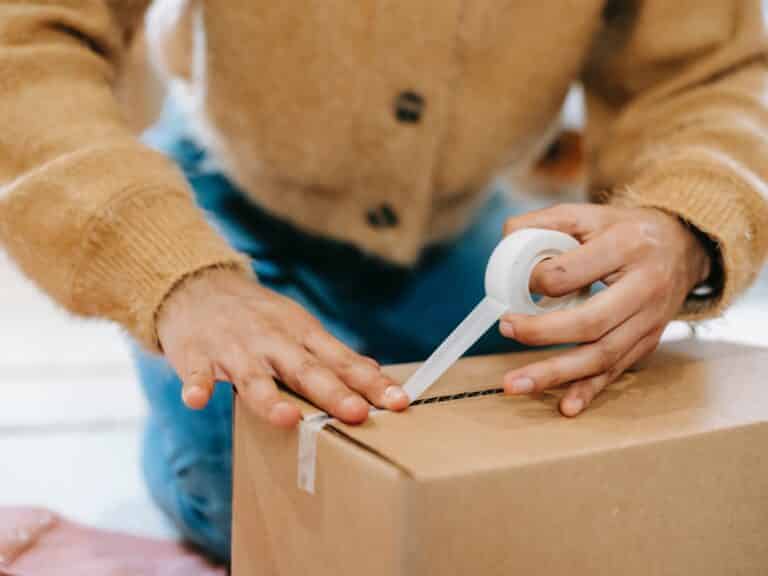 1. Package Up Your Memories
Simply pack your beloved memories and send them to us. Use either our courier collection and return service or send it to us directly via recorded delivery. We'll also send you a simple, step-by-step welcome pack straight to your inbox for peace of mind during the order process.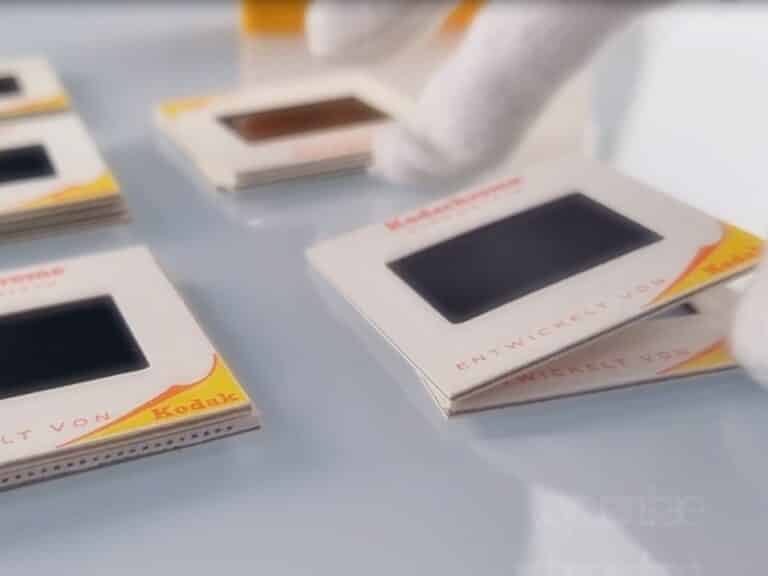 We love what we do. Our dedicated team will digitise every item by hand. We've saved millions of memories over 20 years. And don't worry, you'll get regular updates along the way.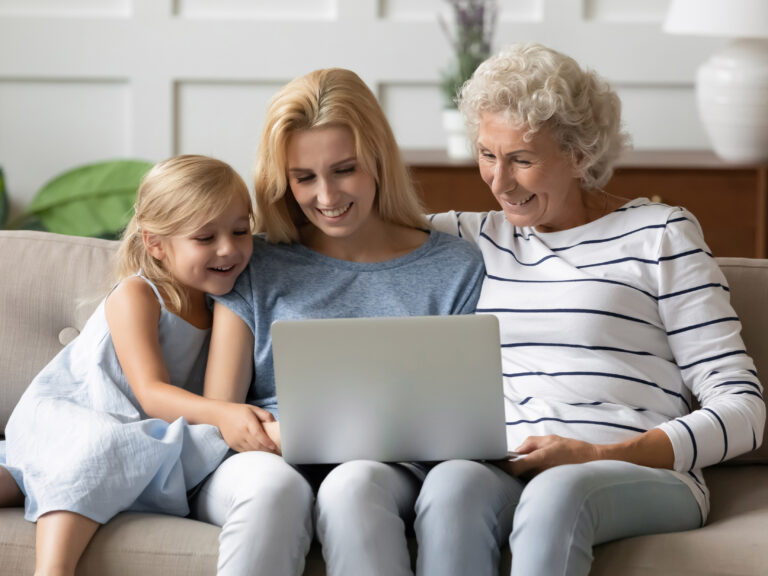 3. Share & Enjoy With Your Family
This is where the magic begins, We'll return all of your original media. Once preserved, you can access them via our easy cloud download service, a simple memory stick or a lovely DVD. Finally, just relax and let those memories flood in. 
You'll receive everything needed to safeguard your memories.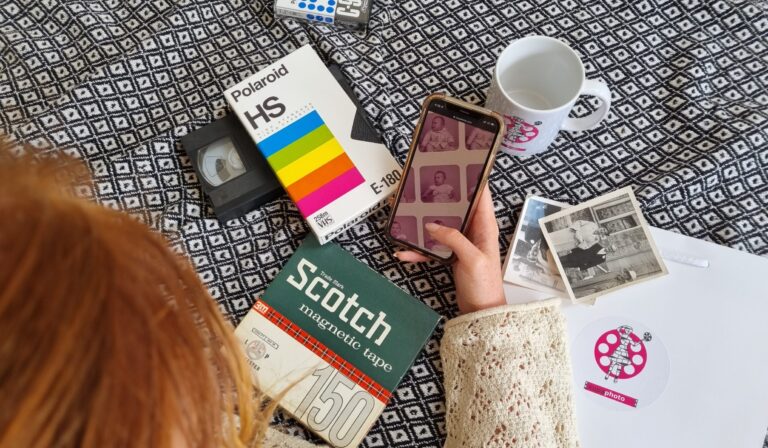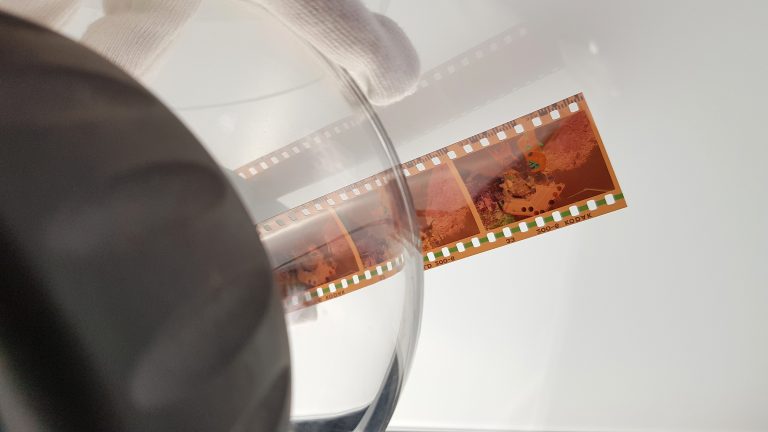 Our goal is always to reproduce your 35mm slides as faithfully as feasible. It's important to capture in great detail so as to enable whatever your next steps are – i.e. viewing as large images on a tv or creating a photo book. 
We give them a light blow with compressed air and
then lightly brush them to remove obvious dust. 
If you've requested them to be scanned in order, that's what we'll endeavour to do. .
Converted, Preserved and Ready to Enjoy
Choose what you'll get back. Sit back and soak it in!
One of Supaphoto's
Proudest Moments
We were so proud to be chosen by the University of Sussex to preserve film director Sir Richard Attenborough's never-before-seen photographs. This material spanned Richard Attenborough's extraordinary life and career and is now at the fingertips of students, researchers and the public.
Over the years, we've scanned thousands of photographs from prestigious multi album sets going as far back as early 1900's for famous British politicians, the whole of Sir Richard Attenborough's  personal collection of never-before-seen photographs, notes and more besides spanning his extraordinary life and career (accepted by Sussex University in lieu by HM Government from the Attenborough family) to thousands of everyday collections of photos from families throughout Sussex.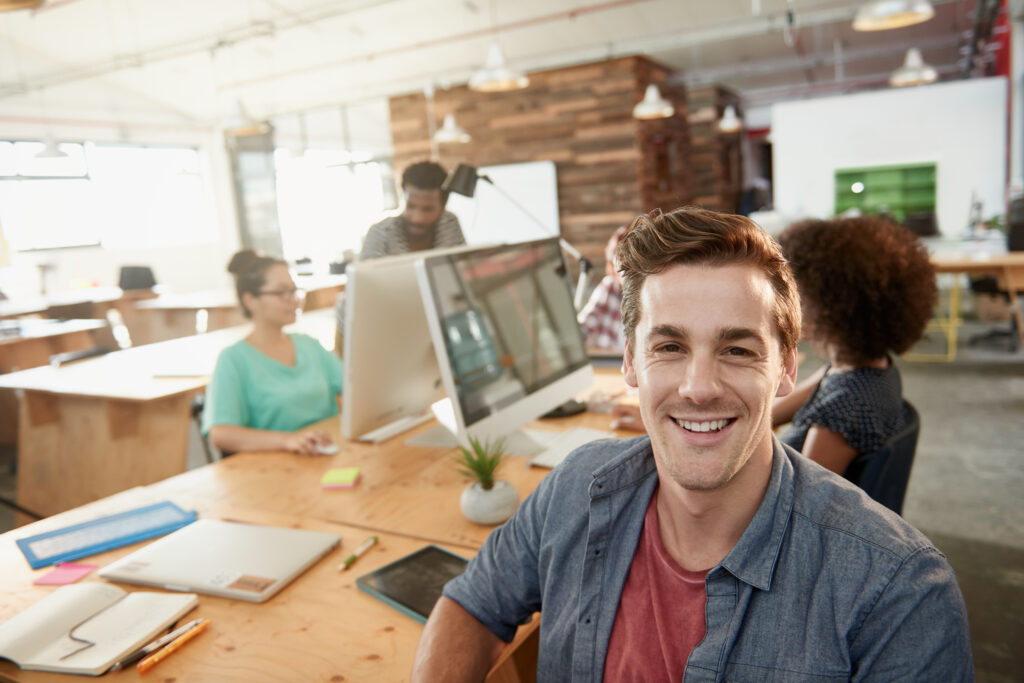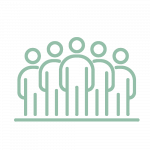 Thousands of Satisfied Customers
Supaphoto Ltd is an established company of almost 20 years with 000s of happy customers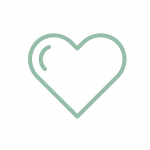 If you are not satisfied with the results, nor are we. 
That's the Supaphoto way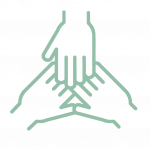 Yes, we know that it's important to update you a key milestones in the transfer process.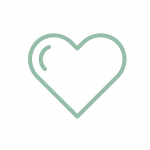 15 Plus Years of Experience
We've converted over a million recordings over time, so you can trust of to take care of you
Professional Photo Restoration
Our Best Photo Restoration Services
That lovely photo of your grandparents that's looking a little faded? Maybe a photograph of yourself as a child that got creased. We fully understand and appreciate your needs. We handle black and white photographs as well colour with our photo repair service. They will be lovingly restored to new digital images afterwards
Almost 20 years ago, Supaphoto's first order was to restore a photo. We remember it well. Our customer was over the moon. The photo was of a wedding that went way back to the roaring twenties. There were lovely images of ladies wearing the hats of the period and gentlemen looking dapper. The image had faded or tatty and one part was missing completely. That's where we stepped in.
Since then, our photo editing services have been used by over a thousand customers and we have seen all manner of requests.
We even had one lady that wanted us to employ our photographic restoration service to 'improve' her husband's face on their wedding photo! In other words – to make him look happier!! On another occasion, we had to add a dog to a family's garden as she'd recently passed away and had spent so much time in their garden happily leaping around.

But these are rare examples. Most requests are for important family photographs that need restoring in one way or another including damaged photo restoration projects too.
We've also had lots or orders to digitally restore damaged photos using our photo restoration service. It's been an absolute pleasure to work on many of them. Our clients range from everyday private individuals like you and I to numerous museums, institutions and professional photographers. Wedding photographers are also frequent callers.  
We were also so happy when we were asked to convert the archive of photos from film director Sir Richard Attenborough. It was an honour to have been chosen. As a result, literally hundreds of rare photos (and other items) can be viewed by the public and researchers.
But it doesn't stop there, we've also been chosen to partner countless prestigious organisations such as the BBC and Virgin Atlantic. We love what we do and that's reflected in the fact that we are frequently considered to be one of the best photo restoration services available.
Photo Restoration Near Me
Before you call us then.. now to the techy bit. As part of our image editing and old photo restoration services, we employ a wide variety of restoration techniques including clipping paths and colour corrected options.  We have a variety of options to suit your needs:
Enhancements
i.e retouching, light marks & blemishes, scratch removal, improved contrast and colour general fading, manipulation, contrast, improving colours,  red eye correction. These are all everyday requests for our photo retouching services
Enhance & Restore
As enhancement option but with additional work for example greater scratch and blemish correction, enlargement, light tear correction (does not include key areas ie facial), removing an object, sepia toning, light tear removal
Full Restoration Work
As enhance & restore option but with more detailed time consuming work, for example, greater scratch and blemish correction, removing difficult objects and tears in key areas & reconstruction of more affected areas. For example, when we are asked to restore water damaged photos, it often takes a little more time.
Special Treatments
Here we cover more specific requests for example manipulation, colourising, retouching. We are frequently asked for our image editing service – which takes many forms. These include adding custom colours to black/white images, combining images, adding/removing objects or people, improving facial complexions and more besides
Whether you choose the standard or advanced option above, we simply upload any digital scans for you to our secure Supaphoto Cloud where you can download your digital photo. The cloud option also enables you to easily share your photos online with all your friends and family. These digital scan files are easy to view and unlike a CD can't get scratched and if you like the idea, also enables you to have fun making your own photo albums afterwards. 
In summary, Supaphoto's professional photo editing services have been enjoyed by thousands of our valued customers over the years. We've often enjoyed the challenges too.
Believe us when we say that we take enormous pleasure in doing a job well. It can be incredibly satisfying. We suppose it's because we understand well that the image we are given stands out from the crowd. You would not have come to us unless it really mattered. Often our customers get quite emotional when they see the images. That's the joy of what we do.