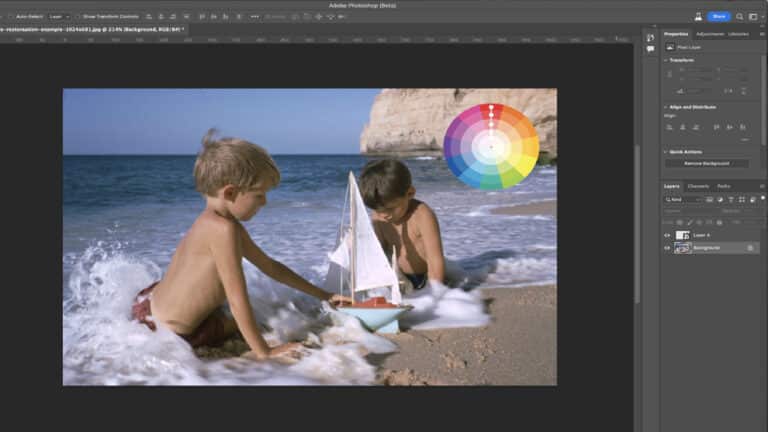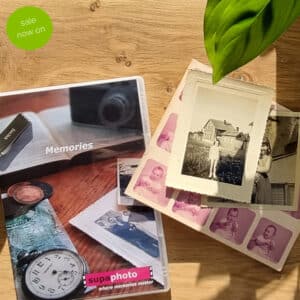 Supaphoto's Photo Editing Services
Whatever your need is, rest assured that we can help you.  Perhaps you'd like the image to be sharper, have tears removed or parts of the image replaced?

Well, we've done it all over the years!  From background removal to adding colour to old black and white images, Supaphoto will handle it all with love and care.
Preserve, Share & Enjoy The Supaphoto Way
The best thing you could ever do for your family in three simple steps.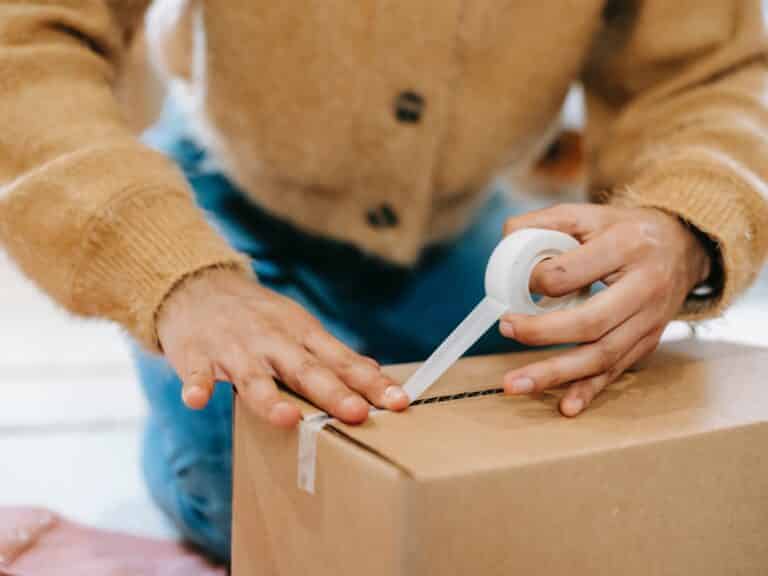 1. Package Up Your Memories
Simply pack your beloved memories and send them to us. Use either our courier collection and return service or send it to us directly via recorded delivery. We'll also send you a simple, step-by-step welcome pack straight to your inbox for peace of mind during the order process.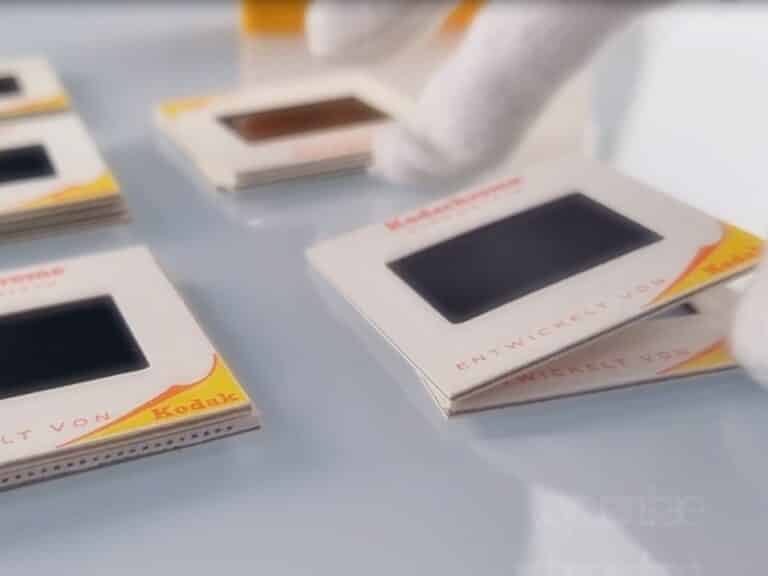 We love what we do. Our dedicated team will digitise every item by hand. We've saved millions of memories over 20 years. And don't worry, you'll get regular updates along the way.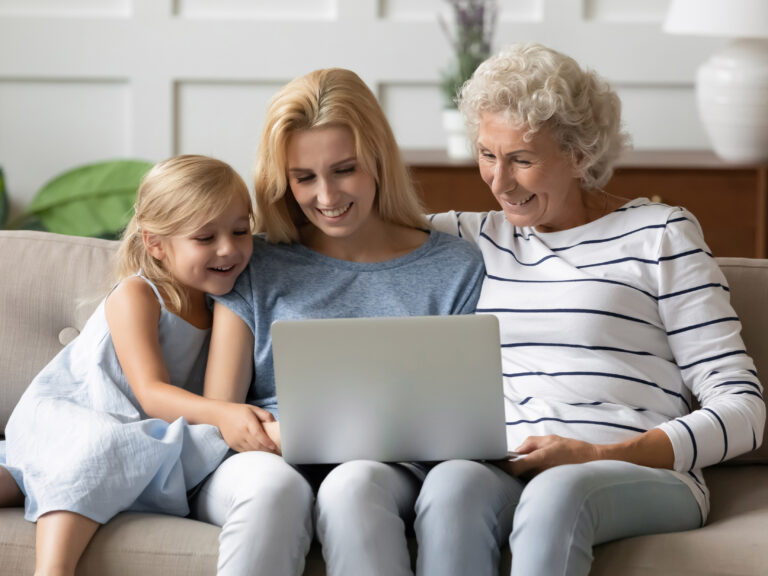 3. Share & Enjoy With Your Family
This is where the magic begins, We'll return all of your original media. Once preserved, you can access them via our easy cloud download service, a simple memory stick or a lovely DVD. Finally, just relax and let those memories flood in. 
You'll receive everything needed to safeguard your memories.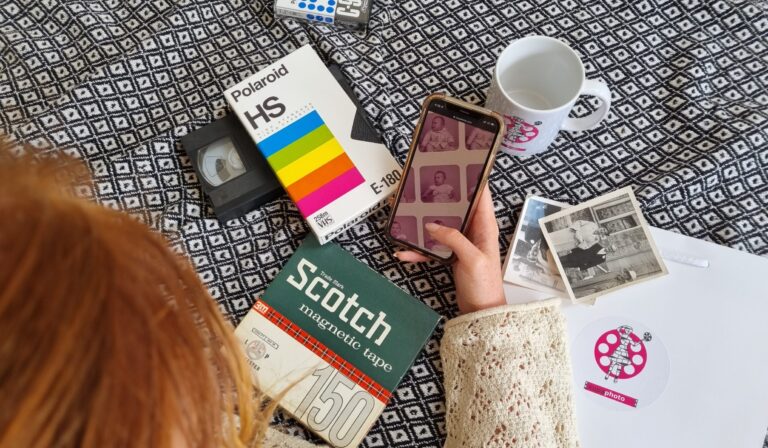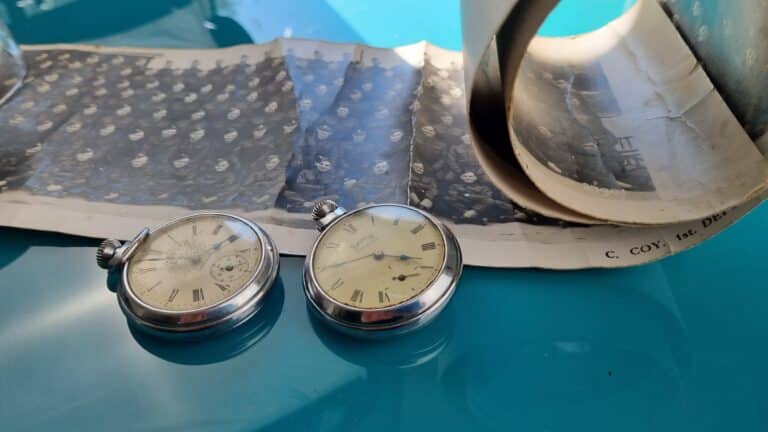 Supaphoto Quality - Photo Editing Work
At Supaphoto, we pay lots of attention to the quality of our photo editing and always strive to ensure the highest possible quality in delivery. As our esteemed customer, you can be always be assured of not just prompt and secure services at affordable costs, but of our high service quality. 
To ensure optimum quality at every level, be assured that we follow a stringent quality policy and adhere to all processes, and update them on a regular basis. We have hundreds of happy customers throughout the UK who can vouch for the quality of our image editing work.
Converted, Preserved and Ready to Enjoy
Choose what you'll get back. Sit back and soak it in!
One of Supaphoto's
Proudest Moments
We were so proud to be chosen by the University of Sussex to preserve some of film director Sir Richard Attenborough's photographs.
Over the years, we've also scanned thousands of photographs from prestigious multi album sets going as far back as early 1900's for famous British politicians, to thousands of everyday collections of photos from families throughout the UK.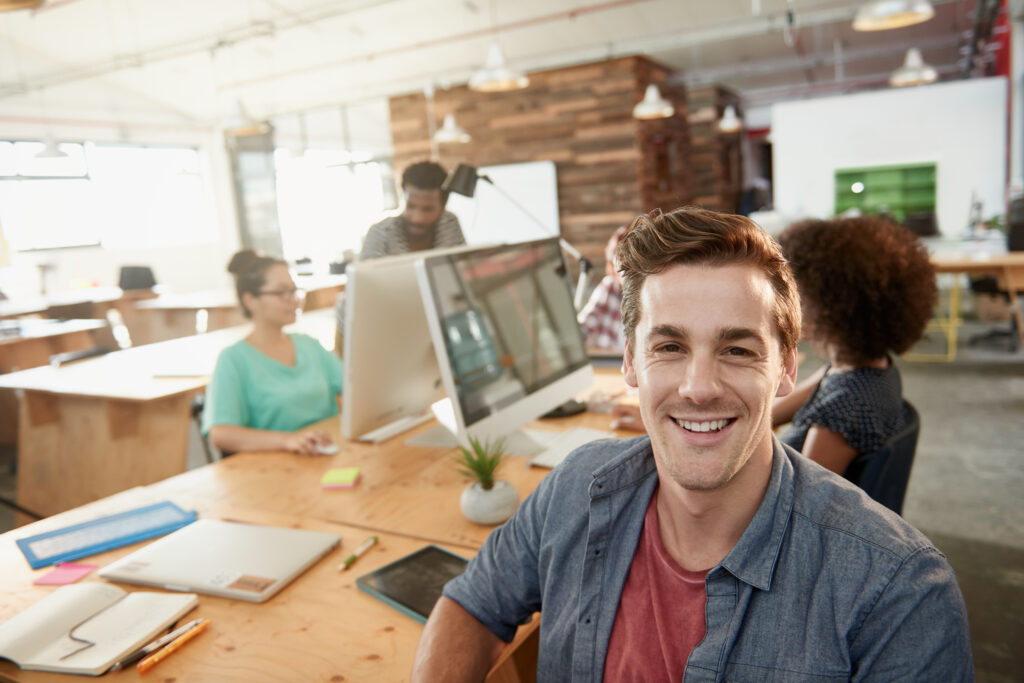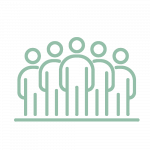 Thousands of Satisfied Customers
Supaphoto Ltd is an established company of almost 20 years with 000s of happy customers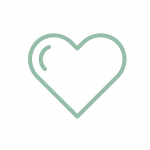 If you are not satisfied with the results, nor are we. 
That's the Supaphoto way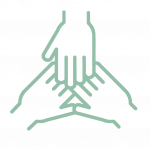 Yes, we know that it's important to update you a key milestones in the transfer process.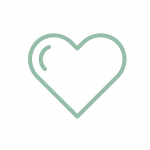 15 Plus Years of Experience
We've converted over a million recordings over time, so you can trust of to take care of you
We've truly been there and done it when it comes to photo editing services. We consider it one of the most rewarding service for photographers and private individuals that we offer. Why? Well, it's because when the phone rings, we simply never know who's going to call and what the nature of their enquiry is.
Generally though the enquiries fall into two distinct areas. To begin with there's the general public. They are interested in our image editing service for different reasons. It's been a real joy over the years to have helped so many people. The stories remain strong in our minds.

There was the gentleman who had a precious photo of his grandparents standing against a church. Sadly the corner of the photo was missing and it was at the exact spot where his grandmother's shoe was. So the request was to create a new shoe and a bit of a foot!
Then there was a face that was considered too red (he had been drinking too much at the wedding reception!!) On another occasion, a school photograph – one of those long ones, had faded considerably over the years but in a strange kind of way that left the photograph somewhat patchy. Some of this work moreover fell into the realm of photo restoration.
We've also been asked to add members of family to group photos where they were missing. In fact, looking back, that's been quite a common request. There was even a funeral service where we were asked to create a montage of the mother in question from an image the day she was born, to herself as an elderly grandmother sitting in a sporty car. It was funny, moving and quite touching for all concerned at the same time.
Then there are lots of requests for portrait retouching. A portrait is a special thing. It's a once in a lifetime chance to capture the essence of someone special. It's only natural then that you'd want to maintain its look and feel over the years.
It's normal that they fade. Colours shift over time. Poor storage conditions make things worse of course. We've had so many people make the mistake of keeping their precious images in a wet garage or under a leaky roof in the loft.
Very often we're needed by wedding photographers. That often seems like a cue to call us. Or it could be a private individual. You have a wedding photo and it needs a little work. Perhaps someone has popped up in the background of a group shot and you'd like them removed? Sometimes it's a post that's in the corner. 
We've also had examples where the family's main wedding photo needed to have the background completely blurred. These are especially common with photographs taken by amateur photographers. It seems to be that the family entourage who turn up for the wedding often take photos that the professional photographer did not take. 
Perhaps they are people or things that he or she did not consider to be so important. So all of a sudden the content becomes invaluable to the bride and groom but technically, the odd aspect of the photo has to be addressed afterwards. That's where we come in.  
Then there are our business clients. When it comes to a professional online photo editing service, they have different requests and frequently it's to alter or improve large batches of images. They look for high quality photo editors for work such as a body retouch, a skin retouch, high end retouching or other variables. It's not uncommon to be asked for colour correction work either where casts have to be removed or enhanced. We're often speaking in terms of clipping paths then. Our professional photo retouching services are sought after by more discerning clients – often institutions or marketing companies.
We are also asked to carry out photography from time to time in our studio. Product photos are requested by companies. Product photo editing is increasingly sought after. Try as they might, it's not always easy to get things right the first time.
Housing, Architecture, Legal & Healthcare Sector Image Preparation
Unfortunately, it's not enough these days to take just snapshots. We've worked for years with professional marketing companies – in fact some of the biggest. We understand very well that in the hungry world of online marketing, fresh content needs to be matched by fresh images. And therein lies the problem. The quality of the images needs to match your customers expectations. And the more images there are – the longer the list of expectations.   
Quickly taken shots in poor light can have a reverse effect on your sales. It's absolutely essential that you stand out from the crowd and one way to do so is with grade a photography. But it costs a lot to engage the services of a professional photographer. Bad light, bad weather, poor lightning can all affect the end result. Supaphoto will help you there. We love what we do and can make the difference. 
If you take a second to consider the relative value of your potential sales, it won't take long to realise that a small investment will go a long way to ensure that your imagery translates into sales. 
Vector Graphics and Vectorising Services
If you need logos, pictograms or any other types of drawing but you're short of anything formal, give us a call. Maybe you only have scribbles, loose photographs  or even old raster files? It doesn't matter at all. Tell us what you'd like to achieve and whether you have low detail pixel logos or just snaps of items – we'd love to help you with whatever your project is.

If you compare raster to vector for example, you might notice when you look closely that a raster image or logo can cause what's called pixelation. This is most noticeable when you enlarge the image and it gets distorted. Vector formats are practical and have advantages over the raster one in as much as you can take a vector logo and resize it and employ it in any way you want. 
Our team can help you with the creation of a dedicated vector file, vector graphics or even a vector drawing. We can also assist you with vectorization image and vector artwork conversion if it is needed. We'll invariably and painstakingly trace the objects by hand to ensure crisp, sharp, smooth and fully scalable results.

As the photographer, you focus on the product or person and things get missed. Maybe there's dust. Maybe the light is not even. Sometimes you need to edit photos with the minimum of fuss since they were intended for uploading as small images to a website where any errors on images would not so easily be seen by the customers eyes. In general, you need to get a balance between the time you've put into it and the likelihood of your customers spotting any issues.
It often starts with a simple phone call. They searched for online digital photo editing services and before you know it found themselves speaking to us. 
It's quite important to help with an overview of your needs initially. This way we can start and complete the work in a way that meets your expectations.

One way of doing it is to markup the changes you want or describe generally what you need doing in an email. We won't rush you and understand very well that it's not always easy to translate what's in your head to ours in a quick phone call. That's life! But we'll get there in the end. We really want to work with you to get to that lovely place and make you happy.
Our turnaround time will obviously depend on the nature and volume of the work but will always tend to look at the material first before advising you accordingly. We take pride in thinking of ourselves at Supaphoto as one of the best photo editing services around and we've been carrying out this kind of work for twenty years now.