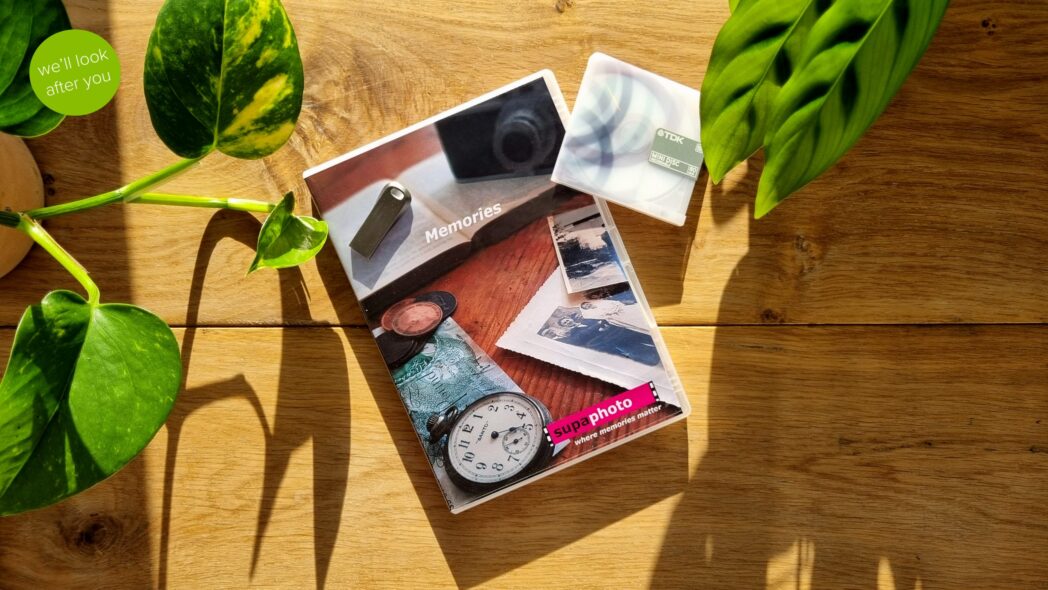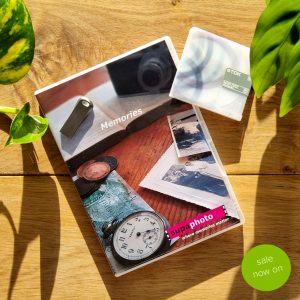 Supaphoto's Convert MiniDisc to Digital Service
Do you have any MiniDiscs you'd like converted? Send them to Supaphoto and we'll be sure to digitise those recordings onto the Supaphoto Cloud as a download, memory stick or CD.
Call us now for Friendly Advice – Freephone 0800 690 6160. Discounts apply to greater quantities.
 
Preserve, Share & Enjoy The Supaphoto Way
The best thing you could ever do for your family in three simple steps.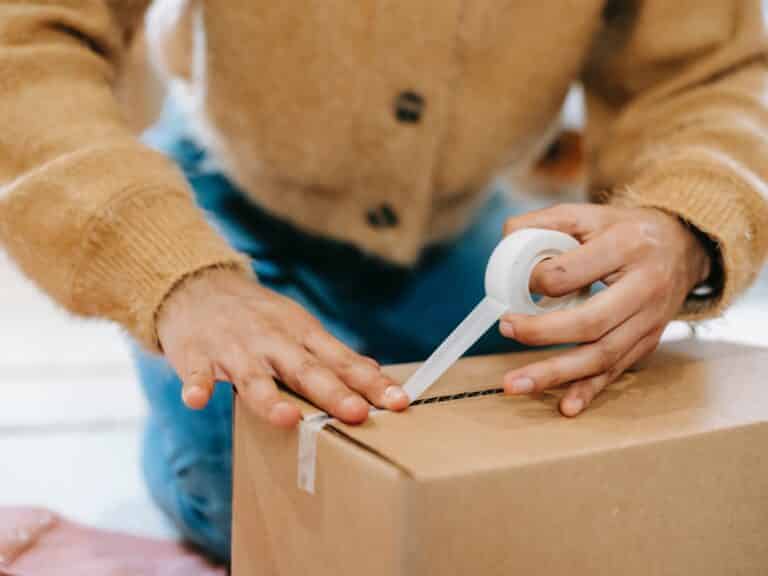 1. Package Up Your Memories
Simply pack your beloved memories and send them to us. Use either our courier collection and return service or send it to us directly via recorded delivery. We'll also send you a simple, step-by-step welcome pack straight to your inbox for peace of mind during the order process.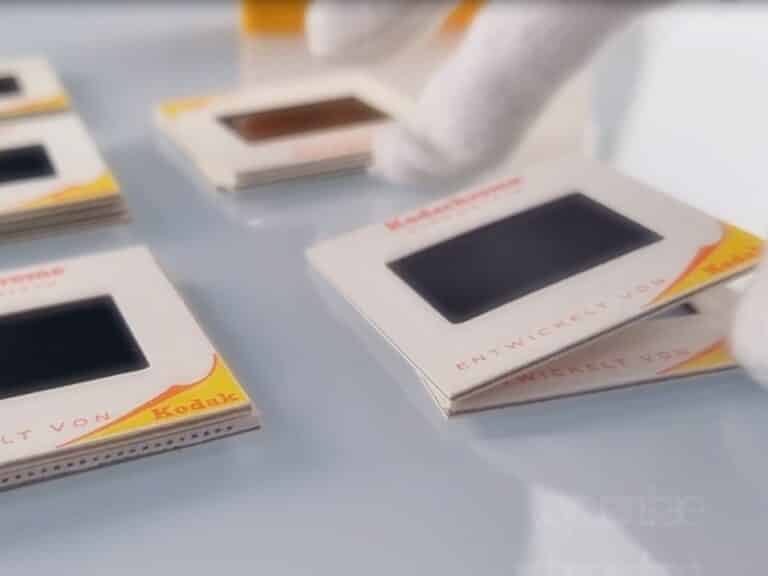 We love what we do. Our dedicated team will digitise every item by hand. We've saved millions of memories over 20 years. And don't worry, you'll get regular updates along the way.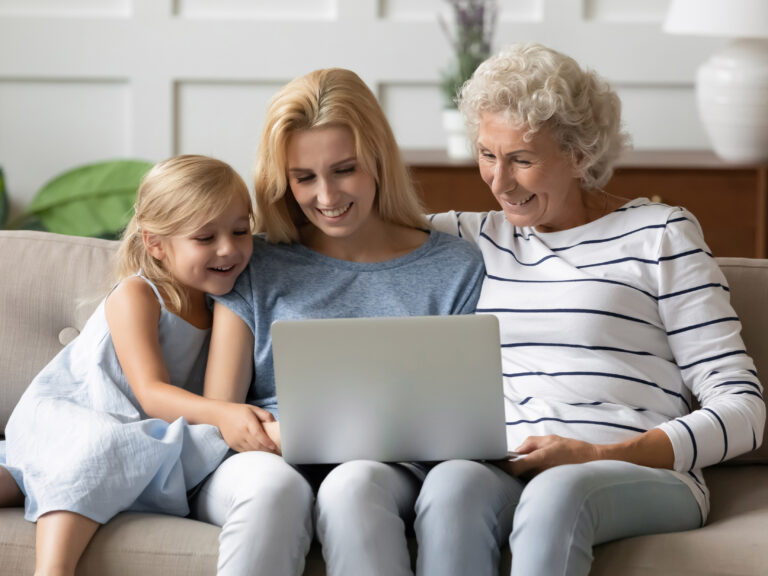 3. Share & Enjoy With Your Family
This is where the magic begins, We'll return all of your original media. Once preserved, you can access them via our easy cloud download service, a simple memory stick or a lovely DVD. Finally, just relax and let those memories flood in. 
You'll receive everything needed to safeguard your memories.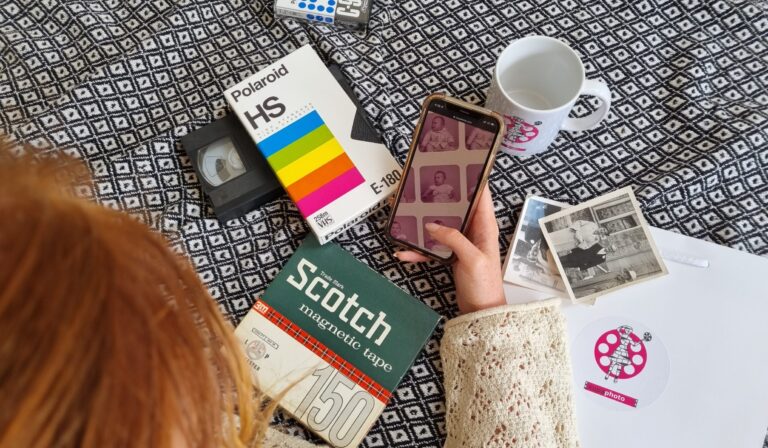 Before we transfer reel to reel tapes or audio cassettes to digital or CD, each tape is initially inspected for damage and repaired as necessary. Our audio transfer technicians will then process each tape using one of number of dedicated decks and software. Put simply, our objective is always to capture your audio recordings as faithfully as possible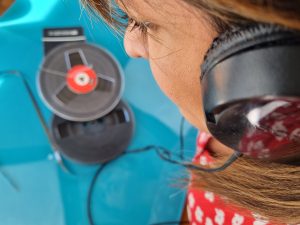 Converted, Preserved and Ready to Enjoy
Choose what you'll get back. Sit back and soak it in!
One of Supaphoto's
Proudest Moments
We were so proud to be chosen by the University of Sussex to preserve some of film director Sir Richard Attenborough's photographs. 
Over the years, we've also scanned thousands of photographs from prestigious multi album sets going as far back as early 1900's for famous British politicians, to thousands of everyday collections of photos from families throughout the UK.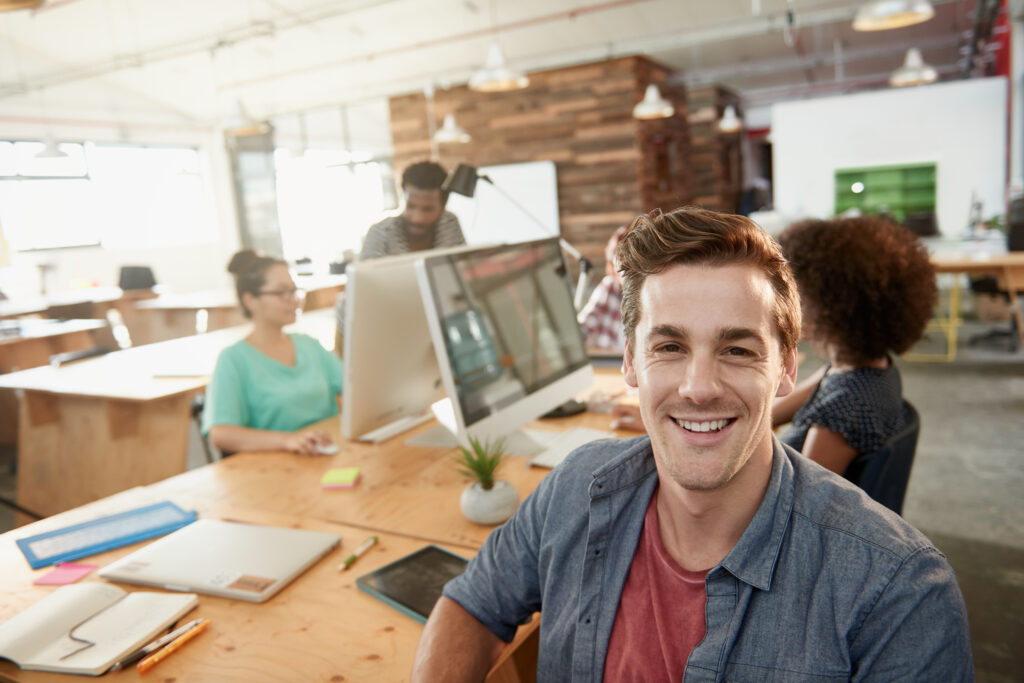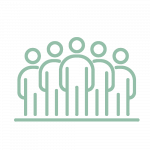 Thousands of Satisfied Customers
Supaphoto Ltd is an established company of almost 20 years with 000s of happy customers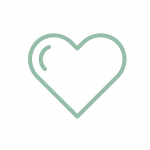 If you are not satisfied with the results, nor are we. 
That's the Supaphoto way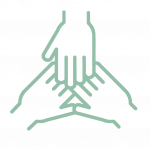 Yes, we know that it's important to update you a key milestones in the transfer process.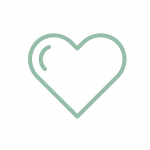 15 Plus Years of Experience
We've converted over a million recordings over time, so you can trust of to take care of you
Minidisc is a digital audio recording format developed by Sony in the early 1990s. The format features a minidisc recording disk (imagine a tiny Compact Disk). This is permanently housed in a square cartridge similar to a computer floppy disk.
The minidisk allowed for the digital recording, compression, and re-recording of audio information. It found wide scale popularity in Japan during the early to mid 1990s. 
Minidisc players allowed for basic recording and editing of audio information on portable devices. Minidiscs came in both recordable and pre-recorded formats which meant that they
Served as both a method of consuming audio and producing original audio recordings.The format was later discontinued by Sony in 2013. 
The Importance of Minidisc Transfers
Like many old recording technologies, minidisc formats become increasingly unstable and liable to decay as they age. This is particularly true for the minidisc due to its method of recording. This makes it susceptible to magnetic decay where contact with magnetic elements will severely damage or entirely erase the original recording.
The fact that minidisc players have been discontinued since 2013 means that finding working technology to use minidiscs is becoming ever more difficult. Add to this the fact that many older machines are also likely to have become damaged. These are likely to damage any disks played on them. 
Safeguarding your Minidisc Recordings
The factors explained above mean that the digital transfer of audio recordings made onto minidiscs is necessary to ensure the safety and playability of these recordings. At it's high point, the format of player was considered to be a market contender to CD players, but unfortunately, minidiscs never became as popular.
Our MiniDisc to mp3 Service
At Supaphoto our capable technicians are able to transfer your old minidisc recordings into digital format to ensure their continued safety. Through our specialist digital recording software we can retrieve the audio information stored on your minidiscs. We then transfer it into a digital format compatible with modern audio devices. MiniDisc to Digital as a service won't take long and you'll be happy with the outcome for sure!

Once transferred into a digital file format your recordings can be put on any digital storage device. Examples of digital storage devices include an mp3 player or external hard drive. 
Then It's as simple as connecting these devices to your PC or Mac via the USB port and copying the files. Once you have them on your local computer, you can store and enjoy them at your pleasure.
Our team understands that audio content should be lost just because a piece of technology becomes obsolete. When planning mini disc transfers, we take pride in our ability to bring life back into audio recordings and the important memories they contain. This helps us to prevent the loss of our audio history.