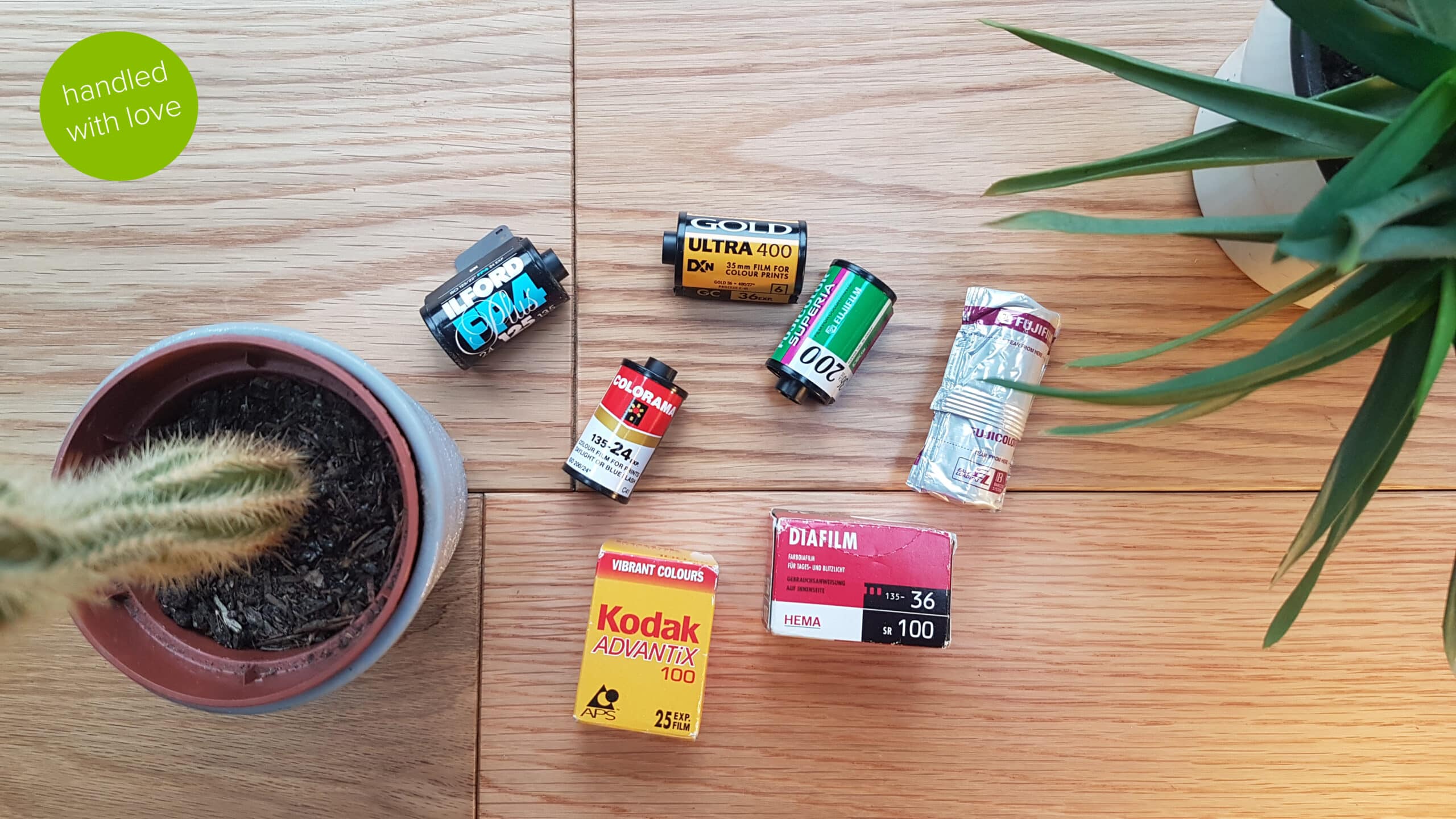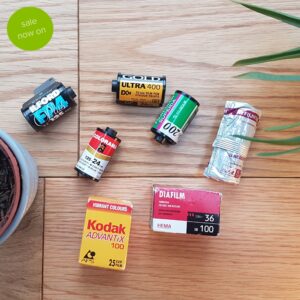 The great news is that film developing has made such a comeback. Trust us when we say that from the moment that you leave your camera films with us, we'll take exceptional  care of your precious photos when developing your old 35mm films.
Call us now for Friendly Advice – Freephone 0800 690 6160. Discounts apply to greater quantities.
Preserve, Share & Enjoy The Supaphoto Way
The best thing you could ever do for your family in three simple steps.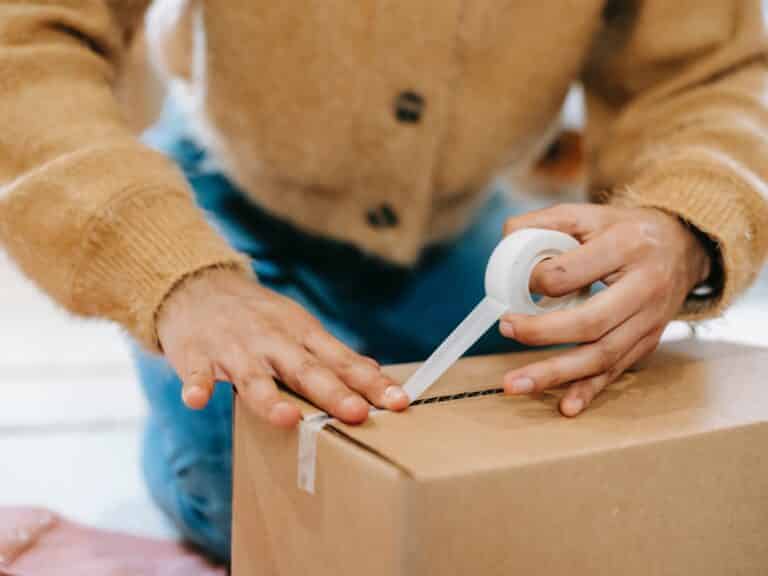 1. Package Up Your Memories
Simply pack your beloved memories and send them to us. Use either our courier collection and return service or send it to us directly via recorded delivery. We'll also send you a simple, step-by-step welcome pack straight to your inbox for peace of mind during the order process.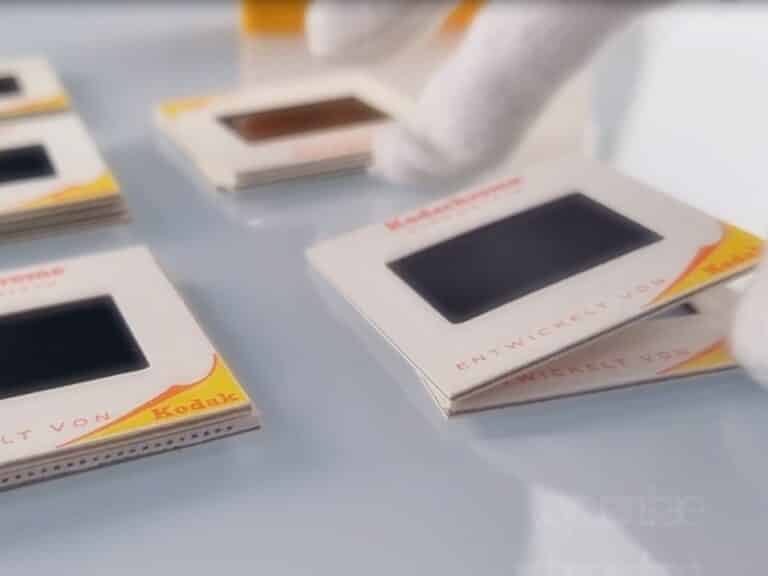 We love what we do. Our dedicated team will digitise every item by hand. We've saved millions of memories over 20 years. And don't worry, you'll get regular updates along the way.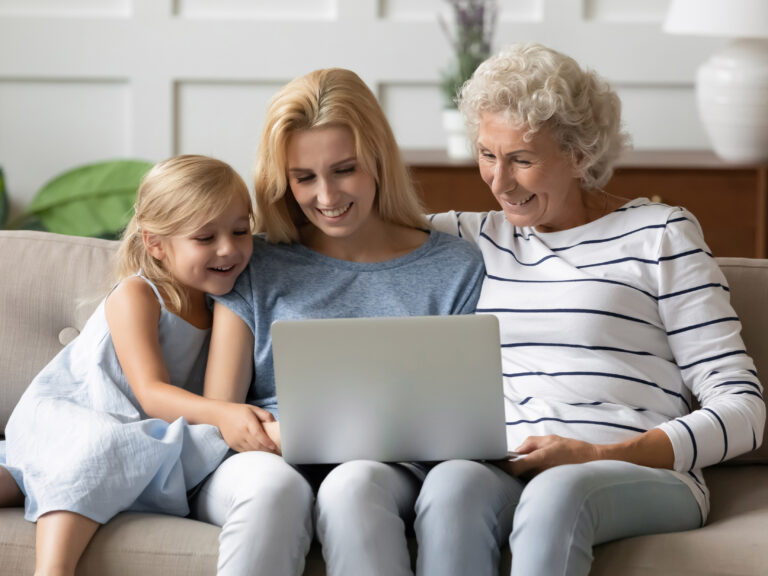 3. Share & Enjoy With Your Family
This is where the magic begins, We'll return all of your original media. Once preserved, you can access them via our easy cloud download service, a simple memory stick or a lovely DVD. Finally, just relax and let those memories flood in. 
You'll receive everything needed to safeguard your memories.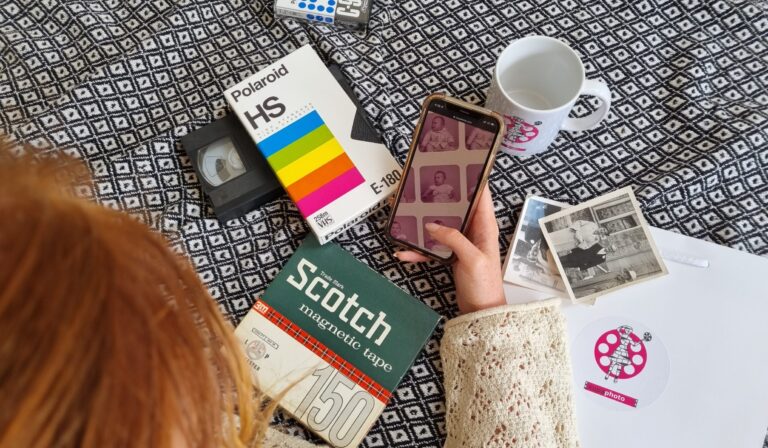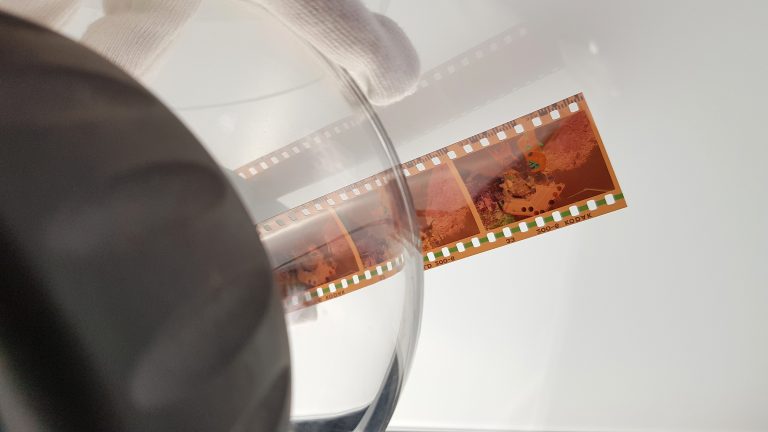 Our goal is always to reproduce your 35mm slides as faithfully as feasible with our photo scanning service. It's important to capture in great detail so as to enable whatever your next steps are – i.e. viewing as large images on a tv or creating a photo book. We give them a light blow with compressed air and then lightly brush them to remove obvious dust. If you've requested them to be scanned in order, that's what we'll endeavour to do. We've a fast turnaround and produce high quality digital images. At the end, we'll return the digital photos back to you.
Converted, Preserved and Ready to Enjoy
Choose what you'll get back. Sit back and soak it in!
One of Supaphoto's
Proudest Moments
We were so proud to be chosen by the University of Sussex to preserve some of film director Sir Richard Attenborough's photographs. 
Over the years, we've also scanned thousands of photographs from prestigious multi album sets going as far back as early 1900's for famous British politicians, to thousands of everyday collections of photos from families throughout Sussex.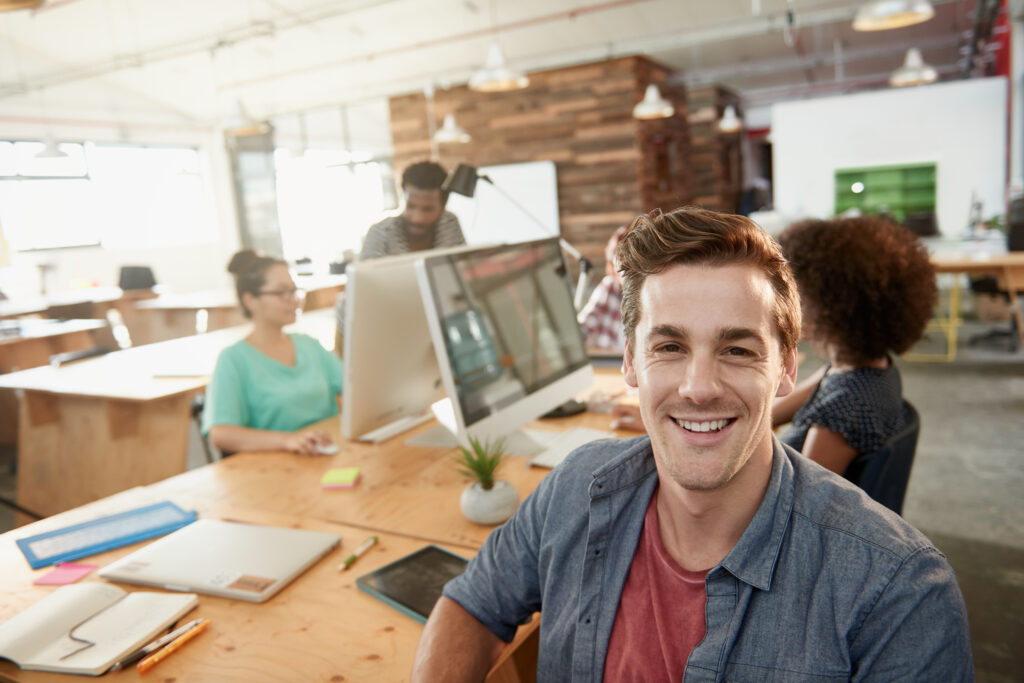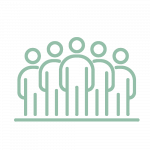 Thousands of Satisfied Customers
Supaphoto Ltd is an established company of almost 20 years with 000s of happy customers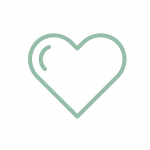 If you are not satisfied with the results, nor are we. 
That's the Supaphoto way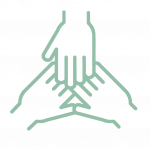 Yes, we know that it's important to update you a key milestones in the transfer process.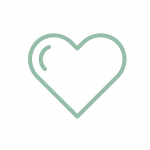 15 Plus Years of Experience
We've converted over a million recordings over time, so you can trust of to take care of you
Film Processing, Printing & Scanning Services
Perhaps you have a collection of disposable cameras from the Big Day? Maybe you've also found some old 35mm film rolls in some dusty drawer? You can chose from a wide variety of service options.
Analogue film is so perfectly imperfect! It's undeniably nostalgic and the counter point to unrealistically clean and detailed hi-definition digital film. We are flawed and we like slightly flawed things on an unconscious level. We simply love it and we think it's here to stay. Whether you're a die-hard enthusiast or maybe a recent convert, there's definitely something that keeps us coming back for more and more.
Typically we'll post them out but you can also use the Supaphoto cloud download service. You may also want your film developed as high quality photo paper prints
The great news is that film developing has made such a comeback. Trust us when we say that from the moment that you leave your camera films with us, we'll take exceptional  care of your precious photos when developing your old 35mm films. We started processing film to develop quality photos many years ago. We do these for everyday enthusiasts to professional photographers
All of our staff love to shoot on film so it's more than a business for us. We'll turn your films into fresh vibrant prints if this appeals You can also choose from a variety of other photo gifts to put them on to.
Processing services includes colour negatives as C41 and E6 Transparencies. We also process black and white film starting with 110  but of course 35mm, 120 and 220 film.
You can send or drop your film off and we're happy to answer any question you may have. Don't forget to order a special extra set of prints. Share them with friends and family! You may also ask for a digital back up  a memory stick or Disc to facilitate making enlargements in the future.  We can also process 120, 110, 126, and APS film.
View information regarding our prices and learn more about the options.   
Whatever brand your original photographs were – i.e Kodak, Fuji, Agfa, our focus is always on quality scan and security of handling – so you can rest assured that we'll take care of your material and photo frames. We'll scan your slides one by one by hand, returning your slides with full colour restored, including dust & scratch removal where appropriate. 
Affordable Photo Scanning Service
Our affordable photo scanning service gives total peace of mind that you've chosen the right scanning company. Each individual photo is dusted off and scanned individually by hand using high end studio scanners to result in images configured as a digital format.
Unlike most of our competitors, we do not automatically add automated dust and scratch removal software effects to the scans because although they sound great, on closer inspection, the software often gets things wrong and makes bad decisions resulting in poor scans on a flatbed scanner.

For example, in digitising original photographs taken straight after fire photos from Windsor Castle, our client, like all museums would never have allowed us to do this. For this reason, we approach jobs differently.
The goal is always the same – to reproduce the images as faithfully.
Using high optical density, we'll detect the exact tonal range of the original, making sure the brightest and darkest areas of images are accurately reproduced to reveal impressive detail and dynamic range.
We also scan slides and negatives.
Learn more about this service