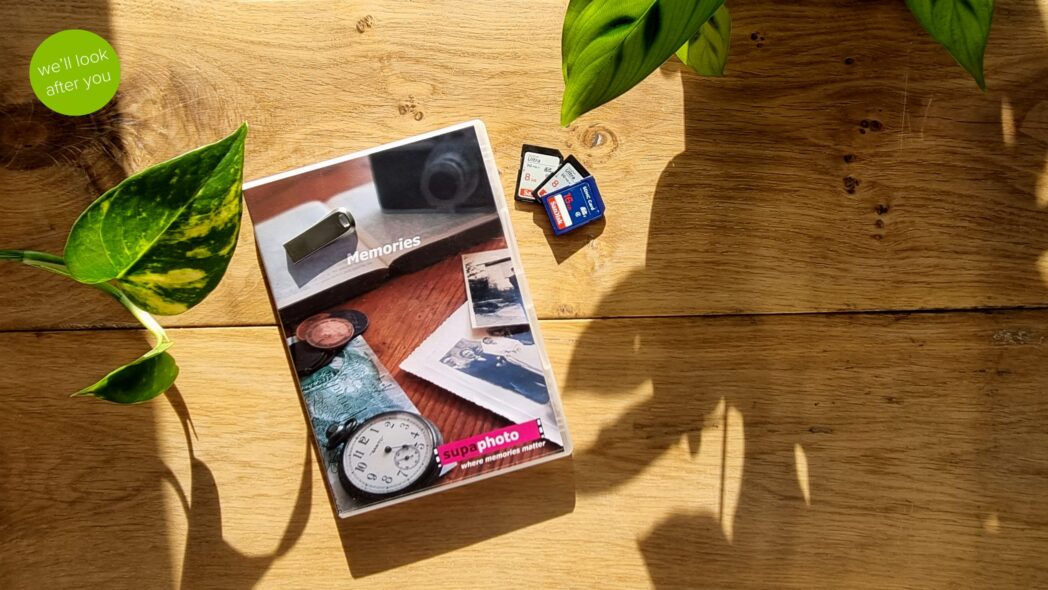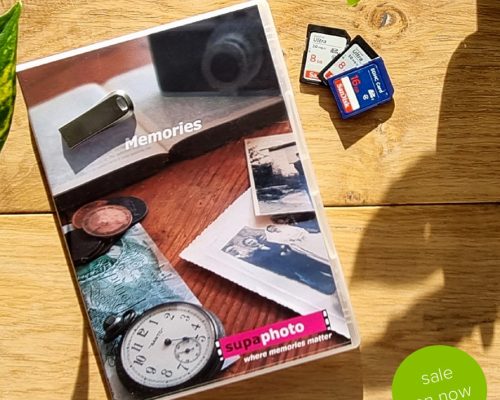 Memory Card to DVD Conversions
Do you have compact memory cards with videos or photos that you'd like converted from a compact flash? It's so easy with Supaphoto!  Send in your cards and we'll do the rest. Perhaps you don't have a card slot? We'll send it back in whatever video formats suits. You can choose between Supaphoto's Cloud download service, a simple memory stick or a DVD for your dvd player in a lovely presentation case.
Preserve, Share & Enjoy The Supaphoto Way
The best thing you could ever do for your family in three simple steps.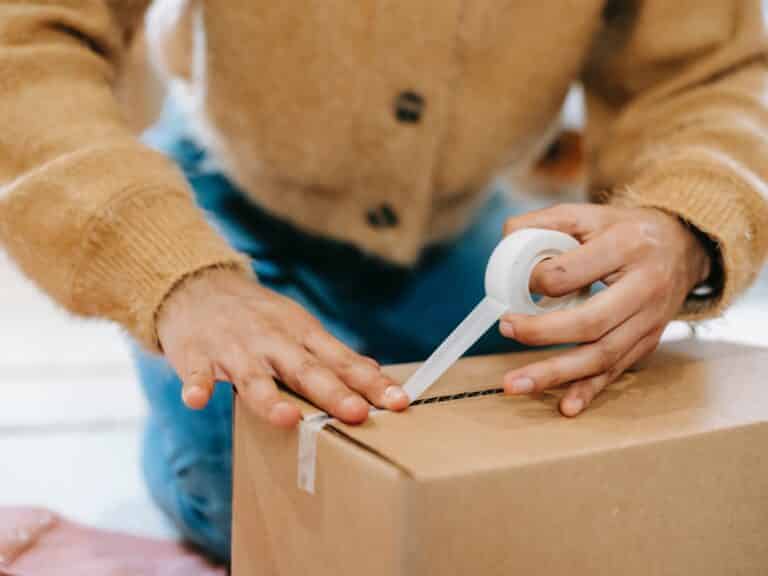 1. Package Up Your Memories
Simply pack your beloved memories and send them to us. Use either our courier collection and return service or send it to us directly via recorded delivery. We'll also send you a simple, step-by-step welcome pack straight to your inbox for peace of mind during the order process.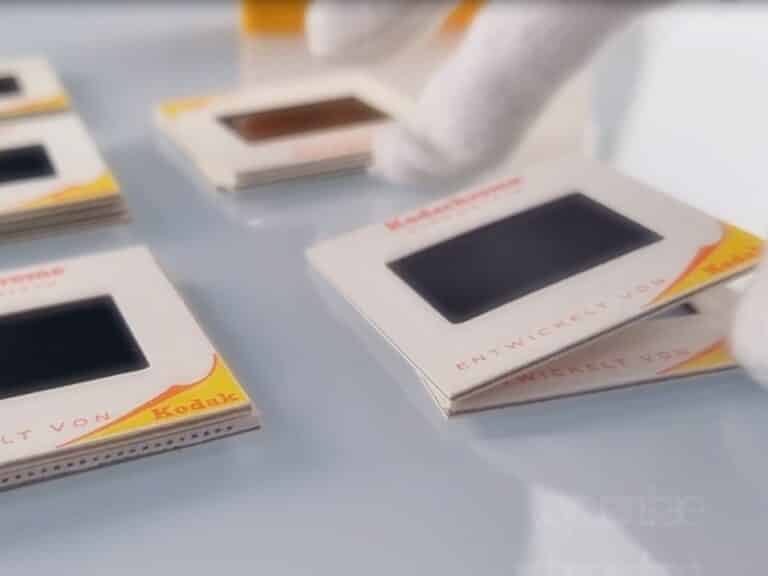 We love what we do. Our dedicated team will digitise every item by hand. We've saved millions of memories over 20 years. And don't worry, you'll get regular updates along the way.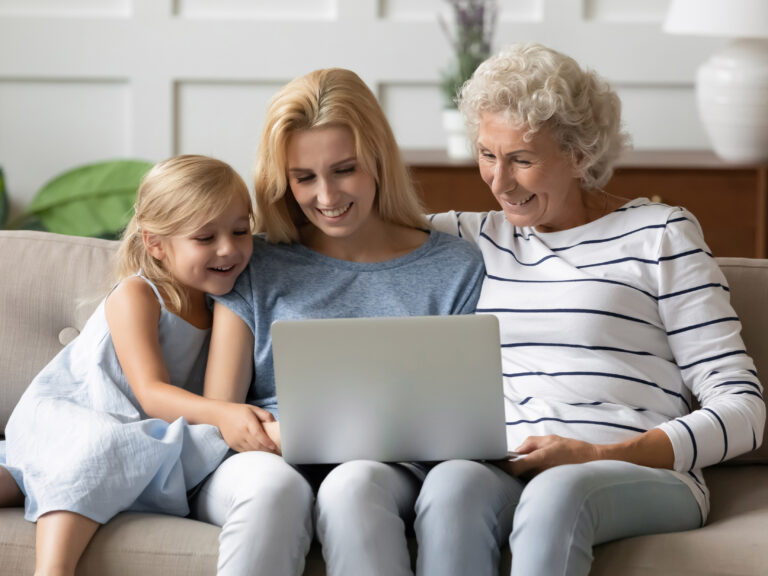 3. Share & Enjoy With Your Family
This is where the magic begins, We'll return all of your original media. Once preserved, you can access them via our easy cloud download service, a simple memory stick or a lovely DVD. Finally, just relax and let those memories flood in. 
You'll receive everything needed to safeguard your memories.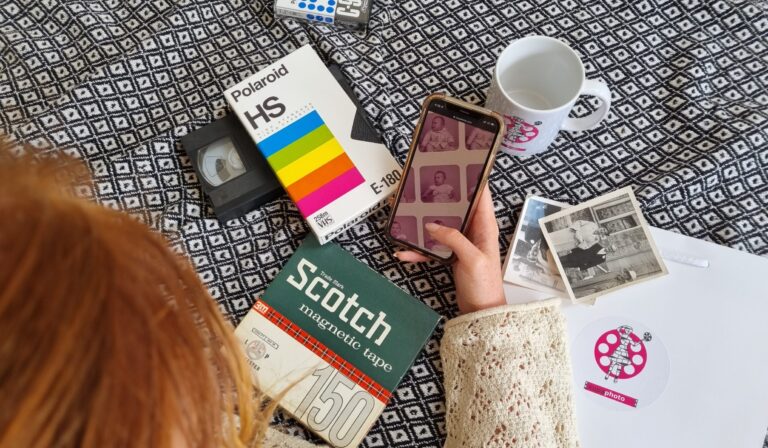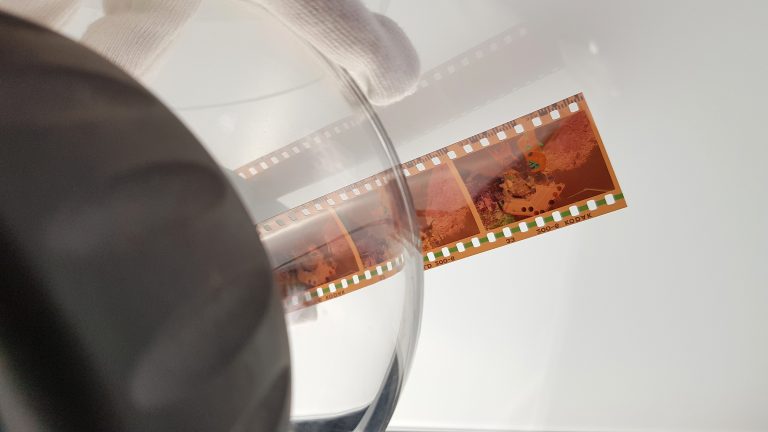 Our goal is always to reproduce your 35mm slides as faithfully as feasible. It's important to capture in great detail so as to enable whatever your next steps are – i.e. viewing as large images on a tv or creating a photo book. 
We give them a light blow with compressed air and
then lightly brush them to remove obvious dust. 
If you've requested them to be scanned in order, that's what we'll endeavour to do. .
Converted, Preserved and Ready to Enjoy
Choose what you'll get back. Sit back and soak it in!
One of Supaphoto's
Proudest Moments
We were so proud to be chosen by the University of Sussex to preserve film director Sir Richard Attenborough's never-before-seen photographs. This material spanned Richard Attenborough's extraordinary life and career and is now at the fingertips of students, researchers and the public.
Over the years, we've scanned thousands of photographs from prestigious multi album sets going as far back as early 1900's for famous British politicians, the whole of Sir Richard Attenborough's  personal collection of never-before-seen photographs, notes and more besides spanning his extraordinary life and career (accepted by Sussex University in lieu by HM Government from the Attenborough family) to thousands of everyday collections of photos from families throughout Sussex.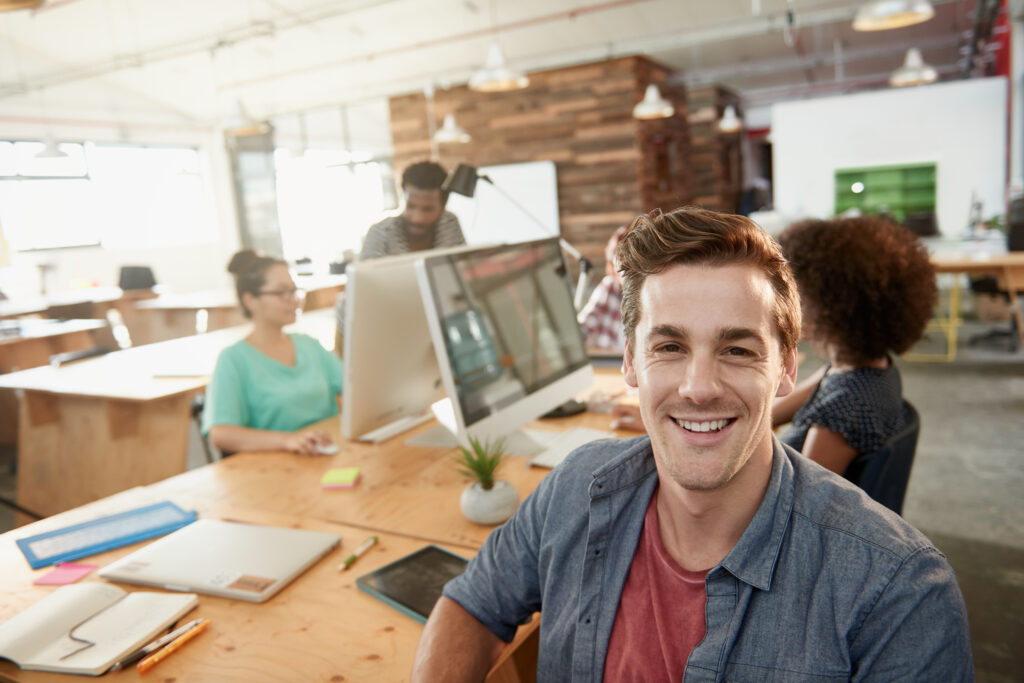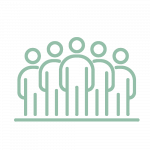 Thousands of Satisfied Customers
Supaphoto Ltd is an established company of almost 20 years with 000s of happy customers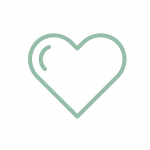 If you are not satisfied with the results, nor are we. 
That's the Supaphoto way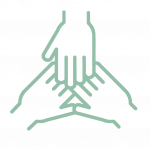 Yes, we know that it's important to update you a key milestones in the transfer process.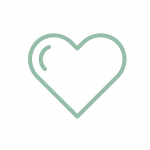 15 Plus Years of Experience
We've converted over a million recordings over time, so you can trust of to take care of you
Memory Cart to DVD Transfers
Rescuing Digital Camera Footage
We know how frustrating it can get when you've stored all your data in a secure place – whether it's a USB stick, or hard drive, or SD card – and it's so secure you can't get it off again.
Compact flash memory cards are mini plastic inserts that help you store and transfer digital images and videos. Typically they can store anywhere between whopping amounts of images to a few depending on how big each image is.
There are downsides to this huge capacity though and that's because it's so easy to lose the data and it gets damaged in any way. And if this were to happen, it could be hundreds of precious photos rather than a few if it were say a typical photo album.

Sometimes they are tricky to label too. Why? Well the cards are so small and the volume of images so great that you'll neer do justice to it.
If you're lucky, your pc or laptop might have a built-in card reader. However, from our experience it's quite common for the cards to get forgotten or lost. There are lots of things to be on the lookout for. Where did you put that special adaptor? Where's the camera within which they were inserted? How to unlock a digital camera memory card?
Considering a Memory card to DVD Transfer?
Whatever the answer to these questions, we love to convert photos and videos from memory cards sticks. We can convert them into a variety of formats including digital files or DVDs.

You are probably familiar with SD or secure digital cards. These are commonplace, but then there are microSD cards. Often they are used on mobile phones.   
Most computers and laptops now have a slot you can insert this card into, to transfer your photos and videos across, but if yours doesn't then you can buy an adaptor (it usually plugs into a USB slot) to insert the card into your computer.
If you want to transfer from your digital camera memory card to the computer, you need to make sure to unlock the SD card before using it. There will usually be a switch that you can slide into the 'unlock' position. 
If you've checked the switch and find that you're still having problems finding your photos, it might be that the data is corrupted – this is when you'll need to call us! It will be easy to play them with your dvd player.
It's rare (though not impossible) for your photos to be completely lost – storage devices and cards are normally very clever at making sure you don't accidentally delete things… So when words like 'video download memory card' enter your mind, give us a ring! We'd be pleased to help you.