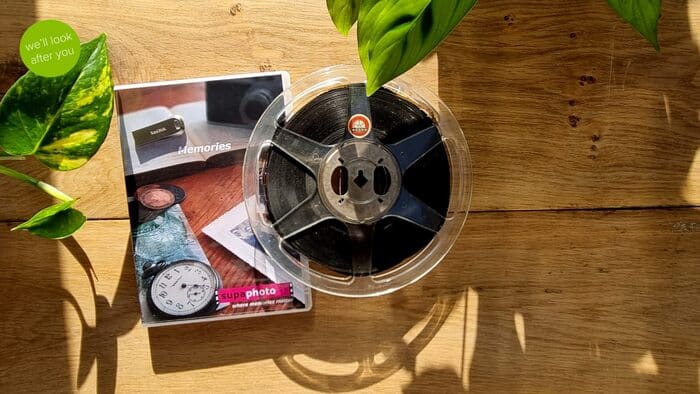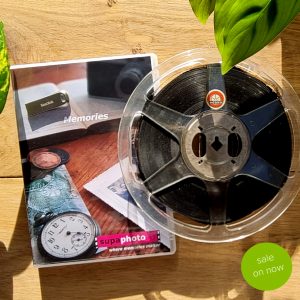 We simply love to transfer 16mm film to DVD. We're passionate about it. Package up your reels and post them to us. Our dedicated team at Supaphoto will carefully digitise those 16mm movies and send them to you either via the Supaphoto Cloud as a simple download, easy memory stick or DVD in a lovely presentation case.
Preserve, Share & Enjoy The Supaphoto Way
The best thing you could ever do for your family in three simple steps.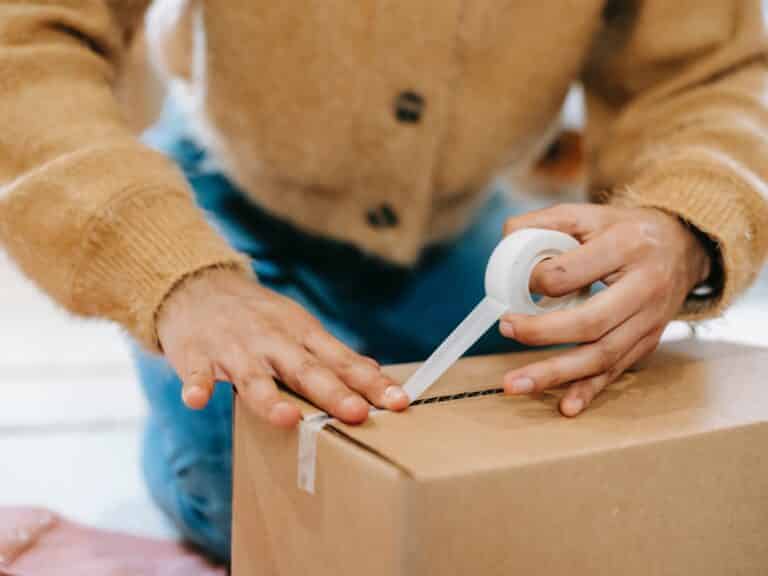 1. Package Up Your Memories
Simply pack your beloved memories and send them to us. Use either our courier collection and return service or send it to us directly via recorded delivery. We'll also send you a simple, step-by-step welcome pack straight to your inbox for peace of mind during the order process.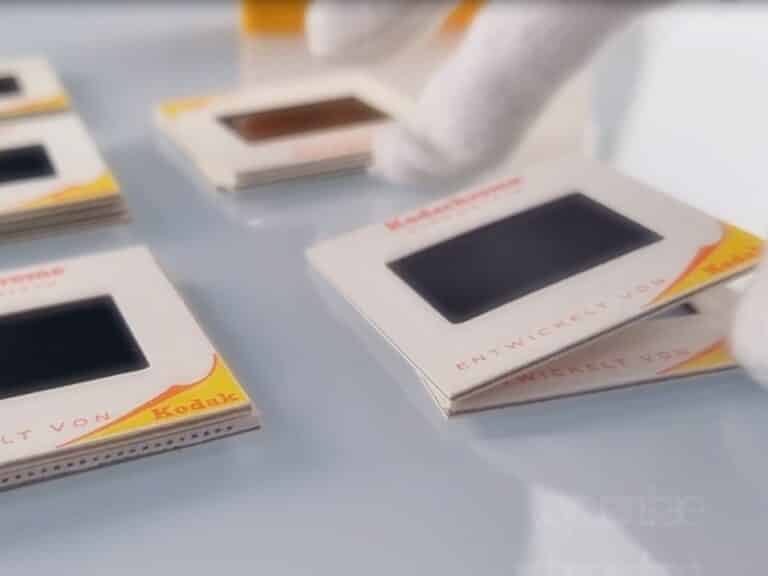 We love what we do. Our dedicated team will digitise every item by hand. We've saved millions of memories over 20 years. And don't worry, you'll get regular updates along the way.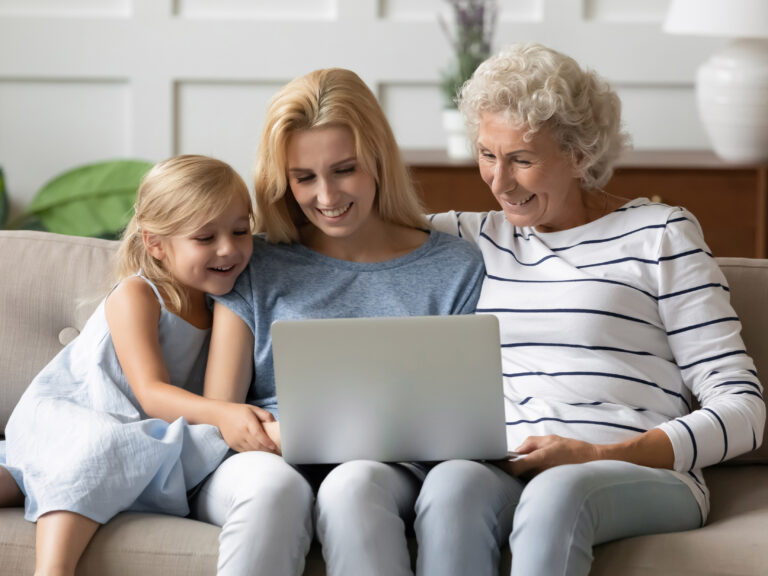 3. Share & Enjoy With Your Family
This is where the magic begins, We'll return all of your original media. Once preserved, you can access them via our easy cloud download service, a simple memory stick or a lovely DVD. Finally, just relax and let those memories flood in. 
You'll receive everything needed to safeguard your memories.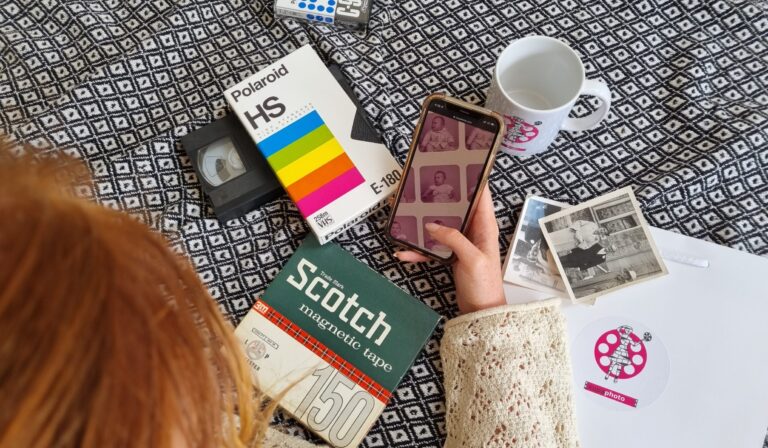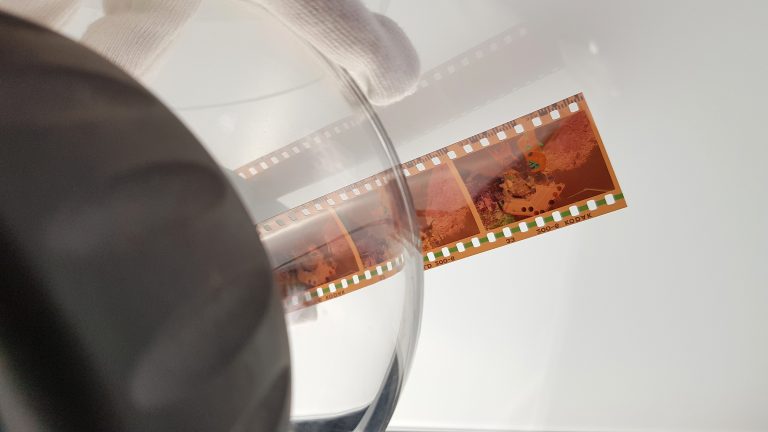 Our goal is always to reproduce your 35mm slides as faithfully as feasible. It's important to capture in great detail so as to enable whatever your next steps are – i.e. viewing as large images on a tv or creating a photo book. 
We give them a light blow with compressed air and
then lightly brush them to remove obvious dust. 
If you've requested them to be scanned in order, that's what we'll endeavour to do. .
Converted, Preserved and Ready to Enjoy
Choose what you'll get back. Sit back and soak it in!
Sir Richard Attenborough – One of Supaphoto's Proudest Moments
We were so proud to be chosen by the University of Sussex to preserve some of film director Sir Richard Attenborough's photographs.
Over the years, we've also scanned thousands of photo from prestigious photo albums going back to the 1900's for British politicians to thousands of everyday family photo collections for families throughout the UK.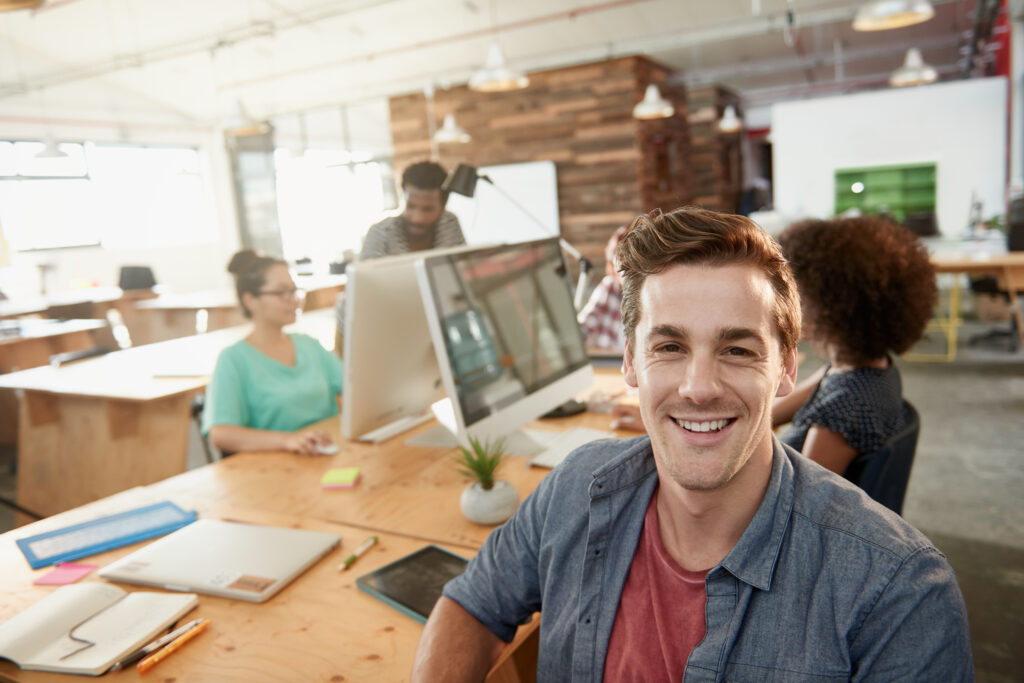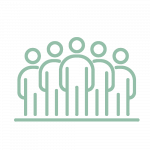 Thousands of Satisfied Customers
Supaphoto Ltd is an established company of almost 20 years with 000s of happy customers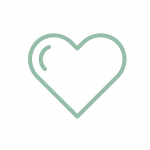 If you are not satisfied with the results, nor are we. 
That's the Supaphoto way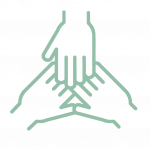 Yes, we know that it's important to update you a key milestones in the transfer process.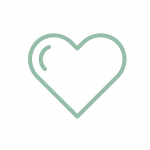 15 Plus Years of Experience
We've converted over a million recordings over time, so you can trust of to take care of you
16 mm Cine Film Transfers
You'll be lucky to have some of this fabulous film format in your family. Your parents or moreover grandparents would have been able to afford a 16mm camera in the first case. It was the high-tech gadget of its time. A 16mm film transfer project is always one that we love to undertake.

Well filmed and stored, it comes out beautifully. It was shown on projectors and had a width of 16mm as you might have suspected. No one in that period probably imagined that you'd be looking for 16mm cine film transfers now.

First introduced to the public in 1923, 16mm was seen as the low-budget, less bulky alternative to 35mm film without a zoom lens. Back then, Eastman Kodak sold the complete kit – comprising camera, tripod, projector, screen and splicer— for $335 (equivalent to a whopping £5000 today). Suddenly, more people could be film-makers. 
Now advertised as 'the choice of professionals and amateurs alike', 16mm has proved perfect for TV series such as The Walking Dead and theatrical releases such as mid-90s and Leaving Las Vegas. Pushed to its limits, the format works well on the big screen. Gritty and grungy but polished enough to be watchable, 16mm feels timeless with a character all of its own, full of vintage, grainy, lo-fi charm.
You can't beat some of the footage that was shot on 16mm in the early part of the last century. Old black & white film from the 1920s and 1930s provides great insight into people's lives. For example, there's powerful footage of workers in the North of England leaving a factory at the end of a shift, cyclists in the Tour de France setting out on another long journey, and old threshing machines beating their way across the English countryside. 
Later, with its fantastic ability to capture colour, 16mm became the favoured film stock for superior home movies. Enthusiasts travelled the world and brought back footage of what they came across: the Grand Canyon in all its glory, gondolas on the canals of Venice or the fabulous neon lights of New York in the 1960s. That footage still has a special glow.
These days, though, few of us have 16mm projectors and the old film splicer, so all too many treasured memories lie hidden away and forgotten, just gathering dust in the attic in footage that has been neglected for decades and is fast beginning to fade away which is where our 16mm film scanning service comes in! 
There's only one way to rescue your precious memories and bring the past back for future generations to enjoy. It's time to contact Supaphoto and have them digitise your old 16mm to DVD or digital video files such as MP4 before it's too late. 
Transfer 16mm to DVD and Digital Formats
You see, old film doesn't last forever: the shelf life of 16mm is around 70 years if it's kept in ideal conditions – somewhere cool, airy and dry with no sunlight. Anything less and films soon begin to decay and degrade. There's also the problem that, whatever condition it's in, most people only have a single copy of each film, which is completely irreplaceable. 
Both problems can be solved. If you convert your 16mm film footage to digital, you'll save your memories forever and you can immediately pass them on for friends and family to share and enjoy on their devices. This means there will soon be lots of copies floating around and you can sit back and relax. Viewers will also discover how touching it is to watch members of the family brought back to life from so long ago.
Old film is delicate and difficult to work with. Every time it went through the projector it picked up scratches and bumps. That's why Supaphoto guarantees to take special care with every frame of your film. It's all part of our high quality, great value, top-notch service for your film reels.
Our 16mm Film Scanning Process
The first thing we do is inspect and clean your film to remove dust, hair and debris; where there is minor damage, we'll repair it. Anything more complicated, we'll let you know.
Then we use the latest, cutting-edge equipment to produce a high-resolution scan frame by frame, adjusting contrast, enhancing colour and eliminating unwanted colour casts for a superior, flicker-free viewing experience. If needed, we'll also optimise soundtracks.
Once the digitisation process is complete, we'll transfer your digital images to USB memory stick, external hard drive or DVD, whatever you want, and return your original footage undamaged to you. We will also convert to MP4 video files on USB memory sticks or as a download, so you can edit the footage yourself on your home computer or add titles. You'll also be able to watch the footage on your smart TV.
Remember, DVDs of family history make very special gifts for those you love. Upon request, we'll make extra copies for friends and members of the family.
With digital, you'll soon discover what a joy and relief it is to preserve your old films for posterity, especially when they come out looking so good. What was jumpy and blurred will now look much sharper. But be warned: watching old footage from the past often brings tears as all your happy memories come flooding back. 
You'll also discover how much enjoyment it brings to you and everyone you know to have your old 16mm film digitised. So, do it now before it's too late.