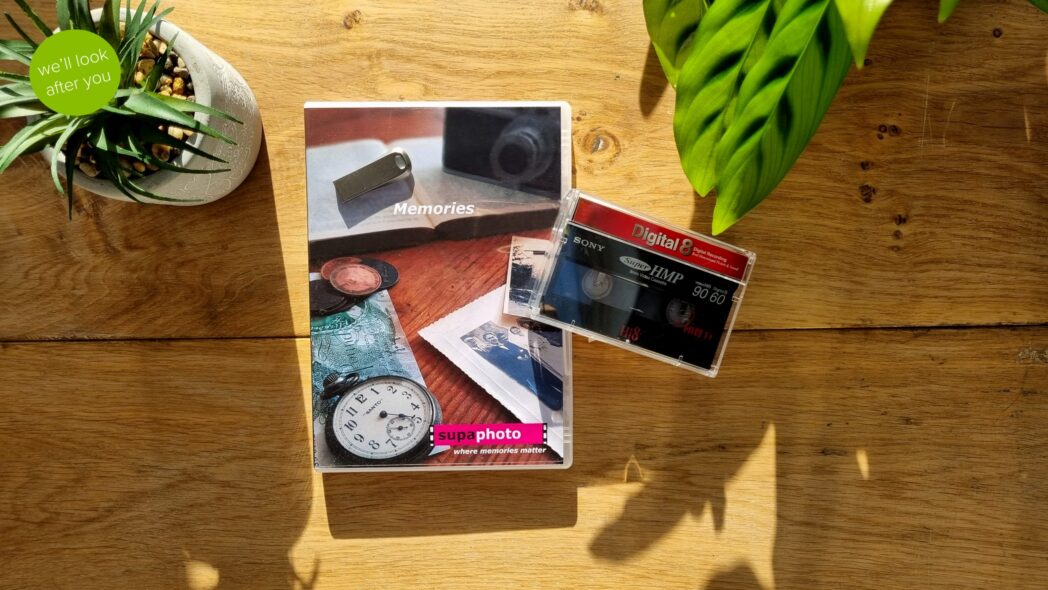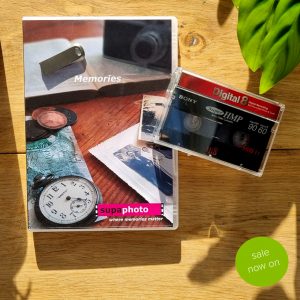 Don't let your Digital 8 tapes and memories fade away! Send your tapes and leave the rest to us. Chose to transfer digital 8 to pc as a digital file. Choose between our cloud download service, a simple to use memory stick or a DVD in a lovely presentation case.
Call us now for Friendly Advice – Freephone 0800 690 6160. Discounts apply to greater quantities.
Preserve, Share & Enjoy The Supaphoto Way
The best thing you could ever do for your family in three simple steps.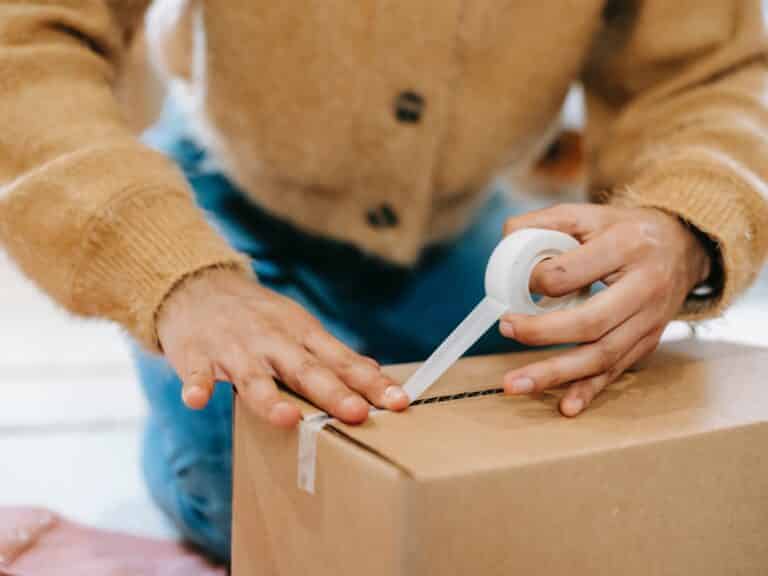 1. Package Up Your Memories
Simply pack your beloved memories and send them to us. Use either our courier collection and return service or send it to us directly via recorded delivery. We'll also send you a simple, step-by-step welcome pack straight to your inbox for peace of mind during the order process.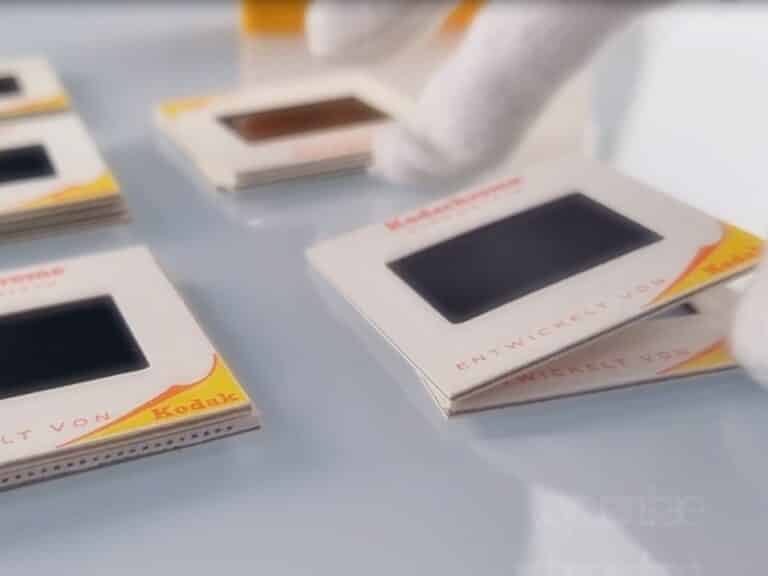 We love what we do. Our dedicated team will digitise every item by hand. We've saved millions of memories over 20 years. And don't worry, you'll get regular updates along the way.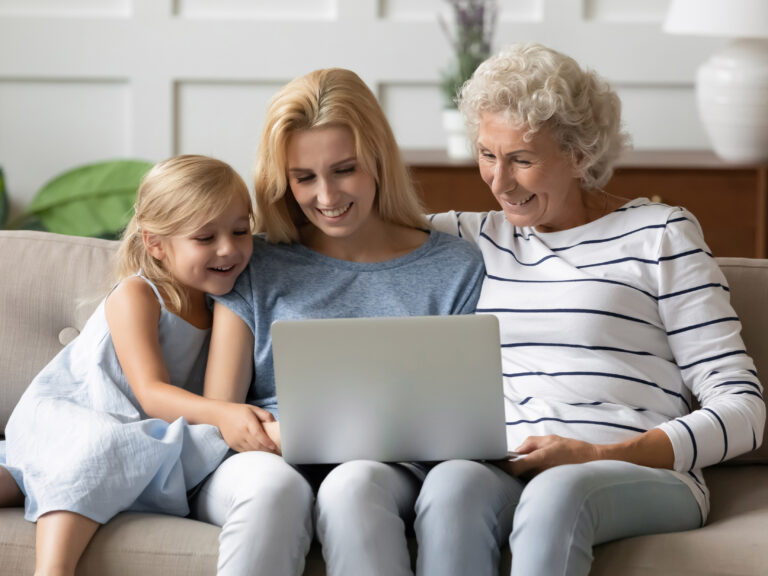 3. Share & Enjoy With Your Family
This is where the magic begins, We'll return all of your original media. Once preserved, you can access them via our easy cloud download service, a simple memory stick or a lovely DVD. Finally, just relax and let those memories flood in. 
You'll receive everything needed to safeguard your memories.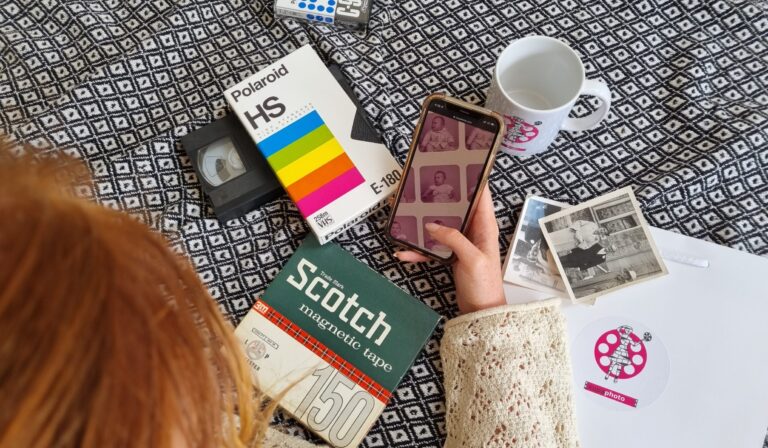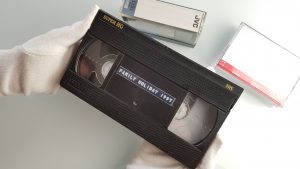 We've been doing this for a long time and are very familiar with what's needed to get the best results from your video tapes. The considerations are numerous and we'll take care to explain things in simple and easy terms. We always check for quality at regular stages . 
Converted, Preserved and Ready to Enjoy
Choose what you'll get back. Sit back and soak it in!
Sir Richard Attenborough – One of Supaphoto's Proudest Moments
We were so proud to be chosen by the University of Sussex to preserve some of film director Sir Richard Attenborough's photographs.
Over the years, we've also scanned thousands of photo from prestigious photo albums going back to the 1900's for British politicians to thousands of everyday family photo collections for families throughout the UK.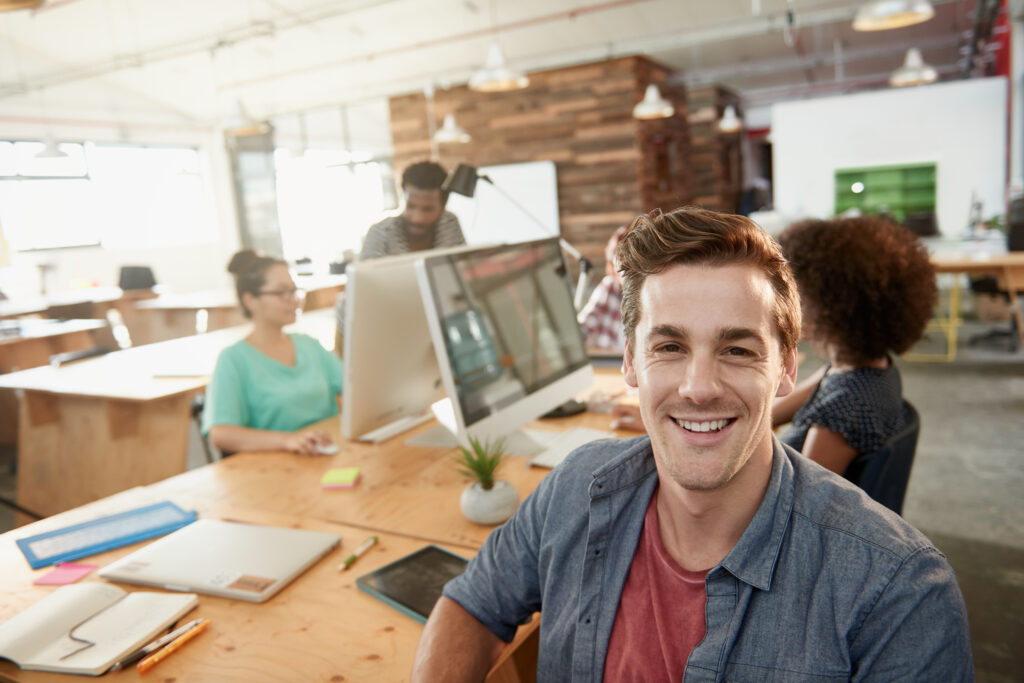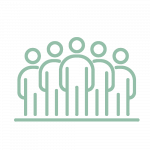 Thousands of Satisfied Customers
Supaphoto Ltd is an established company of almost 20 years with 000s of happy customers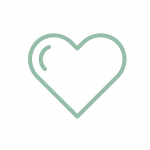 If you are not satisfied with the results, nor are we. 
That's the Supaphoto way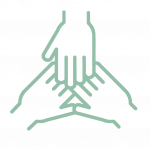 Yes, we know that it's important to update you a key milestones in the transfer process.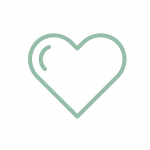 15 Plus Years of Experience
We've converted over a million recordings over time, so you can trust of to take care of you
Digital 8 Tapes to Digital
Digital 8 Camcorder Tapes
Do you remember Digital 8 camcorder tapes? It was such an exciting time to buy a portable camcorder recorder. As you approached the millennium, video recording technology was moving at such a pace.
All your parents wanted to do was go on holiday but they faced the big questions of the day before doing so – which camcorder? Which tape? Can I even afford it? What is digital video?
Many different video formats were released. It seemed like one each year for a while.
Digital 8 tapes were considered to be a continuation of the extremely popular 8mm camcorder. These came in two flavours. The first was called simply 'video 8' and the second was hi8.
Digital8 video recording tapes then became the last of the 8mm Sony Handy-cam period.
The thought of how to transfer video or how to convert digital 8 tapes to DVD was not in your mind those days.
Digital 8 Tapes to Digital
Let's imagine that you've paid £500 on one of these camcorders. The intuitive thing to think was that it must be superior to its predecessor eh?
Well, the video was just encoded to digital really. So what were the differences between digital8 or minidv in the end. In terms of recording technology – not much really.
It included the magical work 'digital' in it… Similar to the previous releases, the video tape cassettes were roughly the size of a packet of playing cards. They were light and easy to carry. 
To be honest, with the benefit of hindsight, it was proof that marketing often wins in such matters.
But wait! Did it really affect your holiday? Of course not, when you look back at your children running across some lovely beach in Spain, you won't have thought about such boring techy things – i'm pretty sure. The key thing is the memories, right?
This brings us neatly to one of the key points. In the end, these video cassette tapes will tend to suffer in the same way as the previous generations of tape. It depends on how well they have been stored. They will deteriorate in exactly the same way as VHS video tapes do.
Converting Digital 8 Tapes to DVD or MP4 files
That's the key point really, encoding them to digital and including that magic word does not help it survive any longer. It's long, super thin tape in a plastic box really.

Transferring your hi8 tapes to digital files such as MP4 or other digital media helps keep those memories alive for many years to come – whatever your operating system. Forget about old dvd recorders or redundant firewire cables or trying to but a complex  video capture device.
The good thing is that we love doing what we do and we are quite used to receiving film in all types of condition to bring them back to life. The decision to transfer digital 8 to pc by Supaphoto Ltd is one of the best decisions you can make. 
And don't worry, we don't use jargon such as firewire ports, usb ports or computer capture software. We're easy to deal with and will take the pain out of the process. Your memories can be easily and quickly transferred by us. Converting footage from a camcorder to your computer will be painless with us.
Our Experience in Digital 8 Conversion Services
We've transferred over a million tapes for our customers over the years in our safe and secure studio. 
What you chose to transfer them to is down to you and we really don't mind. Some like DVDs which they can play on their home dvd player . Others prefer digital files. Many chose both for security. 
To make life easy, we can get files to you on a simple memory stick. 
If you like instead, you and your family can also get them via our Supaphoto cloud service – by simply downloading them. So don't hesitate. Don't wait. Act now to preserve those memories and keep them alive!