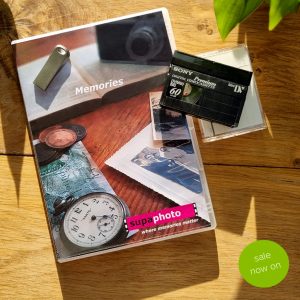 Our Mini DV to Digital Service
Here at Supaphoto, we're used to transferring Mini DV tapes with our video capture software. Our Supaphoto team will guide you through our simple process and look after you. It won't be long before you get your newly converted material back in shiny new formats of your choice. For example, a digital video file via Supaphoto's Cloud download service, a simple to use memory stick or an DVD in a lovely presentation case.
Call us now for Friendly Advice – Freephone 0800 690 6160. Discounts apply to greater quantities.
Preserve, Share & Enjoy The Supaphoto Way
The best thing you could ever do for your family in three simple steps.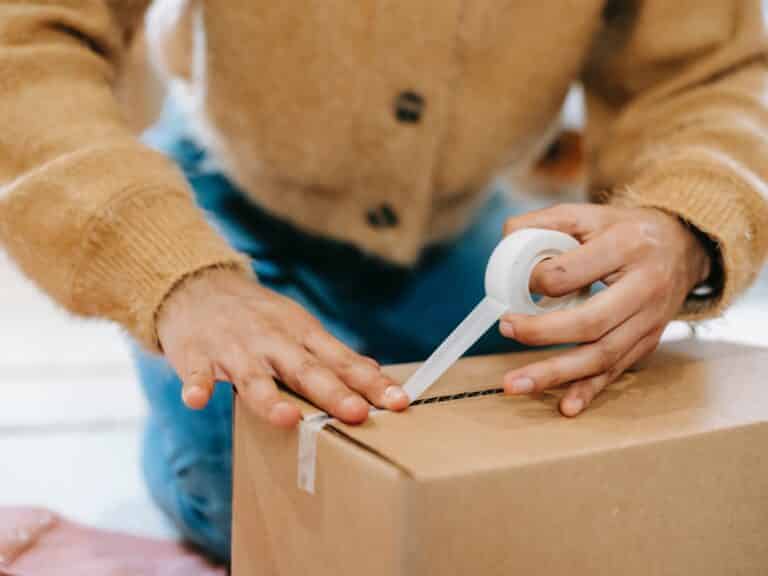 1. Package Up Your Memories
Simply pack your beloved memories and send them to us. Use either our courier collection and return service or send it to us directly via recorded delivery. We'll also send you a simple, step-by-step welcome pack straight to your inbox for peace of mind during the order process.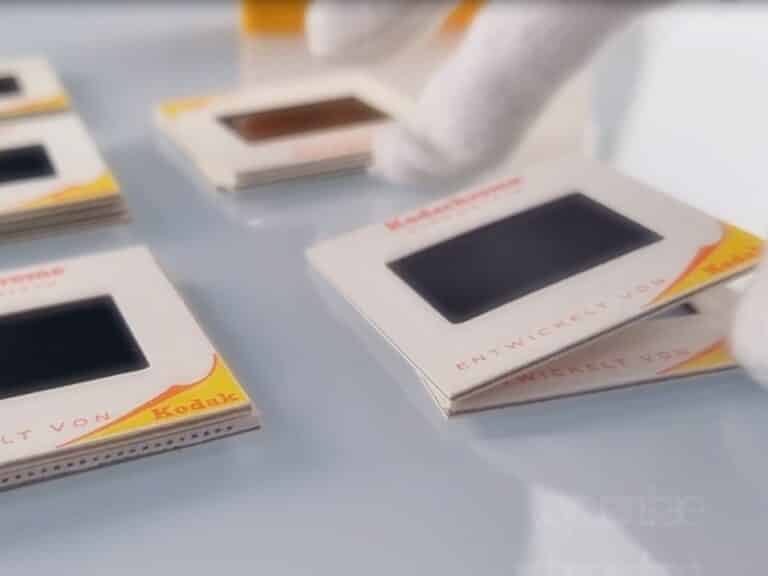 We love what we do. Our dedicated team will digitise every item by hand. We've saved millions of memories over 20 years. And don't worry, you'll get regular updates along the way.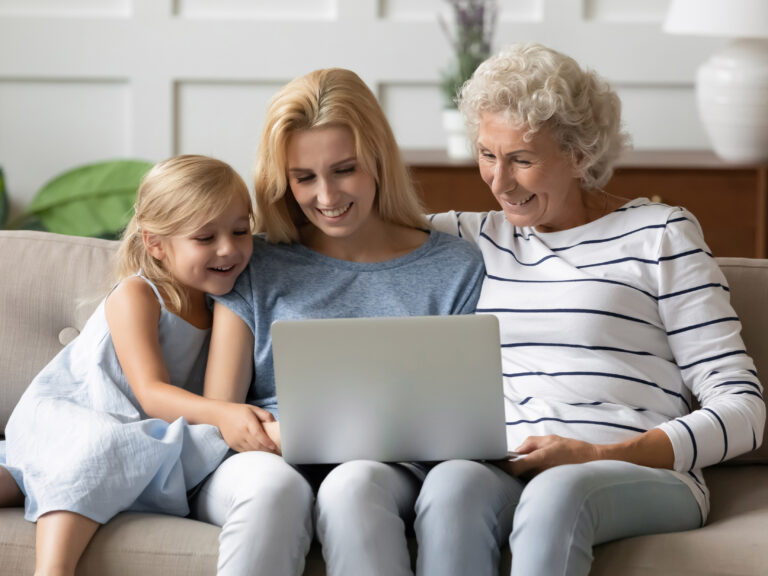 3. Share & Enjoy With Your Family
This is where the magic begins, We'll return all of your original media. Once preserved, you can access them via our easy cloud download service, a simple memory stick or a lovely DVD. Finally, just relax and let those memories flood in. 
You'll receive everything needed to safeguard your memories.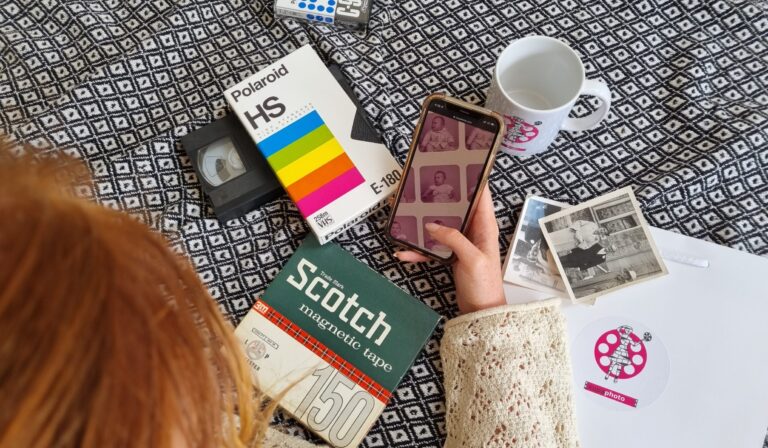 We've been doing this for a long time and are very familiar with what's needed to get the best results from your video tapes. The considerations are numerous and we'll take care to explain things in simple and easy terms. We always check for quality at regular stages .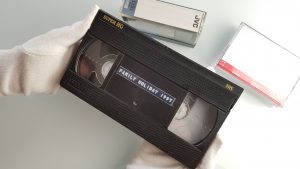 Converted, Preserved and Ready to Enjoy
Choose what you'll get back. Sit back and soak it in!
One of Supaphoto's
Proudest Moments
We were so proud to be chosen by the University of Sussex to preserve film director Sir Richard Attenborough's never-before-seen photographs. This material spanned Richard Attenborough's extraordinary life and career and is now at the fingertips of students, researchers and the public.
Over the years, we've scanned thousands of photographs from prestigious multi album sets going as far back as early 1900's for famous British politicians, the whole of Sir Richard Attenborough's  personal collection of never-before-seen photographs, notes and more besides spanning his extraordinary life and career (accepted by Sussex University in lieu by HM Government from the Attenborough family) to thousands of everyday collections of photos from families throughout Sussex.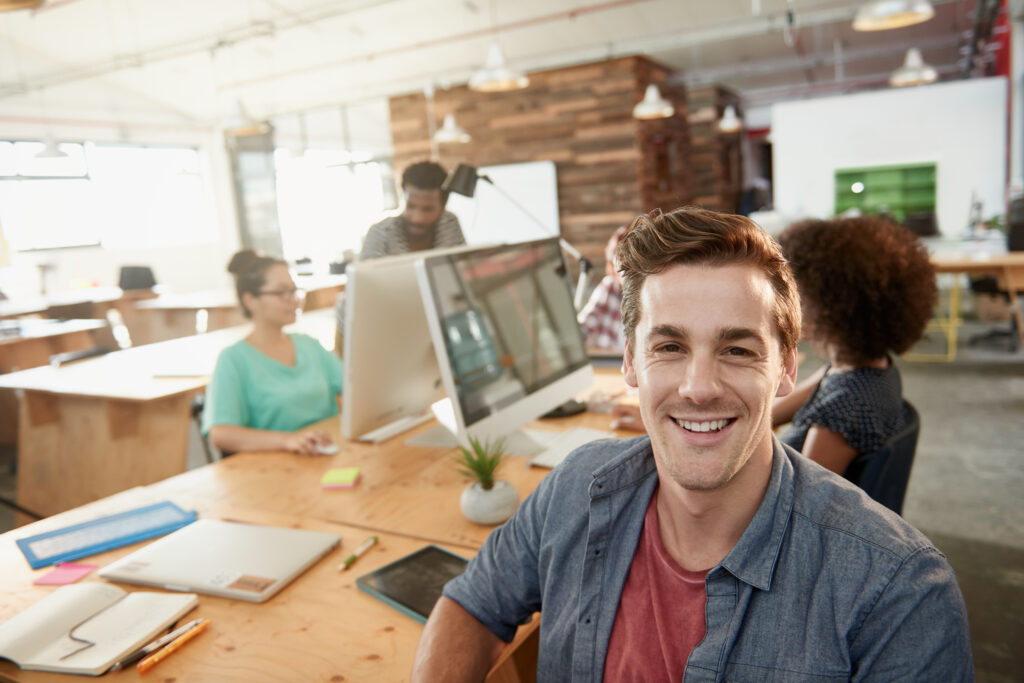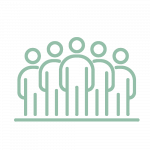 Thousands of Satisfied Customers
Supaphoto Ltd is an established company of almost 20 years with 000s of happy customers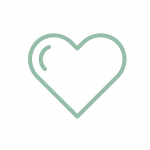 If you are not satisfied with the results, nor are we. 
That's the Supaphoto way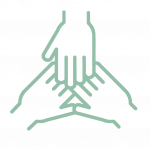 Yes, we know that it's important to update you a key milestones in the transfer process.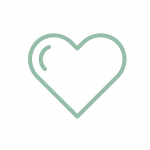 15 Plus Years of Experience
We've converted over a million recordings over time, so you can trust of to take care of you
MiniDV to Digital Conversions
Video Capture - The Mighty Mini
Are you looking for a way to convert mini dv to digital formats? Don't have a tape deck? At Supaphoto, our expert technicians offer a mini dv tape transfer service that will backup and restore your old tapes often using our video editing software.
So many families have their family holidays, home movies, school plays on a variety of tape formats on video tapes or vhs tape. These sometimes include MiniDV. No problem there. We can convert it all. We love to help and will keep it simple in jargon free language.
Typically you'll elect for digital delivery through our Supaphoto Cloud where you can also share them with your family. You may also like the idea of a long-lasting, easy to use memory stick or a lovely DVD in one of our presentation cases that you can play in your dvd player.
Our MiniDV Transfer Process
Once your Mini DV tapes are received at our secure premises, we'll ensure that they are safely logged onto our tracking system. Then, our dedicated team will carefully carry out an initial inspection to determine the condition and length of each tape.

Next, they will pass to our dedicated studio to inspect, clean and determine the length of each MiniDV tape.
Finally, your home videos will be passed to our video capture team who will carefully carry out the transfer using a mini dv deck, monitoring the output of the MiniDV to digital or DVD along the way in real time.
How well do Mini DV Tapes keep?
Mini DV tapes are recorded digitally. You should bear in mind that once digital corruption has happened, sadly, it simply cannot be restored. So the sooner you decide to convert MiniDV to digital or mini dv to dvd, the happier you'll be. 
Your memories will live to see another day. We are passionate about our tape to dvd service and will do our best to ensure that each special moment is captured so that you can share them with future generations.
Convert Mini DV to Digital
Our typical video transfer service is to convert MiniDV into digital files in MP4 digital files. This has a few great advantages. Firstly it will typically play across most platforms – i.e PC,MAC, mobiles etc. Secondly you can easily share it with your family. Lastly, you can have great fun editing them if you wish.
Before you transfer your tapes to digital, you may already know that you can even upload them to your social media platforms or family tree sites as a lovely project that you can take your time over a cup of tea.
This offers you and your family the most versatility. Digital video files can be stored on a flash drive, hard drive, computer, device or in the cloud. They can also be edited, emailed, copied, uploaded and more. 
You may be interested to know that the DV uses digital data. When MiniDV camcorders were first launched, it was considered to be a great leap forward – forget your vhs player and recorder. 
It was relatively better quality over say video 8 or VHSc. However, the downside is that they are prone to degradation and digital corruption which can create problems with the audio and nasty video pixelation.

The tape is also quite flimsy so gets easily damaged. So the message is clear – don't put off your project anymore – act now to save and preserve those memories. At Supaphoto we make customer service out top priority so keep you updated every step of the way, our  first step will be to see what video camera you used, then ensuring the video quality is advanced and finally (if your files are large)  seeing if you have a usb cable  to connect the hard drive to the screen.