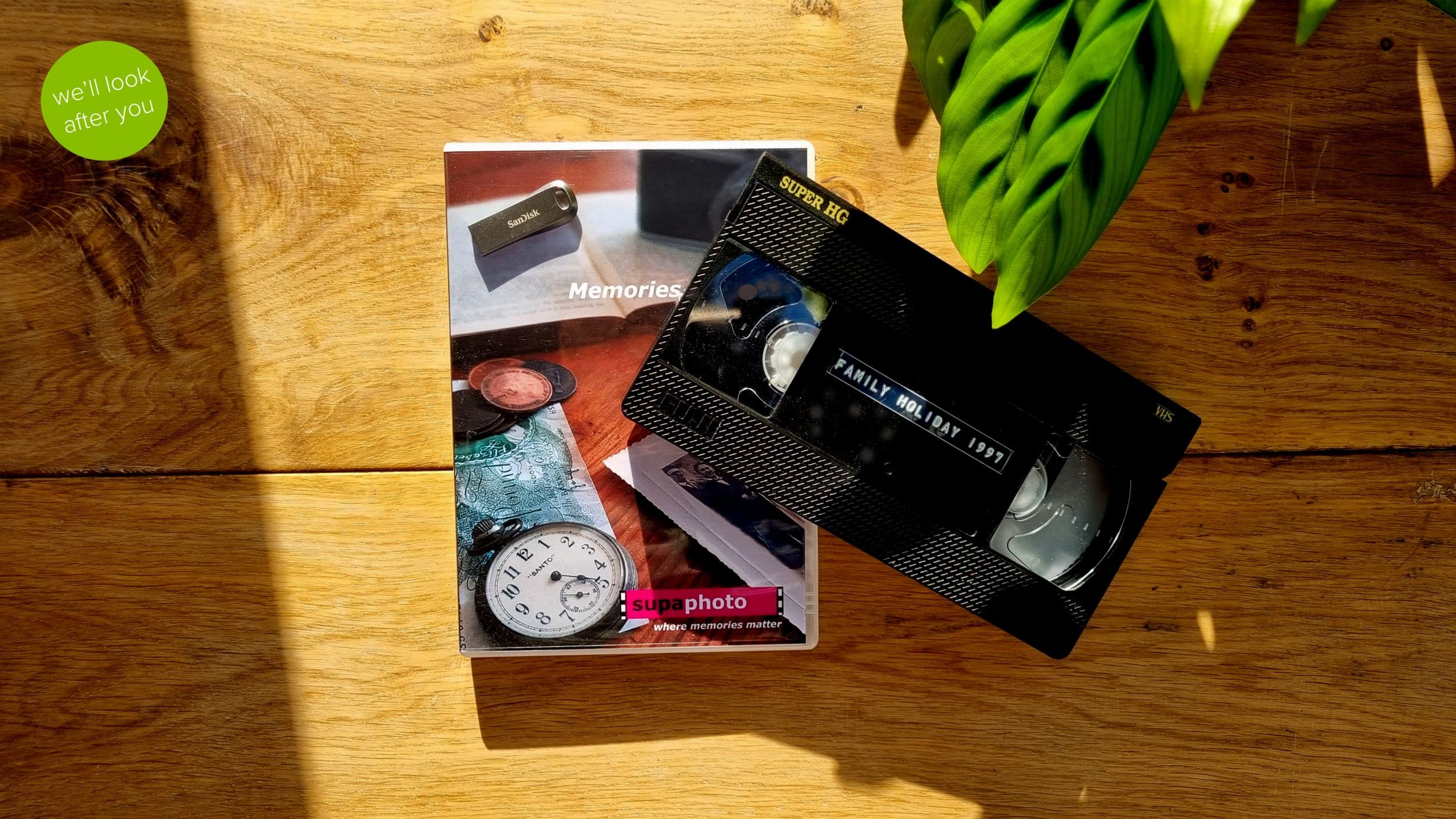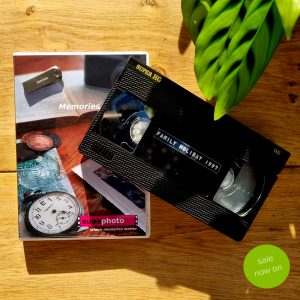 Video Restoration Service
We love to undertake video restoration projects. There's a wide variety of services we offer from video stabilisation for vhs video or a tape repair your other home movies to improve your video overall. Time is ticking and your video is fading over time. The sooner you act the better. Our VHS to DVD service will take care of your needs.
Call us now for Friendly Advice – Freephone 0800 690 6160. Discounts apply to greater quantities.
Preserve, Share & Enjoy The Supaphoto Way
The best thing you could ever do for your family in three simple steps.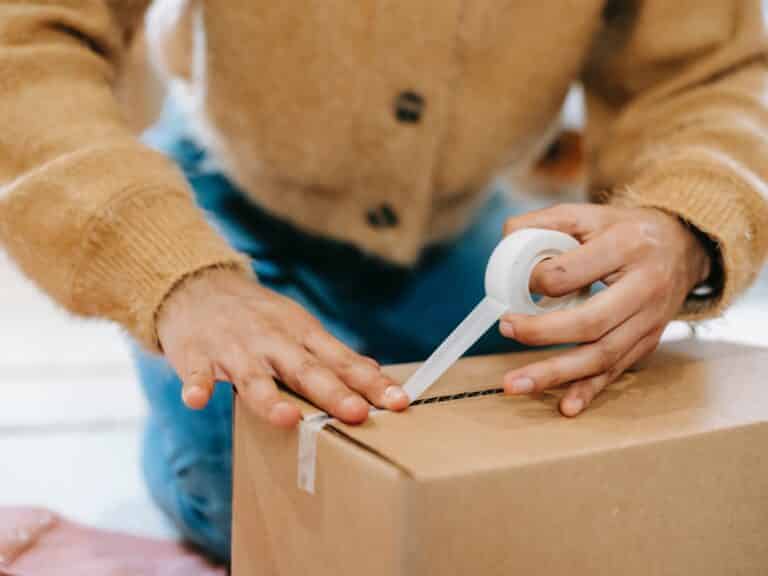 1. Package Up Your Memories
Simply pack your beloved memories and send them to us. Use either our courier collection and return service or send it to us directly via recorded delivery. We'll also send you a simple, step-by-step welcome pack straight to your inbox for peace of mind during the order process.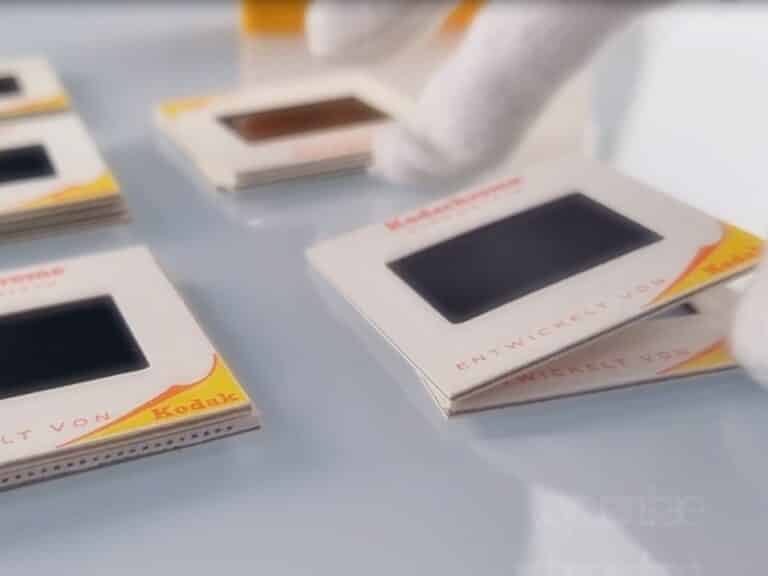 We love what we do. Our dedicated team will digitise every item by hand. We've saved millions of memories over 20 years. And don't worry, you'll get regular updates along the way.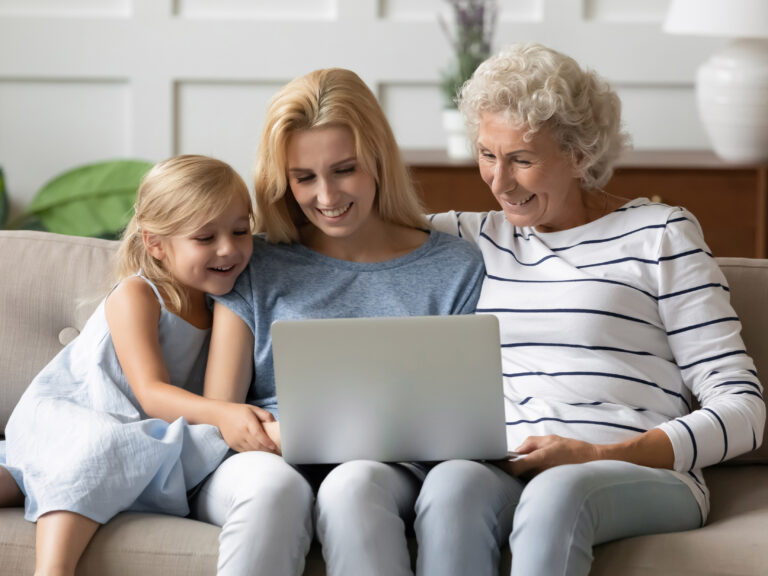 3. Share & Enjoy With Your Family
This is where the magic begins, We'll return all of your original media. Once preserved, you can access them via our easy cloud download service, a simple memory stick or a lovely DVD. Finally, just relax and let those memories flood in. 
You'll receive everything needed to safeguard your memories.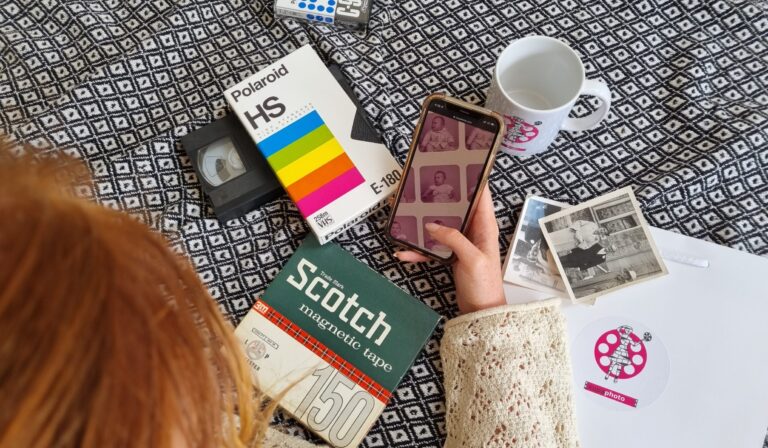 We've been doing this for a long time and are very familiar with what's needed to get the best results from your video tapes. The considerations are numerous and we'll take care to explain things in simple and easy terms. We always check for quality at regular stages .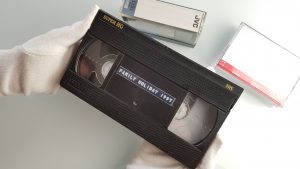 Converted, Preserved and Ready to Enjoy
Choose what you'll get back. Sit back and soak it in!
One of Supaphoto's
Proudest Moments
We were so proud to be chosen by the University of Sussex to preserve film director Sir Richard Attenborough's never-before-seen photographs. This material spanned Richard Attenborough's extraordinary life and career and is now at the fingertips of students, researchers and the public.
Over the years, we've scanned thousands of photographs from prestigious multi album sets going as far back as early 1900's for famous British politicians, the whole of Sir Richard Attenborough's  personal collection of never-before-seen photographs, notes and more besides spanning his extraordinary life and career (accepted by Sussex University in lieu by HM Government from the Attenborough family) to thousands of everyday collections of photos from families throughout Sussex.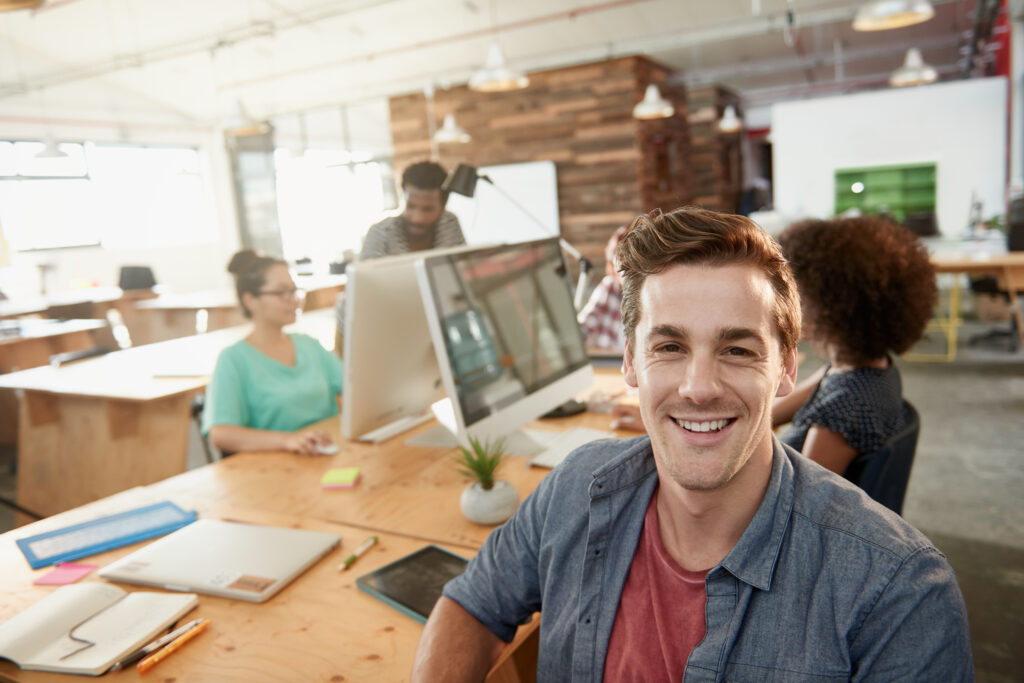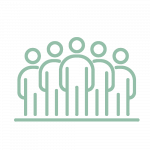 Thousands of Satisfied Customers
Supaphoto Ltd is an established company of almost 20 years with 000s of happy customers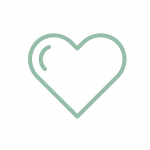 If you are not satisfied with the results, nor are we. 
That's the Supaphoto way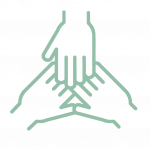 Yes, we know that it's important to update you a key milestones in the transfer process.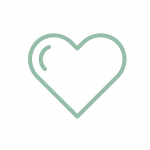 15 Plus Years of Experience
We've converted over a million recordings over time, so you can trust of to take care of you
Our Passion for Video Restoration
Women like people. Men like things. That's what people say. We're not sure it always rings true but depending on your age, you probably well remember the hours and hours of your dad or grandad perhaps playing with his new toy.

You watched as he bought the films. With cine film, it was often cartridges in the case of super 8 that needed loading into Super 8 cameras. Before that it was double 8 film in Standard 8 cine cameras. With the latter, You would have to do it in a darkened room.
Later followed the age of video cameras. The first portable video recorder your parents most likely purchased was either a VHS or Betamax  recorder. In so many respects these were exciting and new times. The new portable recorders had  many advantages over their predecessors. However, one could also argue that the picture quality was not always superior to old cine film. In fact, we have seen many video tapes with inferior quality images compared to footage captured on a good quality cine camera in good light.
As an aside, it's often joked that the first generation of video recorders  were responsible for many pounds being lost by the camera person. This was because they invariably had a separate portable battery power supply hanging over the other shoulder which was jolly heavy and cumbersome. You get the idea!
Our Highly Recommended Video Restoration Service
When you look back you probably realise how valuable those recordings are. In fact they are truly irreplaceable. But this was perhaps 20 years ago and 3 times more if you include footage originally shot on old cine film!
But stop and consider for a second as to what happens to old VHS tapes over time. In short, they simply start to deteriorate. The worse part is that the same issue affects all magnetic type tape. This means that the aforementioned video tape formats will also be affected by the way. We see it all of the time. And it's not just nature doing its work at play here. It's also other elements such as poorly chosen storage locations which sometimes result in mould. Transferring them after our repair work to a digital format will help preserve those memories for many many years.    
But there's no need to get too concerned since at Supaphoto. We've seen all of these issues before with our video restoration service and have had lots of experience dealing with them.  
Tape Restoration - for Your Video Cassette
Of course video restoration is far from easy and we're not keen to over promise on outcomes without seeing your cassette tape first. But generally speaking we have good results and are passionate about making our customers happy.

Supaphoto's high quality video digitisation services come highly recommended and will result in your films being restored where possible and digitally converted to a format of your choice. This could be a digital file or/and DVD. The digital video file – i.e . MP4 would be delivered to you via our Supaphoto Cloud so you can easily share it with friends and family..

We'll update you regarding the status along the way for peace of mind.