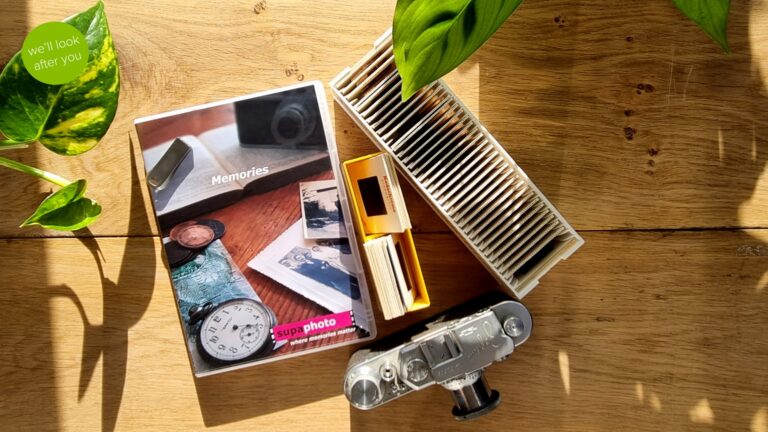 35mm film to digital service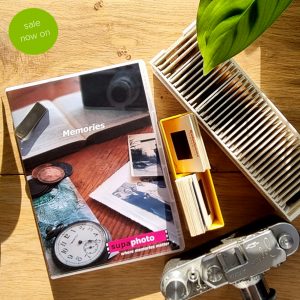 It's so easy to digitise your slide collection with Supaphoto's scanning service. Send your precious memories to us and we'll take great care of them. We will convert them to a quality file size and send them back to you in a format of your choice. You can choose between a digital file shared with you through the Supaphoto Cloud, a DVD in a lovely presentation case, or a simple USB memory stick.
Call us now for Friendly Advice – Freephone 0800 690 6160. Discounts apply to greater quantities.
Preserve, Share & Enjoy The Supaphoto Way
The best thing you could ever do for your family in three simple steps.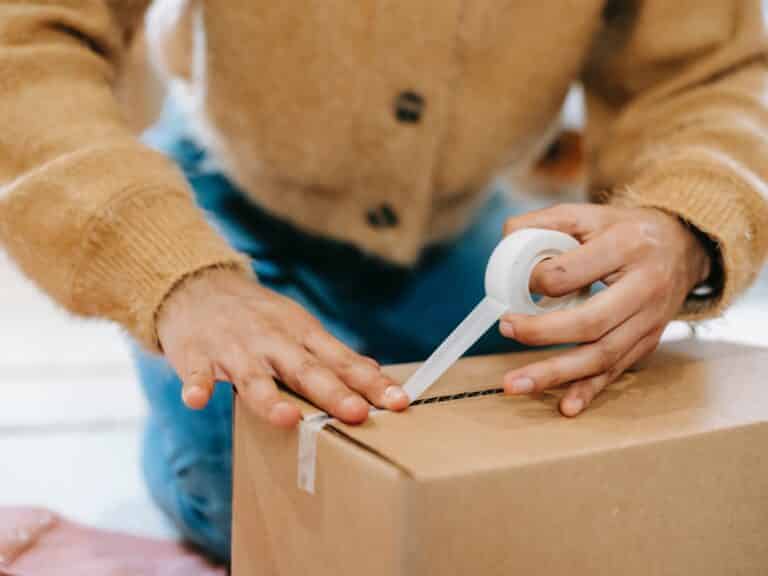 1. Package Up Your Memories
Simply pack your beloved memories and send them to us. Use either our courier collection and return service or send it to us directly via recorded delivery. We'll also send you a simple, step-by-step welcome pack straight to your inbox for peace of mind during the order process.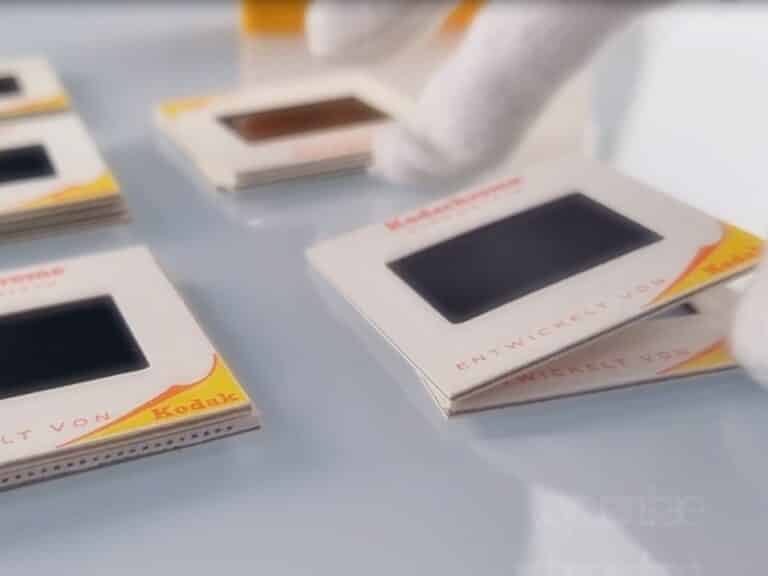 We love what we do. Our dedicated team will digitise every item by hand. We've saved millions of memories over 20 years. And don't worry, you'll get regular updates along the way.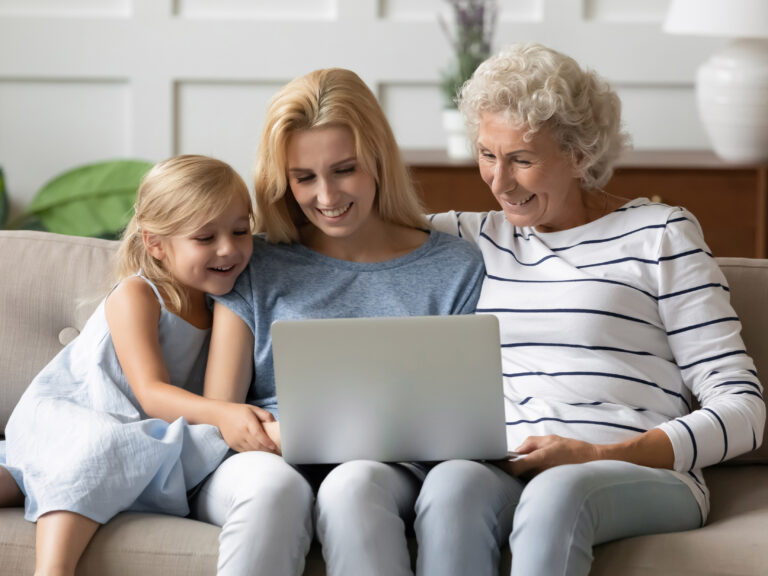 3. Share & Enjoy With Your Family
This is where the magic begins, We'll return all of your original media. Once preserved, you can access them via our easy cloud download service, a simple memory stick or a lovely DVD. Finally, just relax and let those memories flood in. 
You'll receive everything needed to safeguard your memories.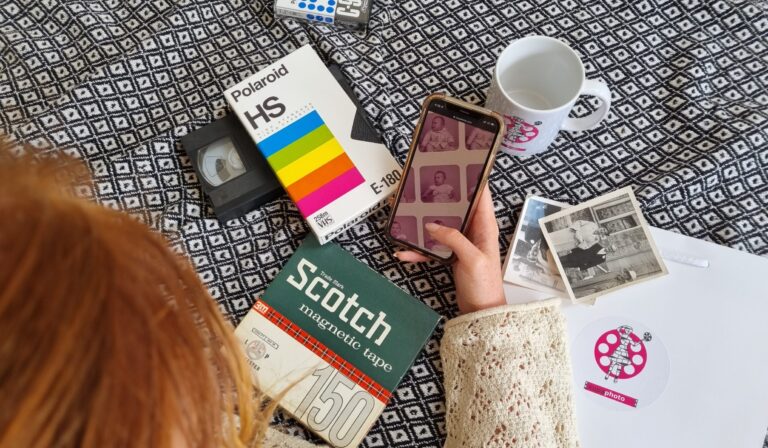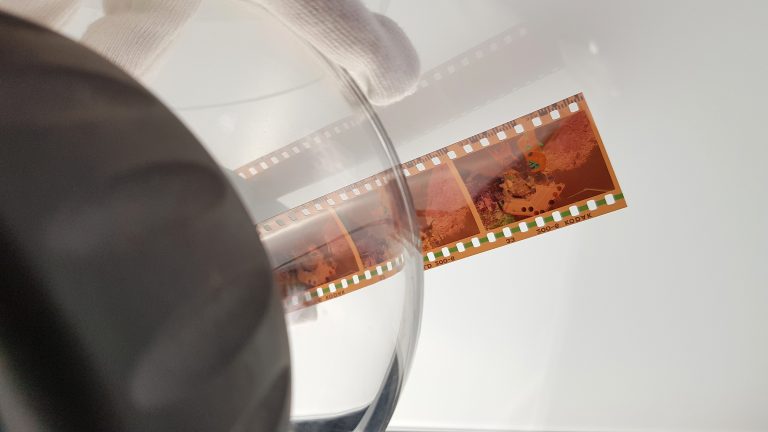 Our goal is always to reproduce your 35mm slides as faithfully as feasible. It's important to capture in great detail so as to enable whatever your next steps are – i.e. viewing as large images on a tv or creating a photo book. 
We give them a light blow with compressed air and
then lightly brush them to remove obvious dust. 
If you've requested them to be scanned in order, that's what we'll endeavour to do. .
Converted, Preserved and Ready to Enjoy
Choose what you'll get back. Sit back and soak it in!
Sir Richard Attenborough – One of Supaphoto's Proudest Moments
We were so proud to be chosen by the University of Sussex to preserve some of film director Sir Richard Attenborough's photographs.
Over the years, we've also scanned thousands of photo from prestigious photo albums going back to the 1900's for British politicians to thousands of everyday family photo collections for families throughout the UK.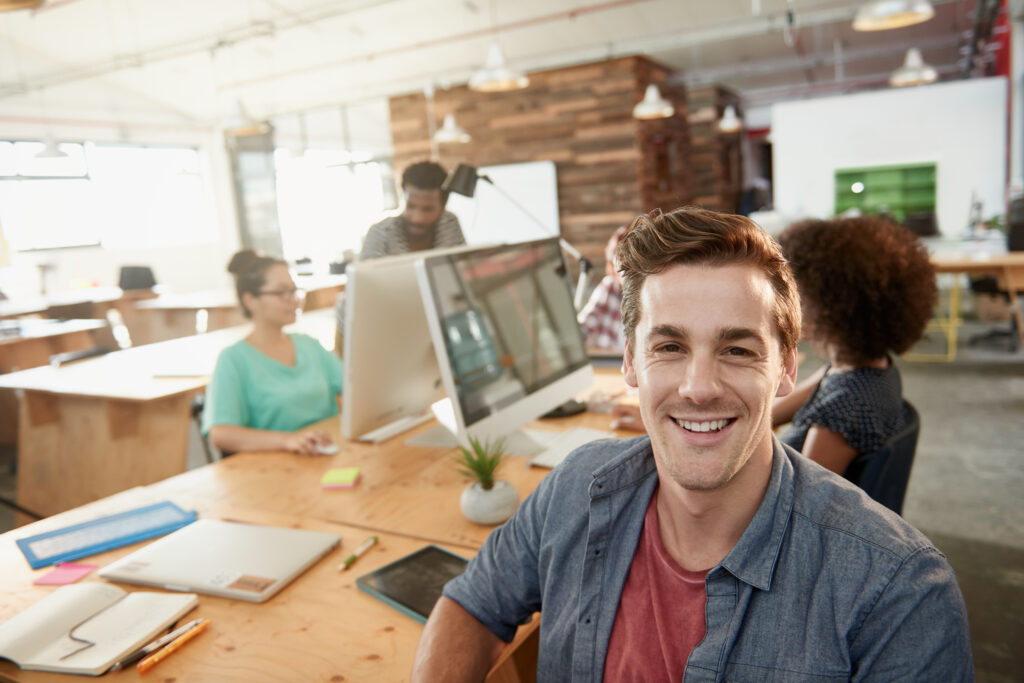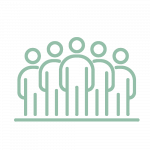 Thousands of Satisfied Customers
Supaphoto Ltd is an established company of almost 20 years with 000s of happy customers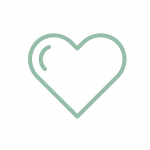 If you are not satisfied with the results, nor are we. 
That's the Supaphoto way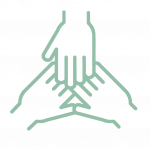 Yes, we know that it's important to update you a key milestones in the transfer process.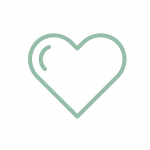 15 Plus Years of Experience
We've converted over a million recordings over time, so you can trust of to take care of you
Convert Slides to Digital
Do you have boxes of old slides growing mildewed and mouldy in the attic or fading fast in some battered old suitcase under the stairs? 
People kept 35mm slides to document the great moments in their lives. This was particularly when they went on holiday and were having a truly wonderful time. There are still many thousands of old snapshots of cheerful families standing grinning together in Trafalgar Square and by the Houses of Parliament or even further afield living it up on the Champs Elysees, next to the Niagara Falls and at the top of the Empire State building. Each image proudly proclaims: "We made it! We were here!"
All of this has to be preserved and that's where Supaphoto comes in – producing quality scans with our dedicated scanning process. Whether they are colour or black and white, photos will come to life with our slide scanning service.  
Slides were used to store memories and collect sentimental moments. Every family has its own unique history preserved in a series of cherished photographs from the past, including the smiling faces of loved ones who are no longer with us. 
But sadly, we can be rather careless with this treasure trove of irreplaceable images and tend to neglect our ageing slides which is why film scanning services like ours exist. If you choose to cooperate with supaphoto, we can keep your photo slides safe by creating a digital photo that will be put on an sd card with quality images.
Out of sight out of mind, every day they deteriorate a little bit more. For them, the clock may be ticking, but the great news is that if you decide to take action before it's too late, in professional hands they can be fully restored back to their best. 
So, before your slides and negatives along with their associated memories sink without trace and are lost forever, your family history needs to be made compatible with the 35mm slide scanning service technology we have today. 
Luckily, we can take the problem off your hands. It's time to give your slides a new lease of life by scanning to digital versions with Supaphoto.
Convert slides to digital and CD
Every picture tells a story. There was always something strangely magical about slides, images that were thrown by a projector onto a wall that people could all watch and enjoy together. It was a ritual enjoyed by everyone in the family, and it could make you very emotional too. 
After the lights went down, the carousel clicked over and the images appeared one after another to oohs and aahs and lots of laughter. Those were golden times. Back in the day, no one ever imagined that you'd require a 35mm slide scanning service in the future!  
But if you've been keeping your precious memories on slides, in recent decades it's become next to impossible to share them with your friends and family. Photo scanning technology moves on at quite a pace, few people have working slide projectors anymore and the format has become completely obsolete – it means you can't show your slides on any of today's devices unless you have them digitised. 
There's also the pressing problem of how quickly they are deteriorating day by day unless you store them in laboratory conditions. If moisture seeps in, they get muoldy and the colour can shift dramatically, making them look bizarre. Too much light causes their colours to fade and heat can make them brittle as well as loosen the glue that binds them together. 
All these things mean your memories could be lost irrevocably if you're not careful. 
Remember, slides are old and fragile and need to be handled with kid gloves. They also take up a lot of space in your home. But if you transfer them on to digital, they don't take up very much memory on your computer. It's time for a change.
Supaphoto uses high-quality scanners to convert slides into digital images that you can store on your computer and share with friends and family. Even if they're in poor condition when you send them off, they'll come back to you looking nearly as good as new. We handle all major slide formats (35mm, 110, 120, 126 and 127). 
Our work is of the highest standard. We use studio grade slide scanners to provide high-resolution results with just the right amount of depth, colour adjustment and contrast.

After we have optimised and scanned your slides, you can choose your own storage options. We can email you files in digital format or on a CD, DVD or USB memory stick. You'll then have digital images to house on your computer, which you can use just like the images from your phone.
Transfer slides to digital
So, if you want to preserve your precious memories, you need to stop burying your head in the sand. Gone forever are the days of rushing off to the chemist's to have your slide film processed and then arranging for your family to come around later to see the slide show.