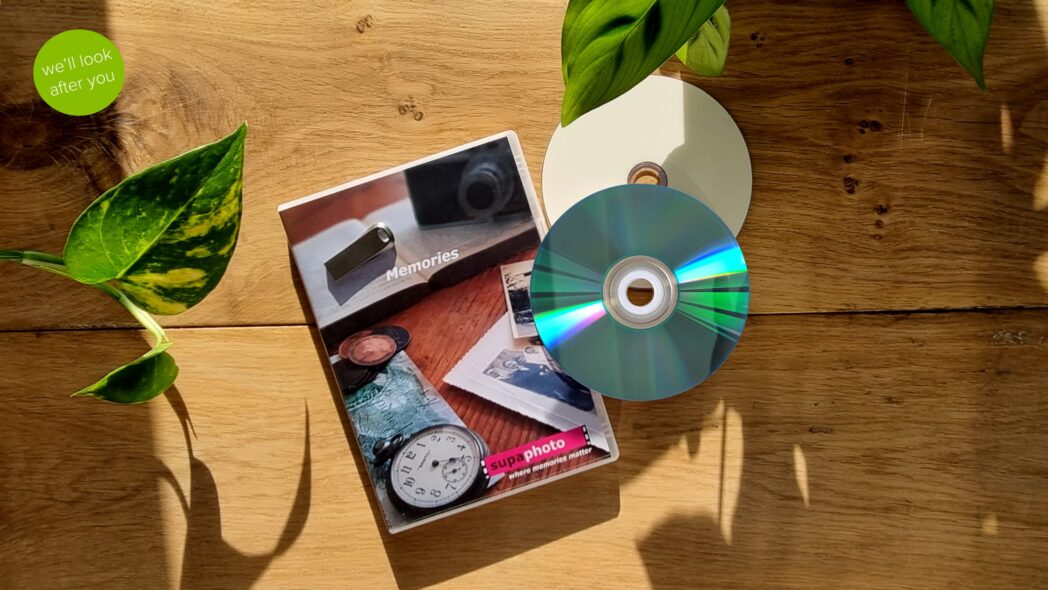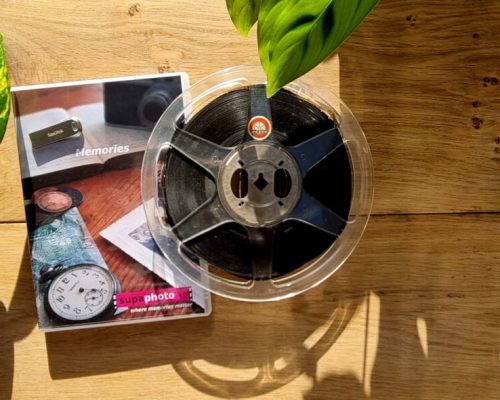 Whatever your type of audio CD, send it to our team and we'll carefully digitise those old audio discs onto the Supaphoto Cloud as an easy download, memory stick or disc in a nice presentation case. We're used to audio to digital transfers so don't worry – you're in good hands!
Call us now for Friendly Advice – Freephone 0800 690 6160. Discounts apply to greater quantities.
Preserve, Share & Enjoy The Supaphoto Way
The best thing you could ever do for your family in three simple steps.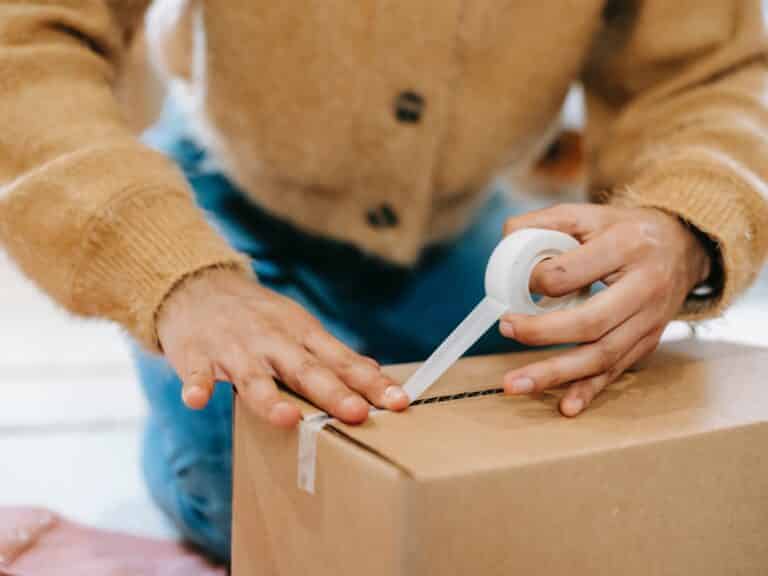 1. Package Up Your Memories
Simply pack your beloved memories and send them to us. Use either our courier collection and return service or send it to us directly via recorded delivery. We'll also send you a simple, step-by-step welcome pack straight to your inbox for peace of mind during the order process.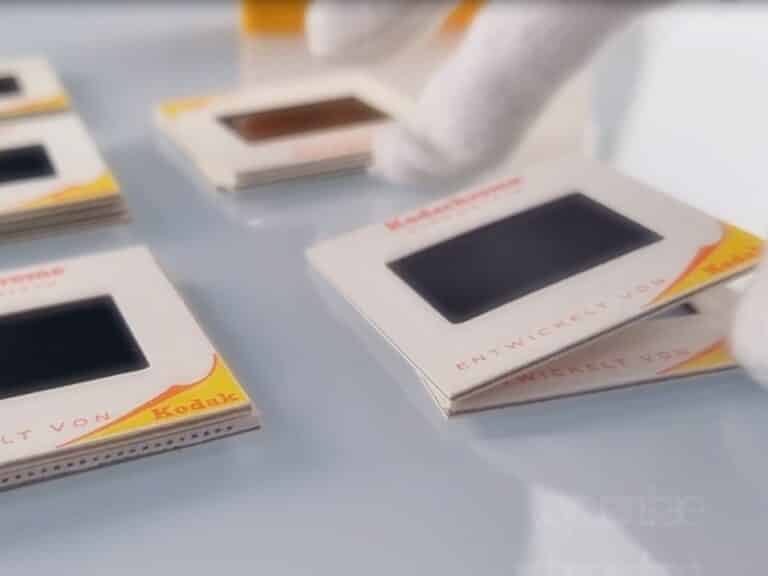 We love what we do. Our dedicated team will digitise every item by hand. We've saved millions of memories over 20 years. And don't worry, you'll get regular updates along the way.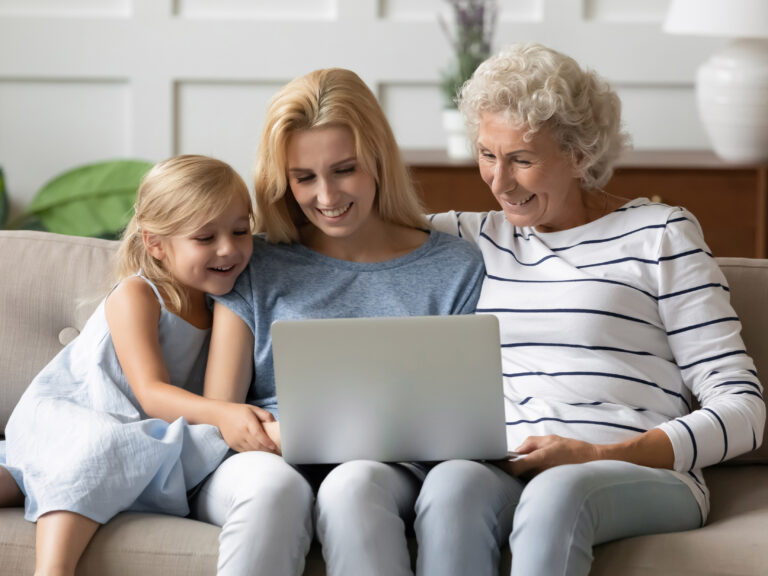 3. Share & Enjoy With Your Family
This is where the magic begins, We'll return all of your original media. Once preserved, you can access them via our easy cloud download service, a simple memory stick or a lovely DVD. Finally, just relax and let those memories flood in. 
You'll receive everything needed to safeguard your memories.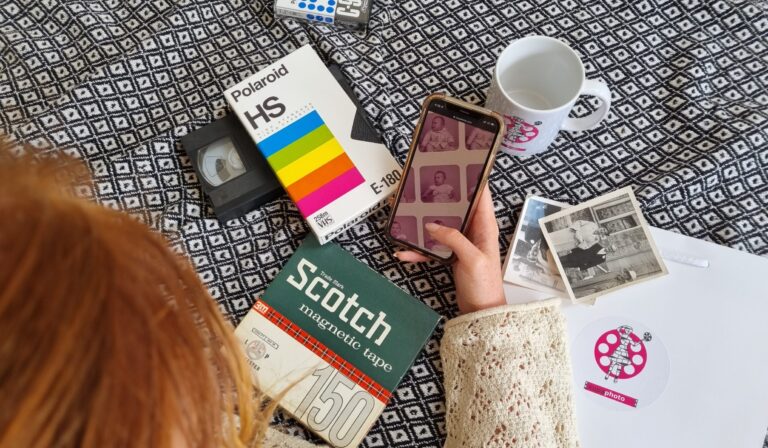 Before we transfer reel to reel tapes or audio cassettes to digital or CD, each tape is initially inspected for damage and repaired as necessary. Our audio transfer technicians will then process each tape using one of number of dedicated decks and software. Put simply, our objective is always to capture your audio recordings as faithfully as possible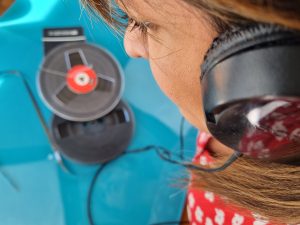 Converted, Preserved and Ready to Enjoy
Choose what you'll get back. Sit back and soak it in!
One of Supaphoto's
Proudest Moments
We were so proud to be chosen by the University of Sussex to preserve some of film director Sir Richard Attenborough's photographs. 
Over the years, we've also scanned thousands of photographs from prestigious multi album sets going as far back as early 1900's for famous British politicians, to thousands of everyday collections of photos from families throughout Sussex.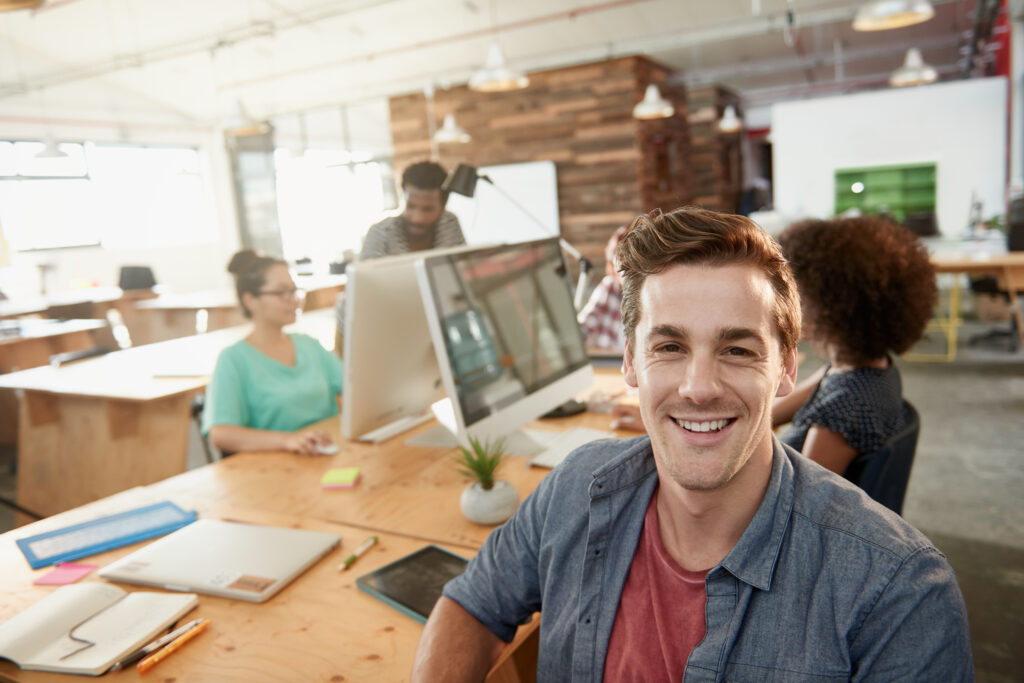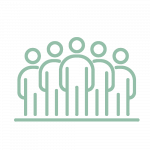 Thousands of Satisfied Customers
Supaphoto Ltd is an established company of almost 20 years with 000s of happy customers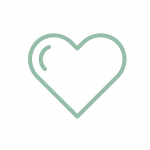 If you are not satisfied with the results, nor are we. 
That's the Supaphoto way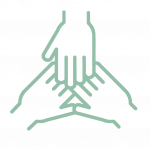 Yes, we know that it's important to update you a key milestones in the transfer process.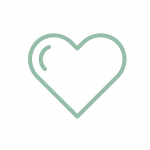 15 Plus Years of Experience
We've converted over a million recordings over time, so you can trust of to take care of you
Convert Your CD Collection to Digital
So you have an old CD collection gathering dust in a box somewhere?
Or perhaps it's taking up prime shelf space in your living room and you want that space for something else…
Or maybe you're just looking for a way to take your whole collection around with you – on your travels or your commute – whilst preserving the quality! 
Whatever the reason, if you're searching how to convert cd to mp3  you're in the right place! We at Supaphoto are an experienced cd to mp3 converter, specialised in CD ripping, and our team is well versed in working with a range of audio formats including mp3 files and mp3 wav. Maybe you thought to yourself – convert my cd collection to digital?
So whatever state your collection is – whether CD, cassette, or even older reel-to-reel formats – and whatever its condition and wear-and-tear, we're here to help you get it to the quality and format you want. Many of our customers choose to change to an mp3 player instead of having to insert the cd into your computer every time.
Call us today to arrange a free consultation or read on for our three main reasons why you would want to rip CD to mp3. 
Why Rip CD to MP3? Three Simple Reasons
MP3 digital files are simply more portable than CDs. 
There's a reason the ad campaign for the iPod launch was so successful – they focused on the benefit of carrying thousands of songs around in your pocket.
While we love old records (our director is a keen vinyl collector!), they're not the most convenient thing to listen to on the go.
Mp3s are safer than CDs whilst preserving the quality of the audio.
Another reason it's worth knowing how to rip cd to mp3 is around safety.
You've probably had that stressful moment where you worry you may have scratched one of your CDs and lost the audio forever.
Well one of the huge benefits of converting CDs into mp3 is that you can store them far more securely and copy them to different places for extra protection, all whilst preserving the quality of the original.
When we ​​convert cd to digital we use cutting edge technology and gear, along with over twenty years' experience, to get you the best results!
Mp3s as audio files can be organised and edited more easily
If you want to make playlists or new mixtapes, or send songs or recordings to family and friends, or even take up a second job as a DJ, having your audio in a digital format like mp3 is super important.
Files can be edited using free software (like GarageBand for Mac, or Audacity for Windows/PC) – this is especially useful for old family recordings that you want to chop and change! 
So there are lots of reasons to transfer your CDs to mp3s and you're probably ready to jump onto Google and start searching 'how to convert my cd collection to digital'!
What Sets Supaphoto apart from other CD Converters?
Well, there are also lots of reasons to give us a call to help you out with it! 
So if you've got an audio cd, rest assured that we have over two decades' experience working with old audio and mp3 encoding to help you make the best decision for the future, based on your needs. We take great pride in what we do, only work with the very best equipment, and you'll find we have a wide taste in music (so no judgment from us!)
So, are you looking to convert your create an audio copy of your CD to mp3? Get in touch today and one of our team will talk you through how it works!