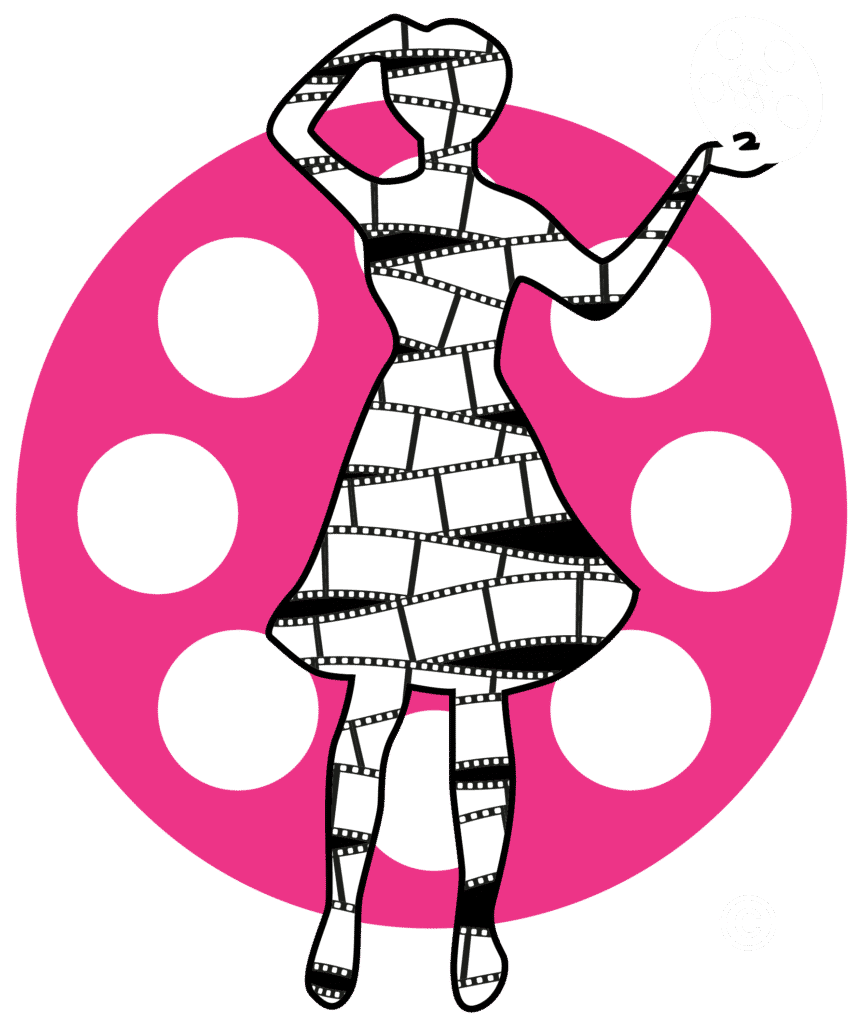 Safeguarding your Home Movies, Video Tapes, Cine Films & Audio
A dedicated nationwide service for digitising and archiving video, cine films, photos and slides to a high standard.
We are trusted by thousands.
Preserve, Share and Enjoy your Old Film, Photos and Audio Tapes
Simply pack your beloved memories and send them to us. Use either our courier collection and return service or send it to us directly via recorded delivery. We'll also send you a simple, step-by-step welcome pack straight to your inbox for peace of mind during the order process. 
Join the 000s of People That Have Entrusted Supaphoto With Their Material
Our customers span from private individuals to institutions and TV production companies
Supaphoto
Family History Preservers
From the Public to Museums & TV Production Companies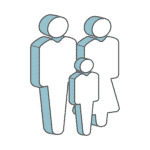 We've helped 000s of private individuals to share, preserve and enjoy their films over the years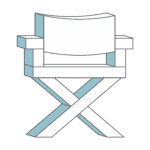 TV & Film Production Companies
We're proud to have been chosen by numerous film production companies over the years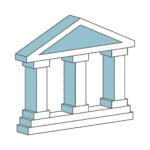 Museums and Other Institutions
We've had the honour of converting countless films and recordings for prestigious museums too
A picture tells a thousand words. Relax and enjoy our service videos!
One of Our Proudest Moments - Sir Richard Attenborough's Photos
We were so proud to be chosen by the University of Sussex to preserve film director Sir Richard Attenborough's never-before-seen photographs. This material spanned Richard Attenborough's extraordinary life and career and is now at the fingertips of students, researchers and the public.
Over the years, we've scanned thousands of photographs from prestigious multi album sets going as far back as early 1900's for famous British politicians, the whole of Sir Richard Attenborough's  personal collection of never-before-seen photographs, notes and more besides spanning his extraordinary life and career (accepted by Sussex University in lieu by HM Government from the Attenborough family) to thousands of everyday collections of photos from families throughout Sussex.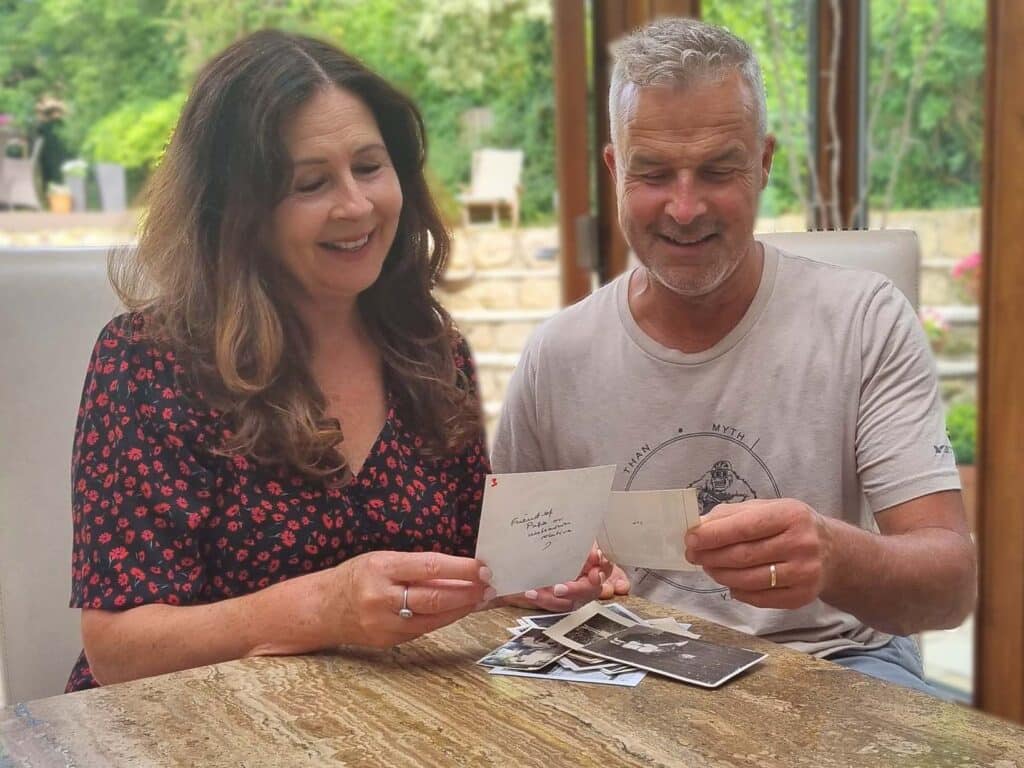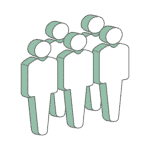 Thousands of Satisfied Customers
Supaphoto Ltd is an established company of almost 20 years with 000s of happy customers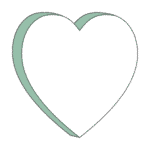 If you are not satisfied with the results, nor are we. 
That's the Supaphoto way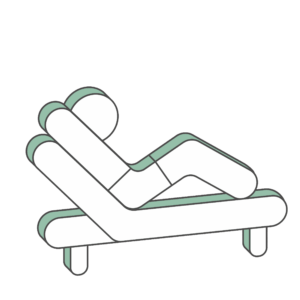 Yes, we know that it's important to update you a key milestones in the transfer process.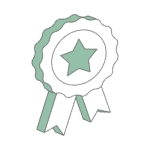 15 Plus Years of Experience
We've converted over a million recordings over time, so you can trust of to take care of you
Just Some of our Valued Clients
Looking for Offers & Deals?
Just share your email address and we'll send you exclusive deals along with useful tips and advice on the safekeeping of your material.

Your Words Matter! - Leave your Trust Pilot Review Here