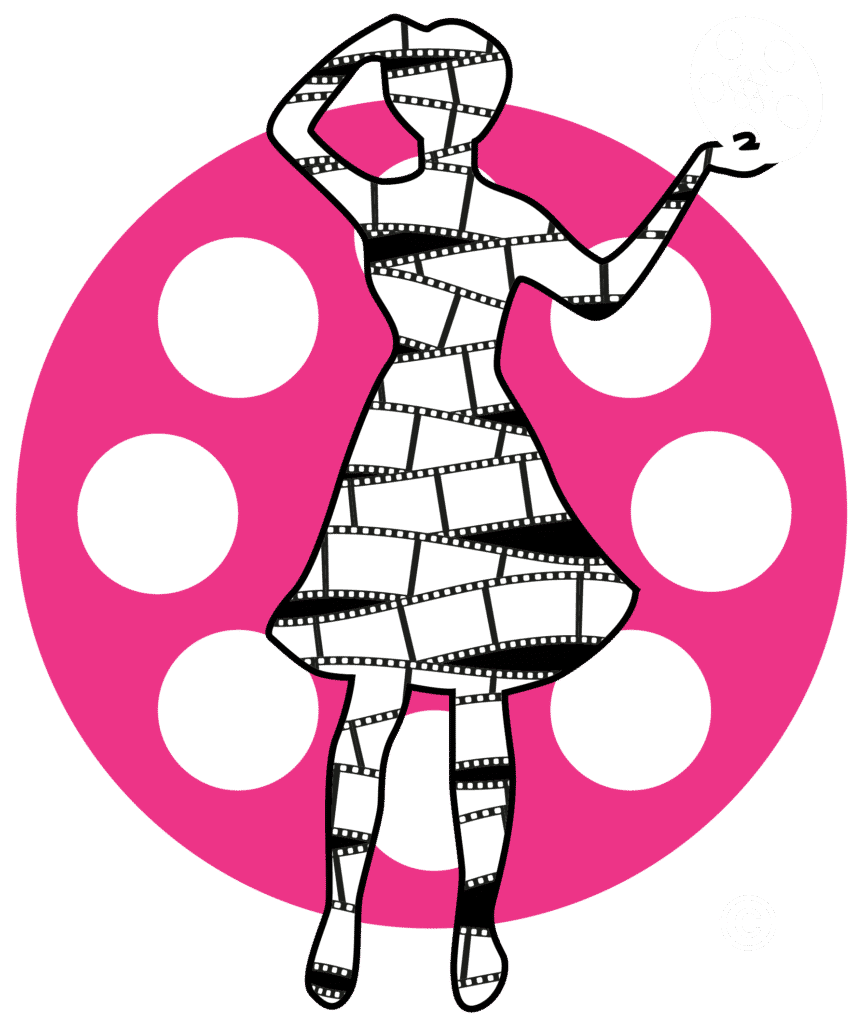 Safeguarding your Home Movies, Video Tapes, Cine Films & Audio
A dedicated nationwide service for digitising and archiving video, cine films, photos and slides to a high standard. We are trusted by thousands.
Preserve, Share and Enjoy your Old Film, Photos and Audio Tapes
Simply pack your beloved memories and send them to us. Use either our courier collection and return service or send it to us directly via recorded delivery. We'll also send you a simple, step-by-step welcome pack straight to your inbox for peace of mind during the order process. 
Join the 000s of People That Have Entrusted Supaphoto With Their Material
Our customers span from private individuals to institutions and TV production companies
Supaphoto
Family History Preservers
From the Public to Museums & TV Production Companies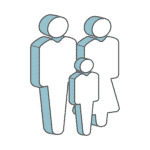 We've helped 000s of private individuals to share, preserve and enjoy their images over the years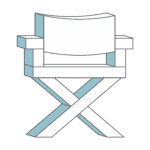 TV & Film Production Companies
We're proud to have been chosen by numerous film production companies over the years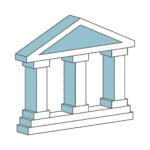 Museums and Other Institutions
We've had the honour of converting countless films and recordings for prestigious museums too
A picture tells a thousand words. Relax and enjoy our service videos!
Sir Richard Attenborough – One of Supaphoto's Proudest Moments
We were so proud to be chosen by the University of Sussex to preserve some of film director Sir Richard Attenborough's photographs.
Over the years, we've also scanned thousands of photo from prestigious photo albums going back to the 1900's for British politicians to thousands of everyday family photo collections for families throughout the UK.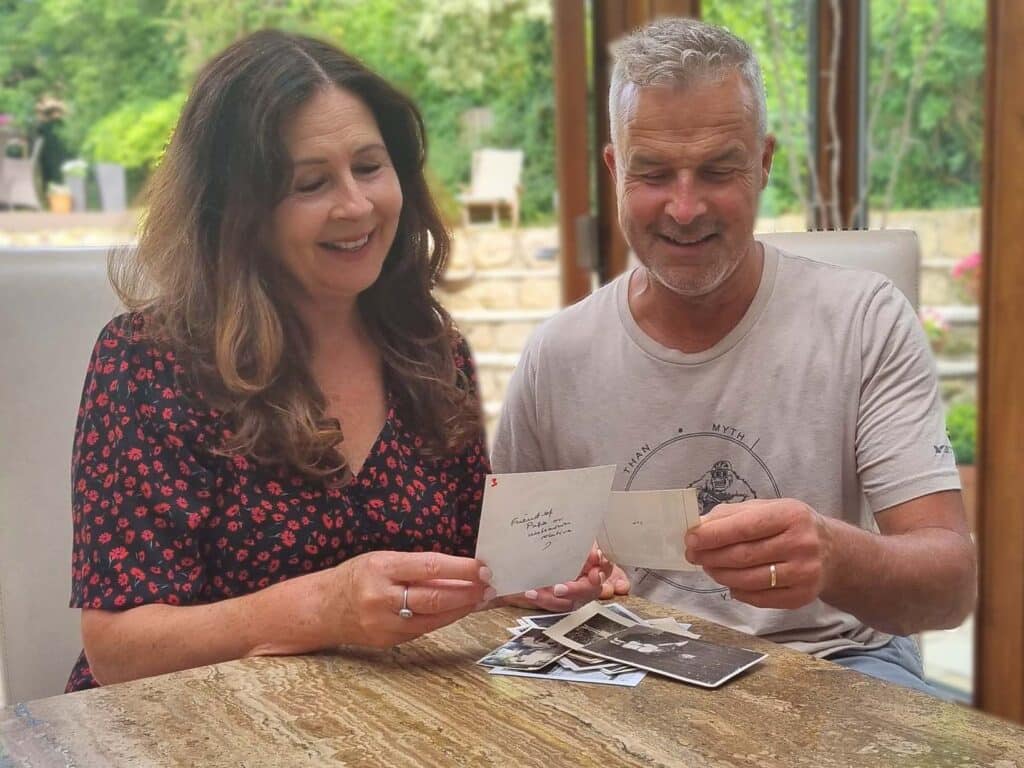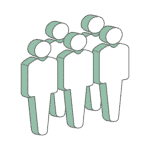 Thousands of Satisfied Customers
Supaphoto Ltd is an established company of almost 20 years with 000s of happy customers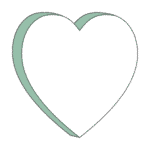 If you are not satisfied with the results, nor are we. 
That's the Supaphoto way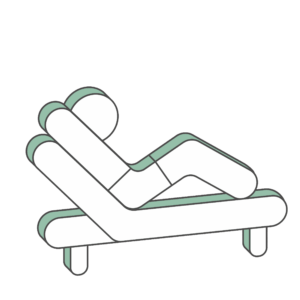 Yes, we know that it's important to update you a key milestones in the transfer process.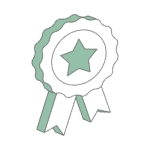 15 Plus Years of Experience
We've converted over a million recordings over time, so you can trust of to take care of you
Just Some of our Valued Clients
Converting VHS to DVD is Easy with Supaphoto
Transform your old VHS tapes into DVDs effortlessly with the help of Supaphoto – No1 in the UK for an affordable, reliable and simple video conversion service!

Convert VHS tapes
Our team of dedicated, experienced technicians excel in converting a wide range of video formats, including VHS, VHS-C, Video8, Mini DV, Hi8, Digital8, Betamax, Micro MV  and other types of tape. With a wealth of experience, we have successfully transformed countless tapes, and we even have commemorative videos to showcase our expertise.
As part of our commitment to our customers, here is the Supaphoto Promise:
– No charge whatsever for blank tapes.
– Discounts on bulk orders, making it cost-effective to preserve more cherished memories.
– Regular updates 
– Broadcast Studio Grade Technology
– Easy Payment and Completion Process
– 20+ Years of know-how

To get your project going, just place an order and send your tapes to us. From there, you can rest assured that the entire process will be handled with utmost care and professionalism. Preserve your precious memories with Supaphoto Ltd today!



Our Digital Conversion Services - Other Formats
We also digitise your old cine film such as super 8, 8mm, 16mm and 9.5mm.   We also convert old slides to digital along with photo scanning services and audio tape conversions.
Our digital media conversion expert team will convert all your precious media into future-proof digital formats, such as .mp4, .jpg, and other file types upon request. Once restored, your valuable videos will be delivered to you in the medium of your preference – whether it's a USB drive, cloud storage, or DVD. This means you can easily play, share, and cherish those memories on demand with your loved ones. Say goodbye to outdated formats and welcome the convenience of modern digital preservation!
Looking for Offers & Deals?
Just share your email address and we'll send you exclusive deals along with useful tips and advice on the safekeeping of your material.

Your Words Matter! - Leave your Trust Pilot Review Here