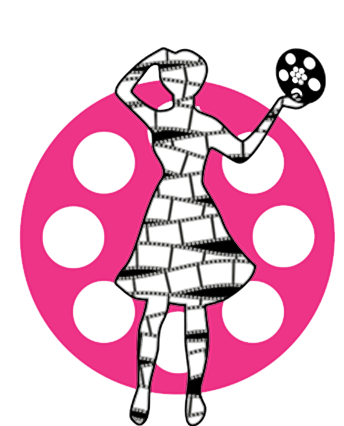 Supaphoto is a dedicated nationwide service for good quality photo scanning as well as 35mm slide conversions. It's also wonderful for friends and family to preserve those precious memories. We also offer photo editing and photo restoration services.
Our clients range from prestigious institutions, film companies to the general public. It does not matter if your images are colour or black and white. We also lovingly scan photo albums and simply love to scan old photo slides.
Our scanning process handles printed photographs, albums and much more besides.  Our studio is equipped with broadcast quality equipment to achieve best results. Safety of handling is a top priority and you can also use them with google photographs or upload them to social media afterwards!
On larger orders, we always strive to give a greater discount. 
So call us now for some no-obligation, jargon-free advice on 0800 690 6160!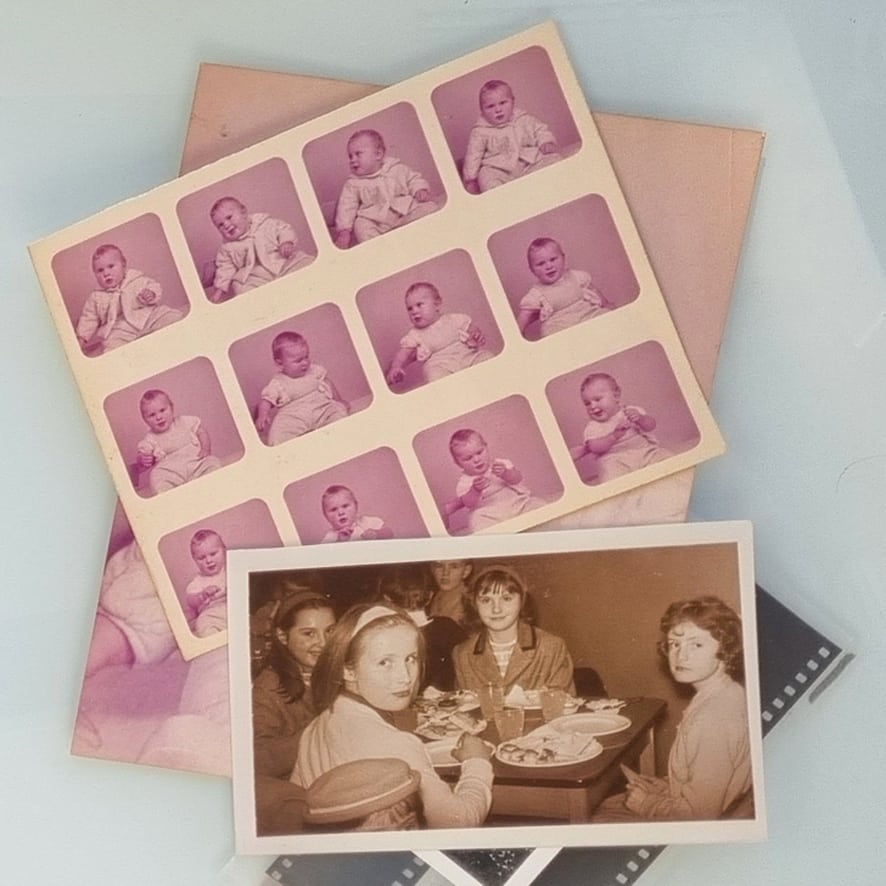 What kind of prints do we scan?
Photo to Digital Conversions
We specialise in scanning loose photographs and photo albums but also prints, letters, documents, posters, certificates, postcards and even tickets! We also provide professional photo editing and photo restoration services and well as scanning photo prints.
Slide Scanning
We specialise in scanning 35mm slides, 35mm half frames slides, 110 slides, 126 slides and glass slides. 
Negative Scanning
We also scan negative film such as 35mm , 120 film, 110 film, 126 film, 127 film, plus disc film and APS films. 
Common print brands we can handle – Kodak, Fuji, Agfa, Boots, Ilford & more
Whatever the brand, we're used to handling them.
Film Processing
We also offer film processing services together with scanning and printing services. This includes colour negatives as C41 and E6 Transparencies. We also process black and white film starting with 110 but of course 35mm, 120 and 220 film.
Supaphoto's Photo Scanning Advantadges
Here are just a few of the reasons why people choose Supaphoto everyday. You won't be disappointed.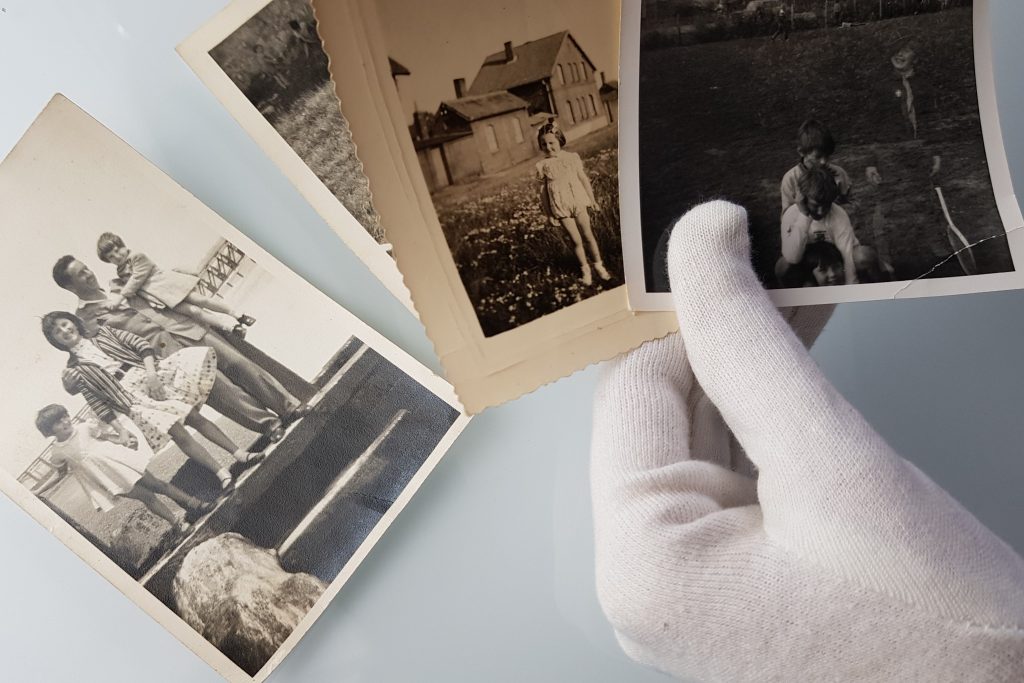 We take security of handling very seriously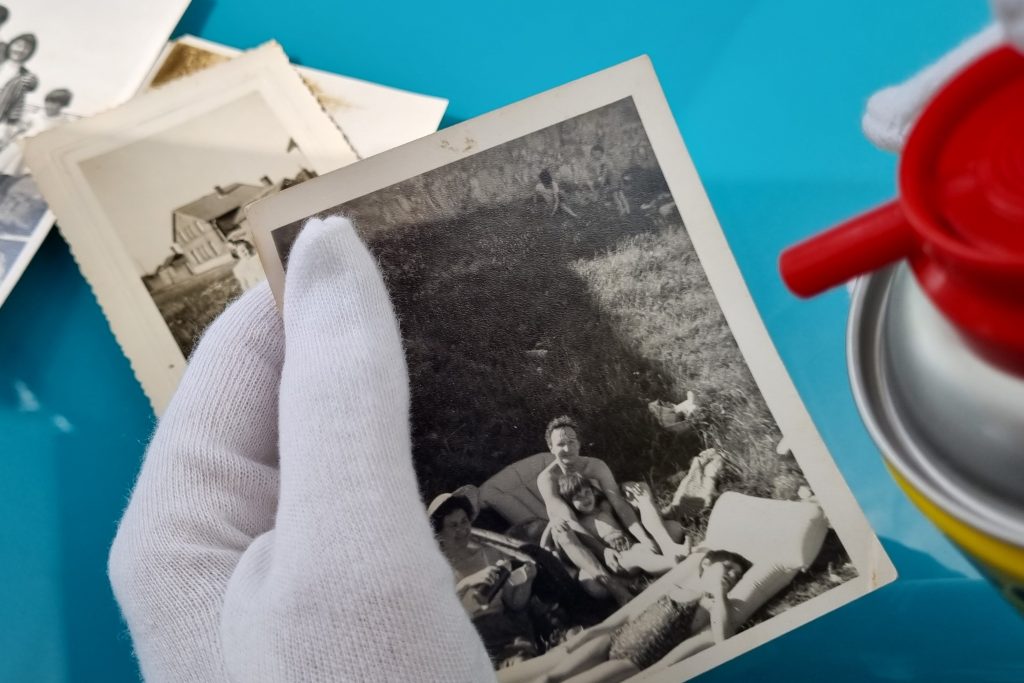 Free cropping, rotating, and colour correction when necessary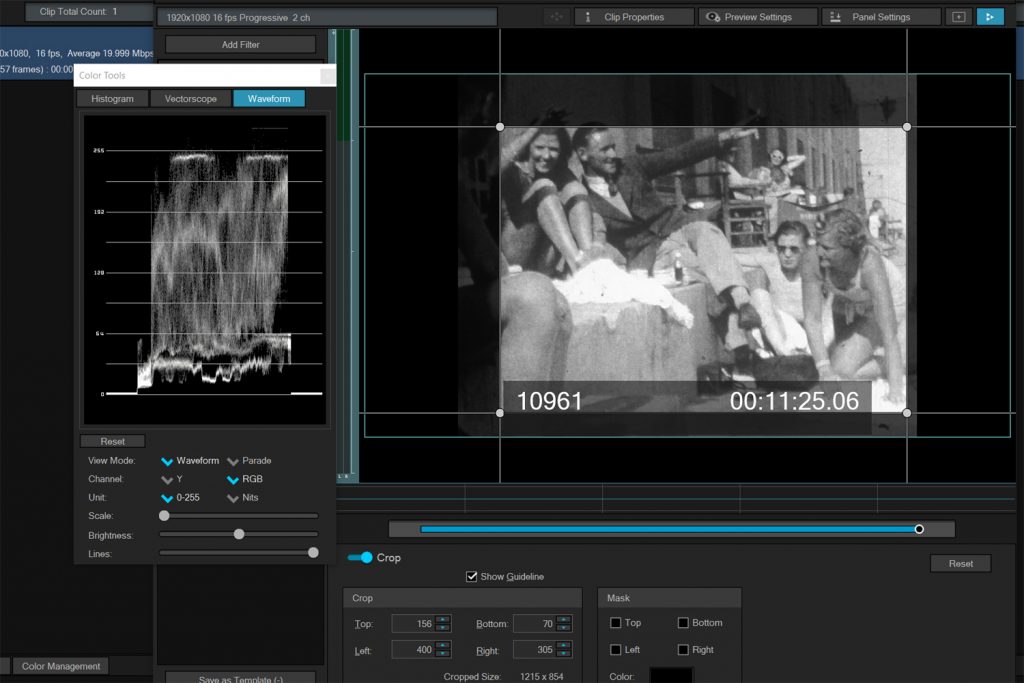 Optional Advanced Service
Ideal for customers with material that needs more tender loving care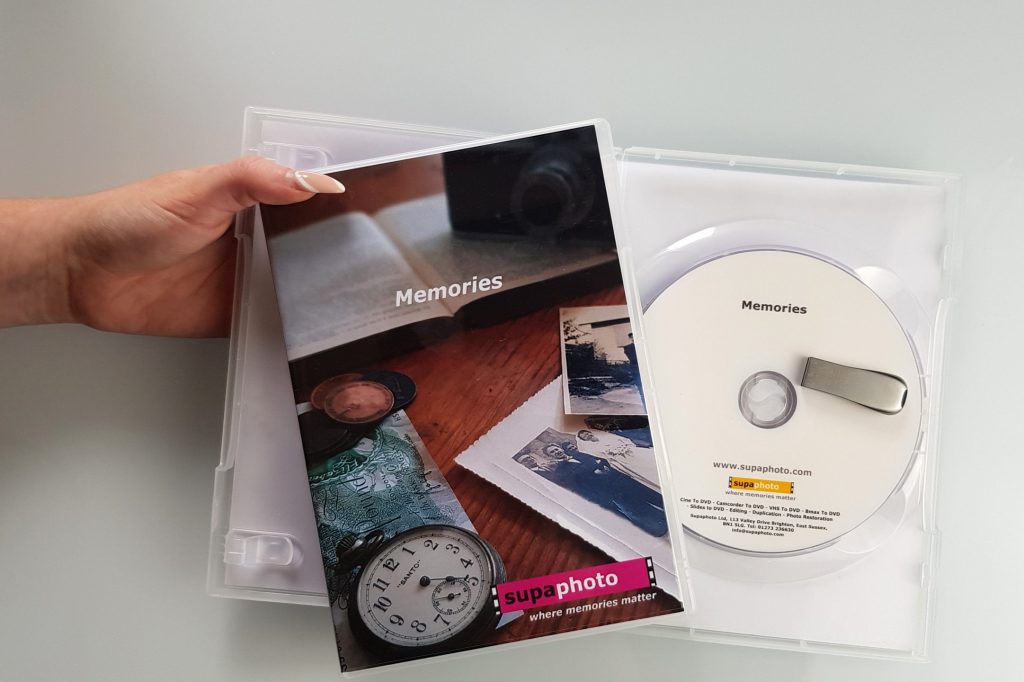 Chose between Digital Files or DVD or go for a dual media safety pack
Photographic Formats that We Convert
There aren't many types of image that we don't convert. From photo scanning, slide scanning and negative scanning, we'll cover most peoples needs.
Put simply, our objective is always to scan your images as faithfully as possible with no artefacts added. We retain a lot of depth and detail to enable any other ideas you may have next (i.e. enlargements, uploading to Facebook or the creation of lovely coffee table hardback photobooks)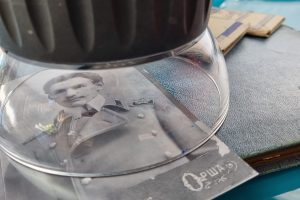 One of Supaphoto's Proudest Photo Scanning Moments
Being Chosen to Scan Sir Richard Attenborough's Photographs
We were so proud to be chosen by the University of Sussex to preserve some of film director Sir Richard Attenborough's photographs.
Over the years, we've also scanned thousands of photographs from prestigious multi album sets going as far back as early 1900's for famous British politicians, to thousands of everyday collections of photos from families throughout the UK.
People choose to use our high quality digitising services and so can you whether it be for a family member, recording family history or restoring an original photo. We frequently come across interesting  items such as the photo wallets to the right in which we converted into digital copies.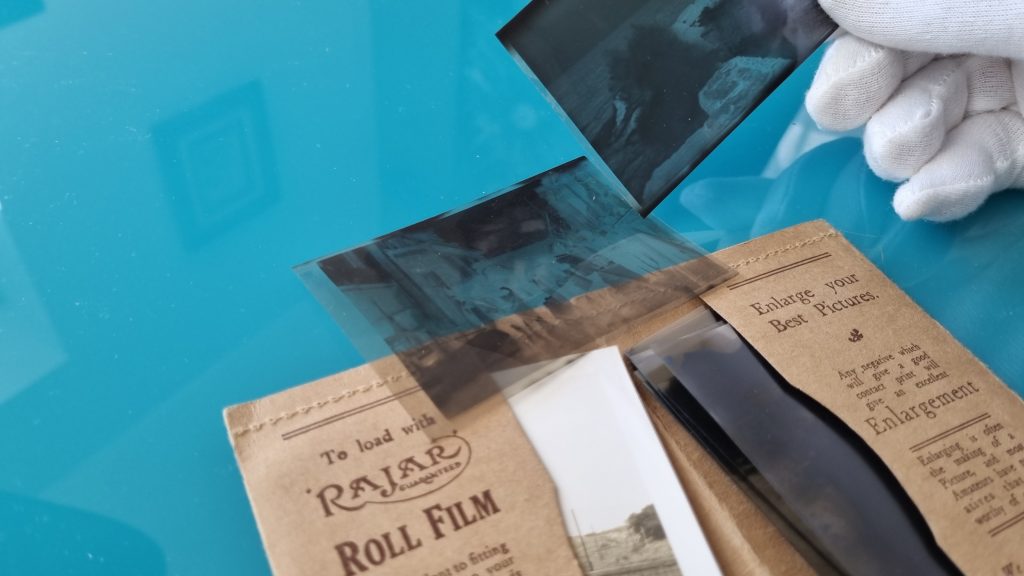 From the Public to Museums & TV Production Companies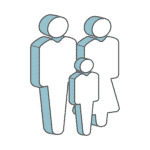 We've helped 000s of private individuals to share, preserve and enjoy their photos and images over the years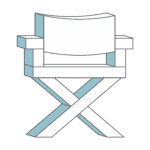 TV & Film Production Companies
We're proud to have been chosen by numerous film production companies over the years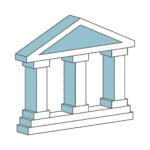 Museums and Other Institutions
We've had the honour of converting countless photos and films and recordings for prestigious museums too
Don't Just Take our Word For it...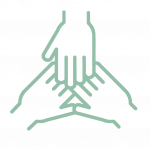 We love what we do and care deeply about what it means to you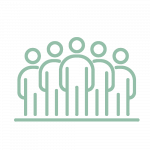 Thousands of Satisfied Customers
Supaphoto Ltd is an established company of almost 20 years with 000s of happy customers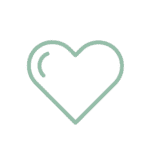 If you are not satisfied with the results, nor are we. That's the Supaphoto way
Just Some of our Valued Clients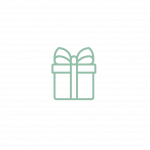 There are so many different ways to convert your images into lovely gifts: – Photobooks – Prints – Canvas prints – Calendars – Mugs – Wall art – Phone cases – Gift cards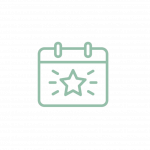 There are also multiple types of occasion that the slides can be used for – Wedding  gifts – Christmas Gifts – Birthday gifts – Mother's day gifts – Father's day gifts – Valentine's gifts – Anniversary gifts – Gifts for Friends
Rest assured that if you have a large quantity of slides, we'll give you a great price to convert 35mm slides to digital. Just give us a call and our friendly team will do their best to help you.
Supaphoto is a well-established, highly-rated online photo scanning service. They offer a nationwide service including collection and delivery. Supaphoto has dealt with many thousands of customers over a whopping twenty years so you can trust them to know what they are doing. They have picked up hundreds of 5 star reviews in the process and have safeguarded the memories of countless happy individuals, museums and other prestigious national institutions in the process. All in all, you can trust them to convert your photo archives safely and securely without any concerns whatsoever.