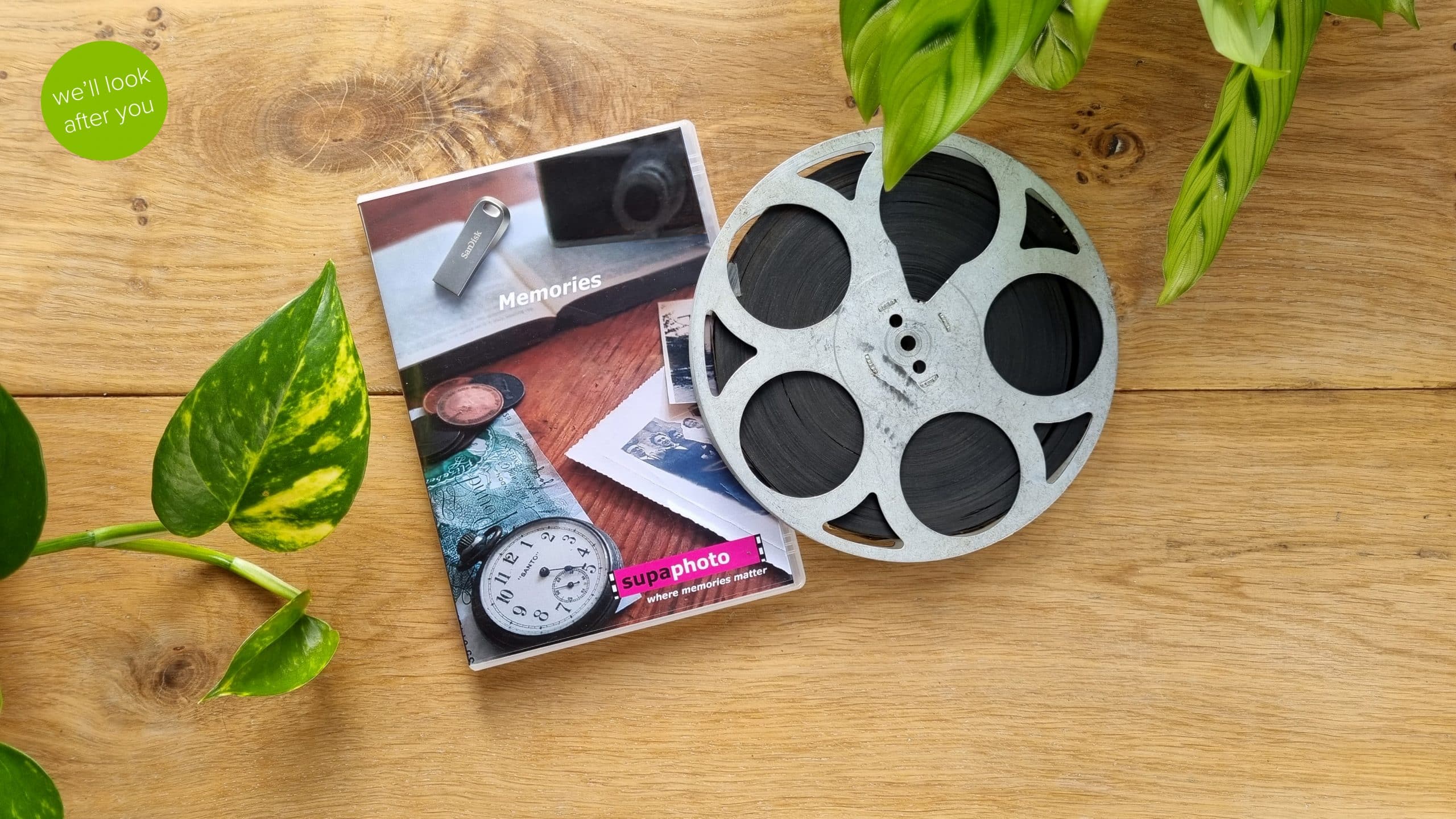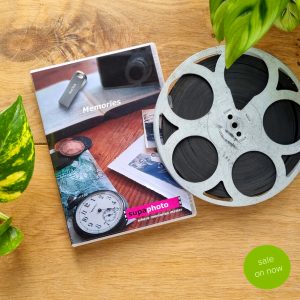 9.5mm Cine Film Transfer Service
Send us your old 9.5mm cine film reels, It's what we love to do. Our team at Supaphoto will carefully digitise those old 9.5 mm 16 mm or 8mm film movies onto the Supaphoto Cloud as either a simple download, easy memory stick or DVD in a presentation case.
Preserve, Share & Enjoy The Supaphoto Way
The best thing you could ever do for your family in three simple steps.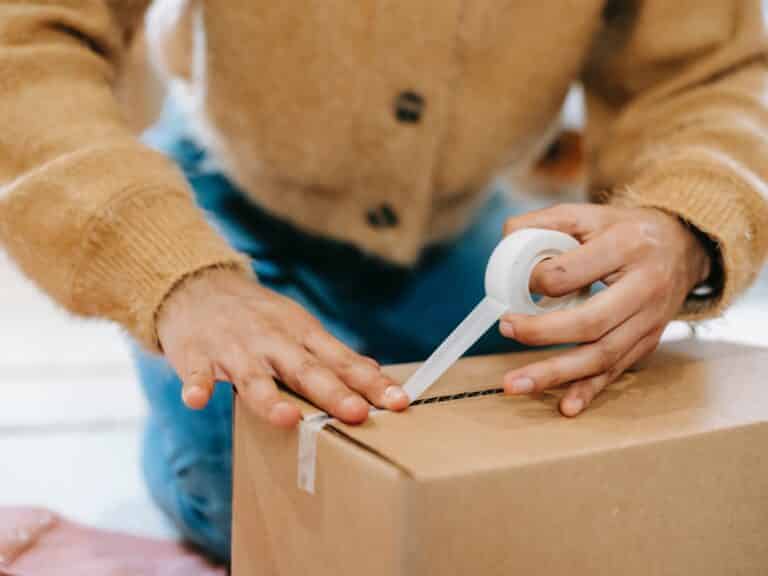 1. Package Up Your Memories
Simply pack your beloved memories and send them to us. Use either our courier collection and return service or send it to us directly via recorded delivery. We'll also send you a simple, step-by-step welcome pack straight to your inbox for peace of mind during the order process.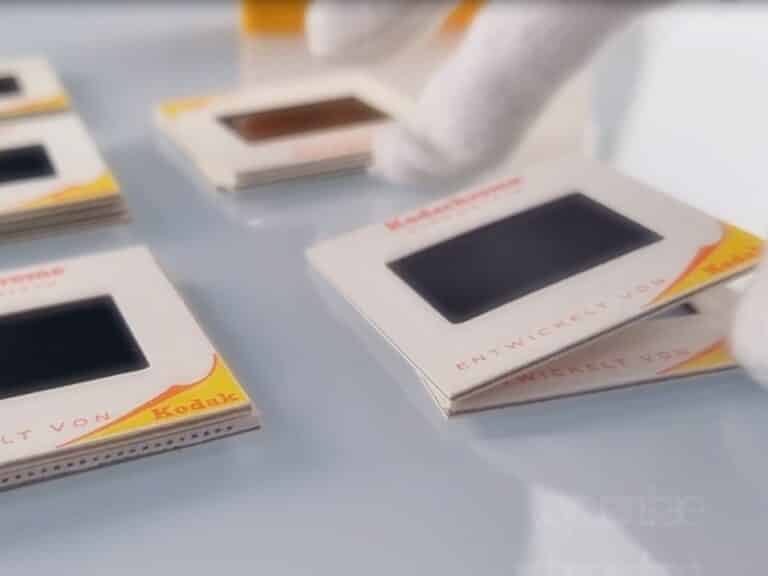 We love what we do. Our dedicated team will digitise every item by hand. We've saved millions of memories over 20 years. And don't worry, you'll get regular updates along the way.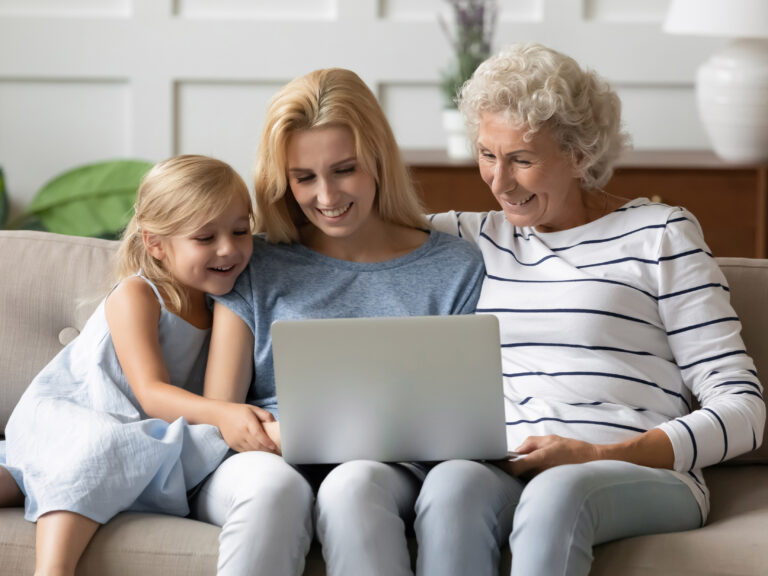 3. Share & Enjoy With Your Family
This is where the magic begins, We'll return all of your original media. Once preserved, you can access them via our easy cloud download service, a simple memory stick or a lovely DVD. Finally, just relax and let those memories flood in. 
You'll receive everything needed to safeguard your memories.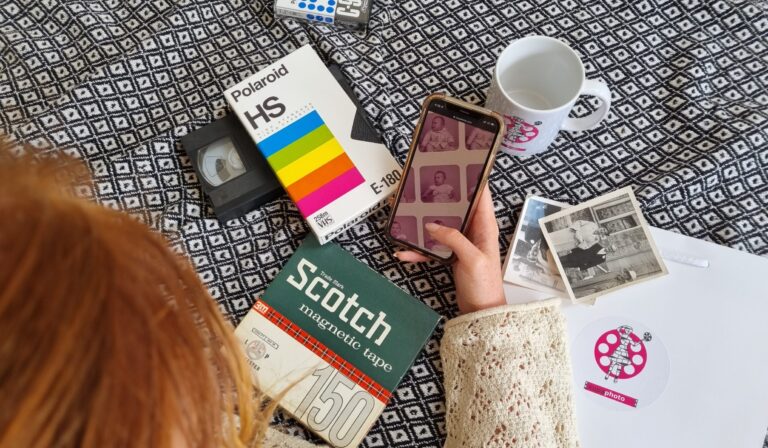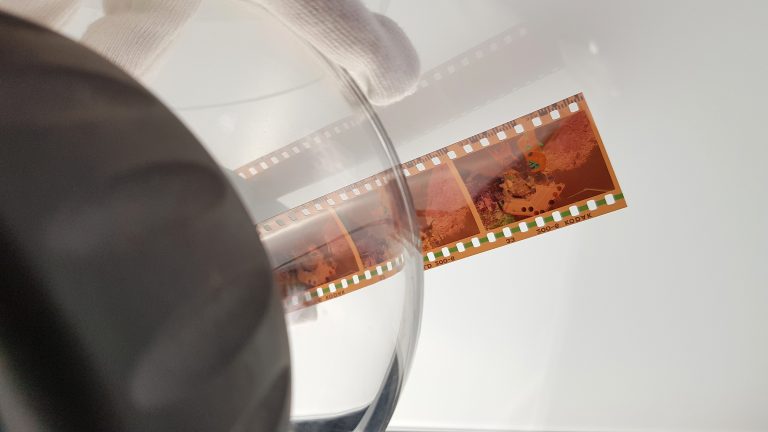 Our goal is always to reproduce your 35mm slides as faithfully as feasible. It's important to capture in great detail so as to enable whatever your next steps are – i.e. viewing as large images on a tv or creating a photo book. 
We give them a light blow with compressed air and
then lightly brush them to remove obvious dust. 
If you've requested them to be scanned in order, that's what we'll endeavour to do. .
Converted, Preserved and Ready to Enjoy
Choose what you'll get back. Sit back and soak it in!
Sir Richard Attenborough – One of Supaphoto's Proudest Moments
We were so proud to be chosen by the University of Sussex to preserve some of film director Sir Richard Attenborough's photographs.
Over the years, we've also scanned thousands of photo from prestigious photo albums going back to the 1900's for British politicians to thousands of everyday family photo collections for families throughout the UK.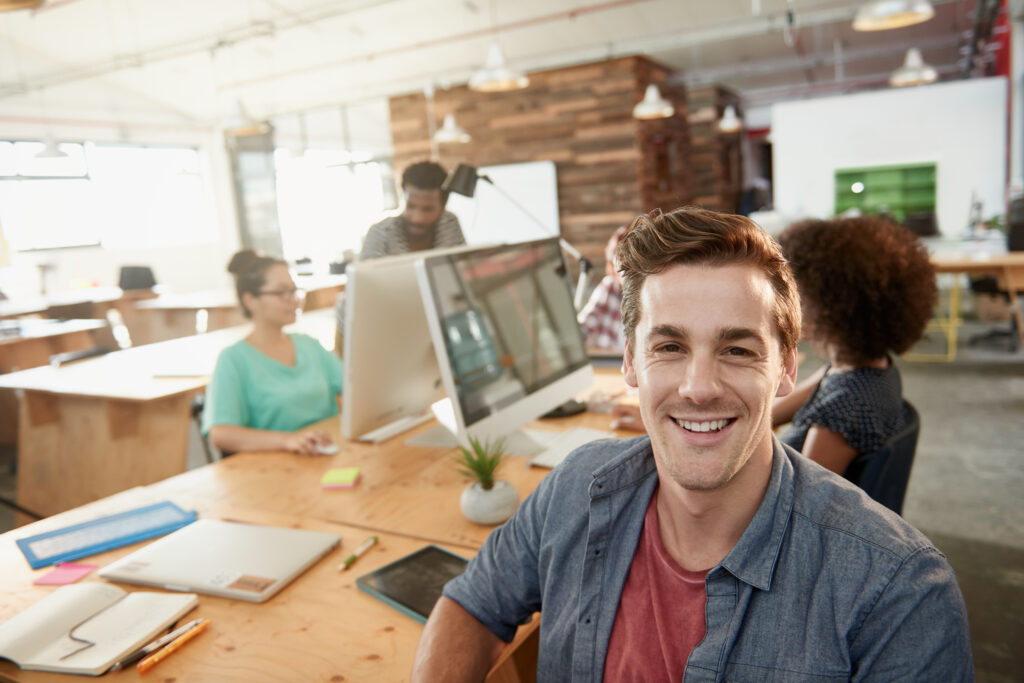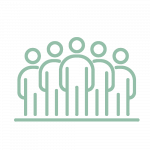 Thousands of Satisfied Customers
Supaphoto Ltd is an established company of almost 20 years with 000s of happy customers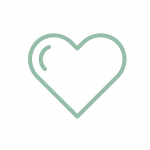 If you are not satisfied with the results, nor are we. 
That's the Supaphoto way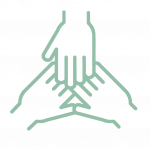 Yes, we know that it's important to update you a key milestones in the transfer process.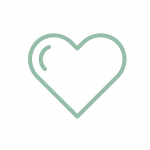 15 Plus Years of Experience
We've converted over a million recordings over time, so you can trust of to take care of you
Transfer your 9.5 mm cine films
Are you looking for "shops that convert vhs to DVD near me"? Look no further! We are willing to bet that, out of all the companies that transfer vhs to DVD, no one will take as good care of your memories as our Supaphoto team!                 
In their day, VHS tapes simply revolutionised the way in which we consumed film. Who can remember when they came out? You might recall that JVC led the way in the 80's. In fact everyone spoke about the big battle – between the VHS format and that of Betamax. Well, the former ended up becoming commonplace in houses throughout the world.
Slowly but surely, the fun and affordability of capturing family memories and home movies on camcorders (also known as video cameras) became infectious. What was different though, was the excitement that bubbled up in knowing that you no longer needed to send your film off to be developed – as was the case with old cine film. Now you could have your cake and eat it! You would film your children in the park and one hour later, sit around the telly and watch it all back on VCRs with them sitting at our knees. Magical!
The film itself is gently transported and the scanner. In summary, you can trust us to convert your 9.5mm films into high quality MP4 files or DVDs. We won't damage your film with our scanning technology which is the same as we employ for our other cine film to dvd services.

If you've ever handled 9.5mm cine film, you'll know how magical it looks with it's distinctive sprocket holes down the centre. Thousands of 'Baby Pathéscope' projectors were sold. They were hi-tech gadgets of their time.
Viewing 9.5mm Cine Film - Avoid Damaging Your Films
We don't recommend that you even try to view your films with an existing 9.5mm cine projector since the wiring is invariably old and dangerous.

We can transfer your films to MP4 digital files in standard or high resolutions. These can be provided on a memory stick or via our cloud where you can easily download and share your films in your family. Or you may prefer to have your films on a DVD. Both options have pros and cons and that's why having both formats makes a lot of sense – both in terms of safety of handling and versatility.   We can also advise on storage devices and software to help you get the most from any video editing projects that you may have in mind. Don't worry though, if you're not that confident about video editing, we can also handle this for you as part of our service.
High Quality 9.5mm film transfers
The good thing is that we're used to transferring old 9.5mm cine film by frame by frame scan. Our dedicated film transfer team digitises millions of feet of film every year. We love to transfer 9.5mm cine film and can handle versions with sound too for an extra charge.

We're used to old reels in poor condition, mouldy footage or as mentioned, even 9.5mm film with sound – whatever the size of reel. We typically offer 2K HD transfer services for these truly special films. Our home movie conversion pricing is very competitive precisely because of the high volume of work that we process.