Because you can trust us to take care of your memories as if they were our own Supaphoto's safe and dedicated studio has been designed with the goal of digitising films to an extremely high standard.
Our latest HD cine film scanners employ broadcast-quality features which result in a stunning finish.
Our clients range from prestigious institutions, TV production companies to thousands of satisfied private individuals. Just take a look on Google to see or reviews! We know that your investment is one of the most memorable gifts you will give to yourself and your family.
With this in mind, we've done everything we can to make the process as simple as possible for you.
We are always happy to speak on the phone and help you through the process.
And by the way – we do our best not to use jargon.
For over 15 years, we've been transferring your memories with passion and dedication.
At the centre of what we do is a safe handling policy that we take very seriously.
Rest assured that we'll take good care of your precious material, regularly updating you along the way.
We understand that this is an important decision for you.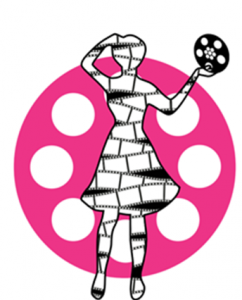 Tel: 0800 690 6160
Email: info@supaphoto.com