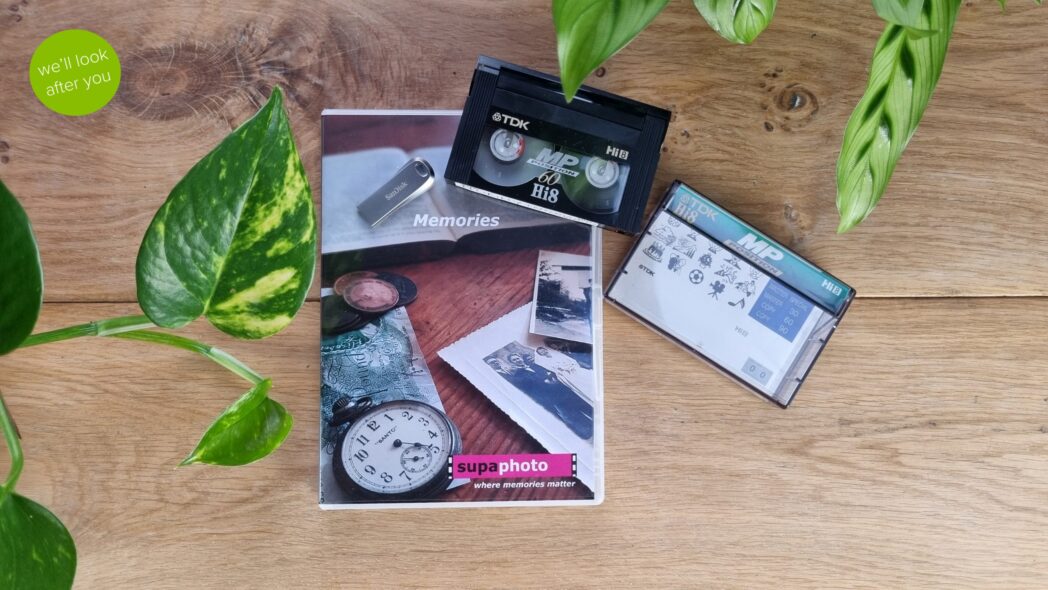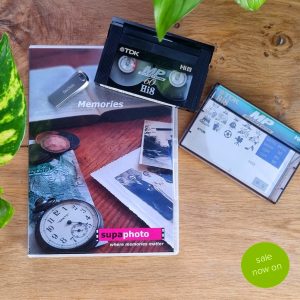 Hi8 Tapes to Digital Service
Send your box of films, complete with old hi8 camcorder tapes. Leave the rest to us. We'll safely transfer your 8mm camcorder tapes to digital. Choose between Supaphoto's Cloud download service, a simple to use memory stick or a DVD in a lovely presentation case.
Call us now for Friendly Advice – Freephone 0800 690 6160. Discounts apply to greater quantities.
Preserve, Share & Enjoy The Supaphoto Way
The best thing you could ever do for your family in three simple steps.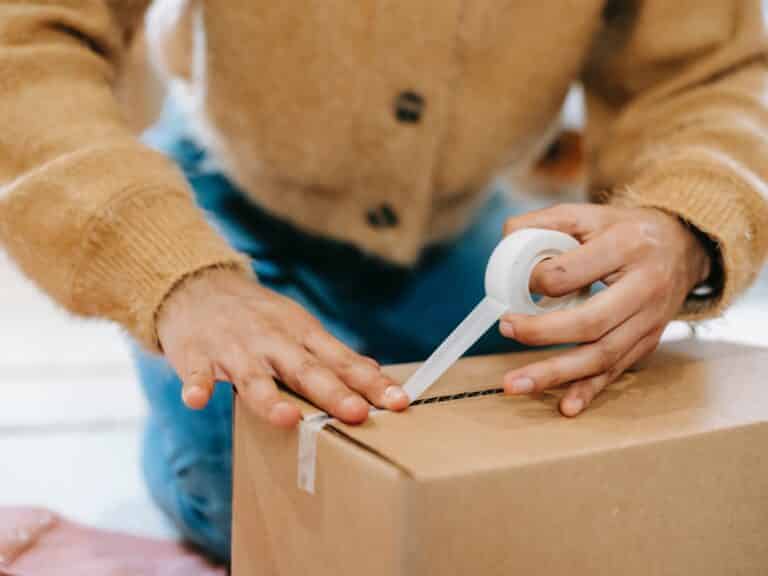 1. Package Up Your Memories
Simply pack your beloved memories and send them to us. Use either our courier collection and return service or send it to us directly via recorded delivery. We'll also send you a simple, step-by-step welcome pack straight to your inbox for peace of mind during the order process.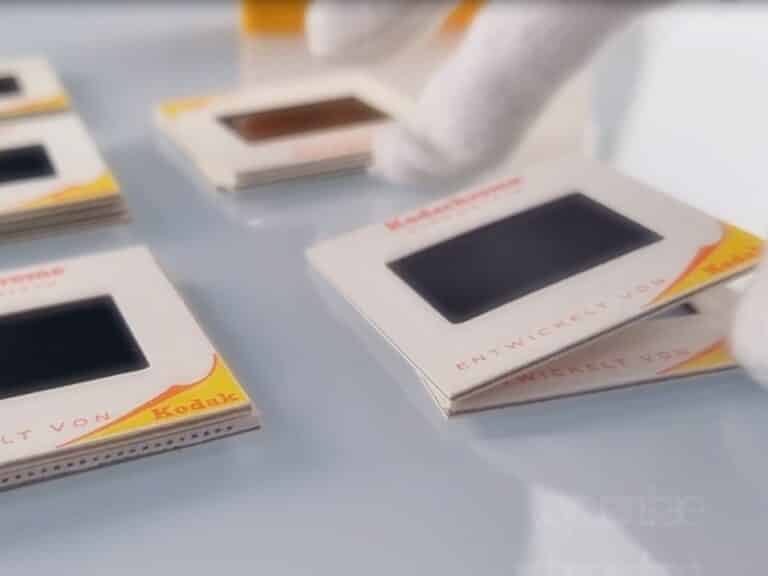 We love what we do. Our dedicated team will digitise every item by hand. We've saved millions of memories over 20 years. And don't worry, you'll get regular updates along the way.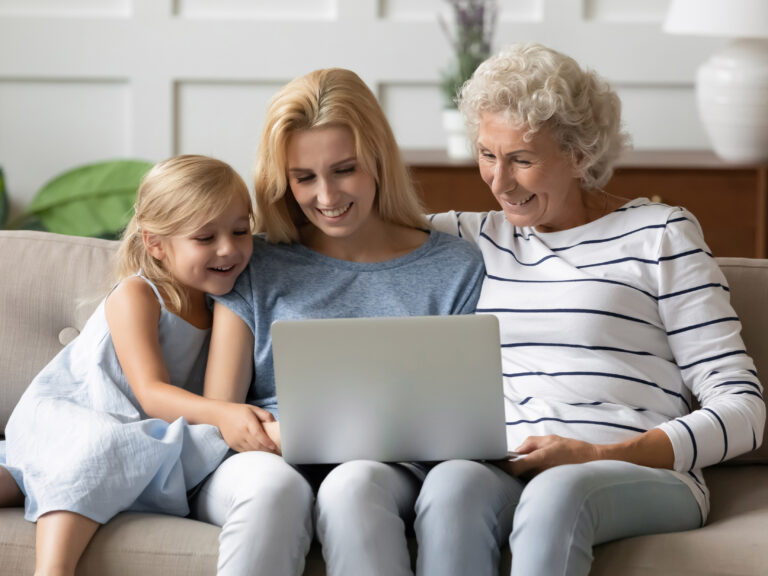 3. Share & Enjoy With Your Family
This is where the magic begins, We'll return all of your original media. Once preserved, you can access them via our easy cloud download service, a simple memory stick or a lovely DVD. Finally, just relax and let those memories flood in. 
You'll receive everything needed to safeguard your memories.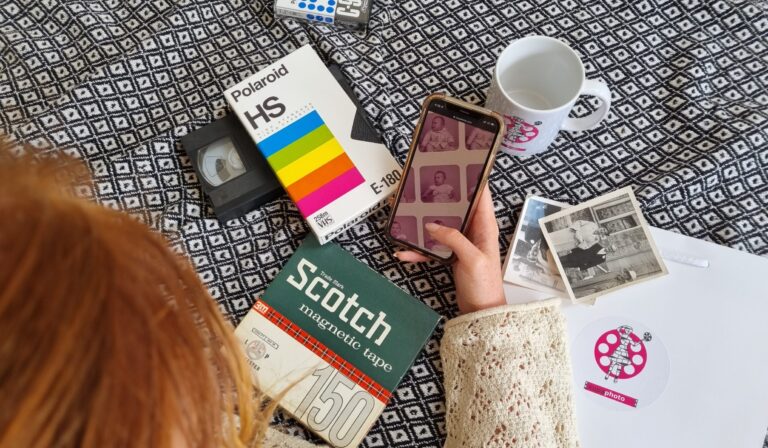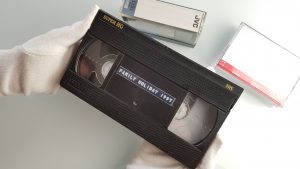 We've been doing this for a long time and are very familiar with what's needed to get the best results from your video tapes. The considerations are numerous and we'll take care to explain things in simple and easy terms. We always check for quality at regular stages . 
Converted, Preserved and Ready to Enjoy
Choose what you'll get back. Sit back and soak it in!
Sir Richard Attenborough – One of Supaphoto's Proudest Moments
We were so proud to be chosen by the University of Sussex to preserve some of film director Sir Richard Attenborough's photographs.
Over the years, we've also scanned thousands of photo from prestigious photo albums going back to the 1900's for British politicians to thousands of everyday family photo collections for families throughout the UK.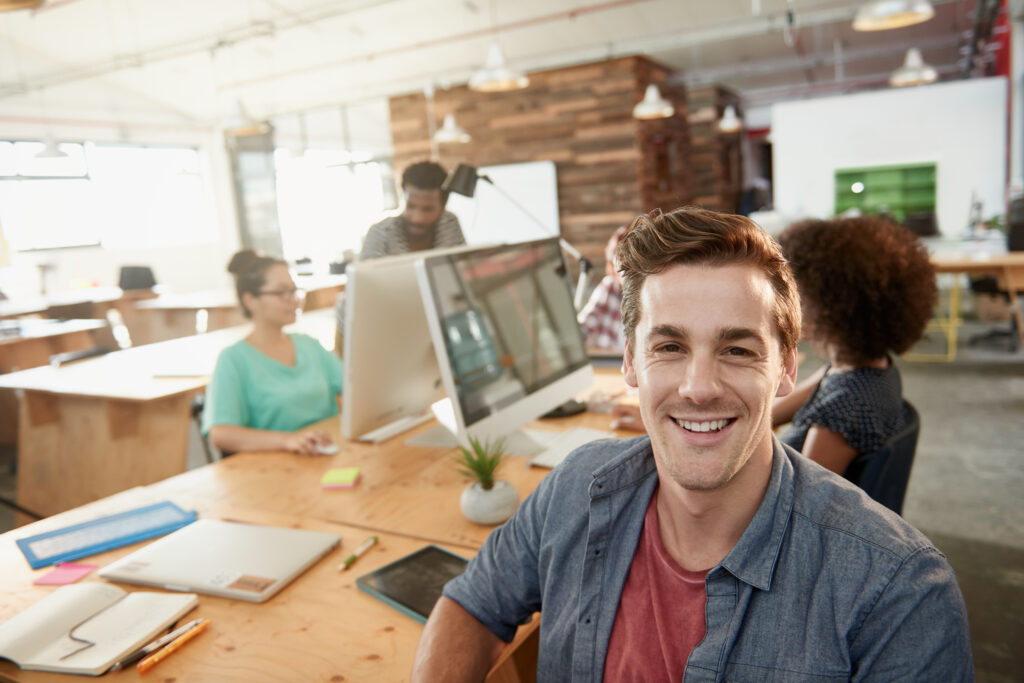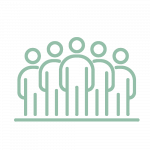 Thousands of Satisfied Customers
Supaphoto Ltd is an established company of almost 20 years with 000s of happy customers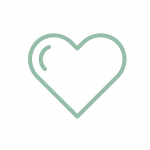 If you are not satisfied with the results, nor are we. 
That's the Supaphoto way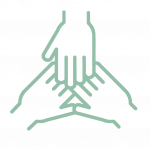 Yes, we know that it's important to update you a key milestones in the transfer process.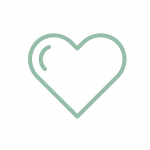 15 Plus Years of Experience
We've converted over a million recordings over time, so you can trust of to take care of you
Tape Transfers - Converted to Digital
Transfer your HI8 Tapes to USB

Do you have piles of old camcorder tapes stored away in boxes? Chances are they're the Hi8 video tapes that were widely used in home camcorders during the 1990s and early 2000s. If you've got old home movies from that period then it's likely you're sitting on a stack of old hi8 tapes.

The problem is that whilst many of us have kept our old tapes we threw out our old vcr recorders years ago. And even if you still do, the small size of Hi8 tapes means that they need a vhs adaptor tape to be played in a normal vhs machine. That means that there might be hours of priceless footage on these old tapes that you can't watch any more. That's where our video to dvd services come into play.

If this sounds familiar and you're looking for a way to recover your old home movies then you're in luck! Our team at Supaphoto are experts in converting hi8 tapes into digital video formats using video capture techniques that are compatible with most modern video technologies. Most tapes recorded on hi8 camcorders turn out to look great once digitalised. That's what our 8mm tapes to digital service will do for you.
What are Hi8 video tapes?
Hi 8 tapes have an important place in the history of home cinema. Hi tapes are part of the general family of 8mm tapes that were developed during the mid 1980s by Kodak and Sony using 8mm video cameras. The 8mm hi8 format was developed by Sony in the late 1980s and was designed to achieve high quality video and audio recordings in a small format tape suitable for home recordings. It was intended to rival the increased fidelity achieved by the super VHS format used by companies like Panasonic. Digital hi8 tapes were soon marketed too.

Like other 8mm tapes, hi8 tapes differ from regular VHS tapes due to their relatively small size. This meant that they could be used in much smaller sized camcorders than the shoulder mounted design used in VHS recording. This development led to an explosion in handheld camcorders like Sony's 'Handy-cam' Hi8 camcorders. Later mini dv tapes became available but no-one could envisage this yet.
Although the smaller size of the 8mm tapes allowed for a huge leap forward in home videos it also produces some difficulties for modern viewers. This is because 8mm tapes cannot be played on regular vhs recorders without some form of conversion process. This will most likely come in one of two ways. Either through a conversion tape that will allow the smaller 8mm tape to be played on a vhs tape players, or through connecting the hi8 camcorder directly to a television with an adaptor cable.

As technology has developed it has become increasingly difficult to find working vhs adaptors capable of converting 8mm tapes. Add to this the fact that many modern televisions no longer have the suitable cable ports for older hi8 camcorders. This can mean that the old videos can become unplayable without buying expensive equipment. 
Convert Hi 8 Tapes to DVD
If you want to know how to convert hi8 tapes to DVD and other digital formats then look no further! At Supaphoto we believe that answer lies in converting your old hi8 tapes into digital video file formats that can be played on modern technologies. Our team has years of experience converting hi8 to digital formats that will allow you to enjoy your old home movies without the hassle of wires or specialist equipment.

Our digital imaging hi8 to DVD service will scan your old hi8 tapes frame-by-frame to give you quality, well defined video copies of the original footage using our hi8 tape players. Once your tapes are transferred you can then choose from a number of digital formats and file types to enjoy them on. Some like to transfer hi8 to Blu-ray for an HD version of your tapes on a new Blu-ray disc. This can be combined with our printing services to produce a truly unique object as a present for those you love.

Whatever the product or service you opt for as you look to find a partner to transfer video, we're confident that our expert knowledge and customer service will leave you with everything you want and more.

You can opt to have your footage outputted to DVD or as digital files on either a memory stick or as a download. Digital files are ideal for editing and sharing with friends and family too.