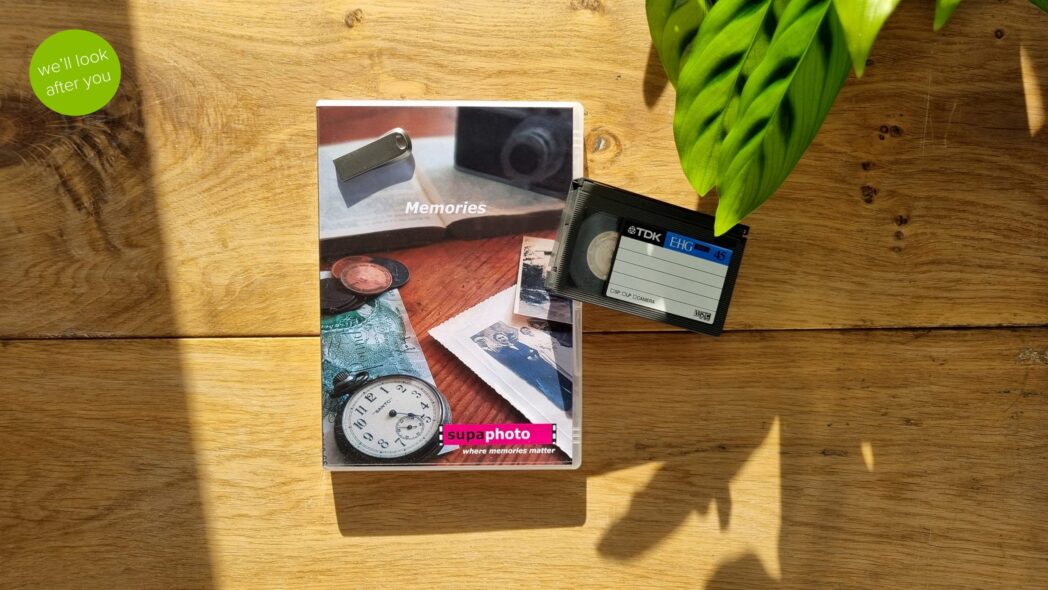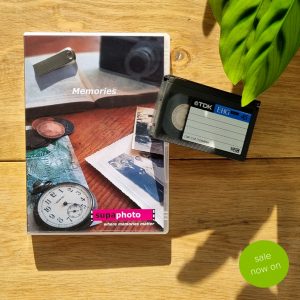 Convert VHS C to DVD and Digital
We love to digitise your VHS-C Video cassette at Supaphoto. Just send it all in and you can be sure that we'll take care of your tape transfer project and precious memories. You'll get your converted video cassette back quite soon. For example, a digital file via Supaphoto's Cloud download service, a memory stick or a DVD in a great looking presentation case. We'll also return your camcorder tapes of course.
Call us now for Friendly Advice – Freephone 0800 690 6160. Discounts apply to greater quantities.
Preserve, Share & Enjoy The Supaphoto Way
The best thing you could ever do for your family in three simple steps.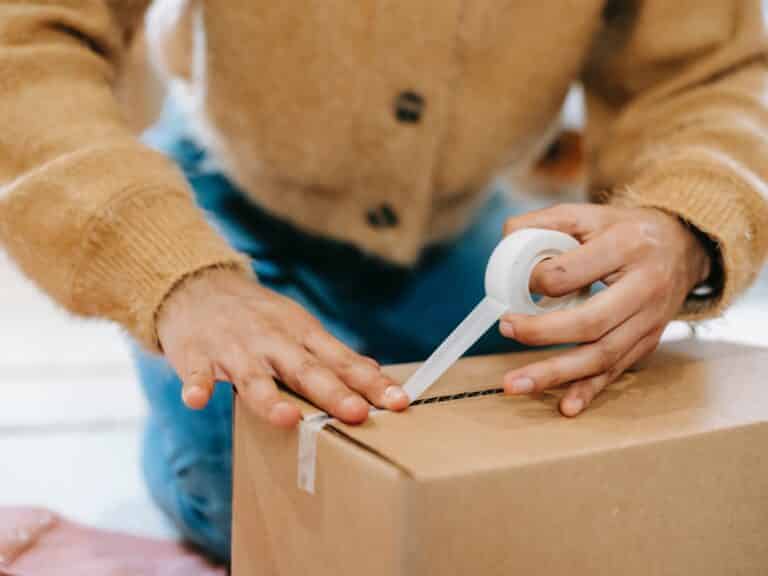 1. Package Up Your Memories
Simply pack your beloved memories and send them to us. Use either our courier collection and return service or send it to us directly via recorded delivery. We'll also send you a simple, step-by-step welcome pack straight to your inbox for peace of mind during the order process.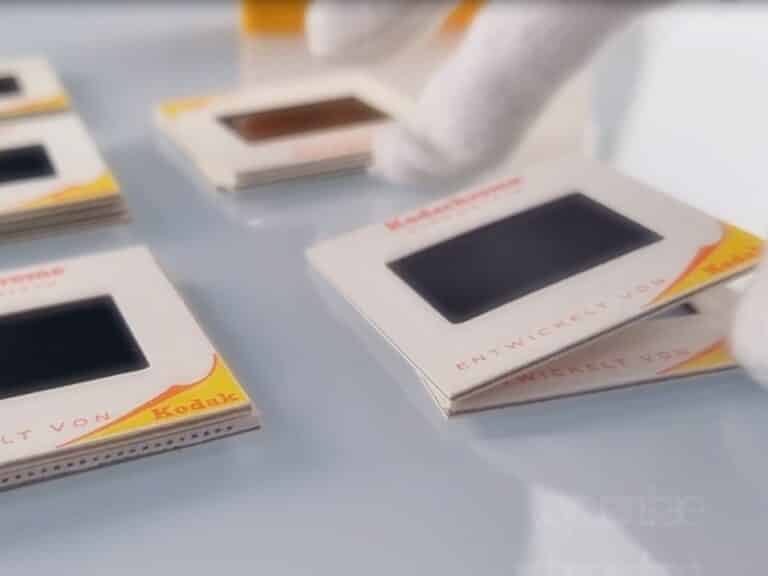 We love what we do. Our dedicated team will digitise every item by hand. We've saved millions of memories over 20 years. And don't worry, you'll get regular updates along the way.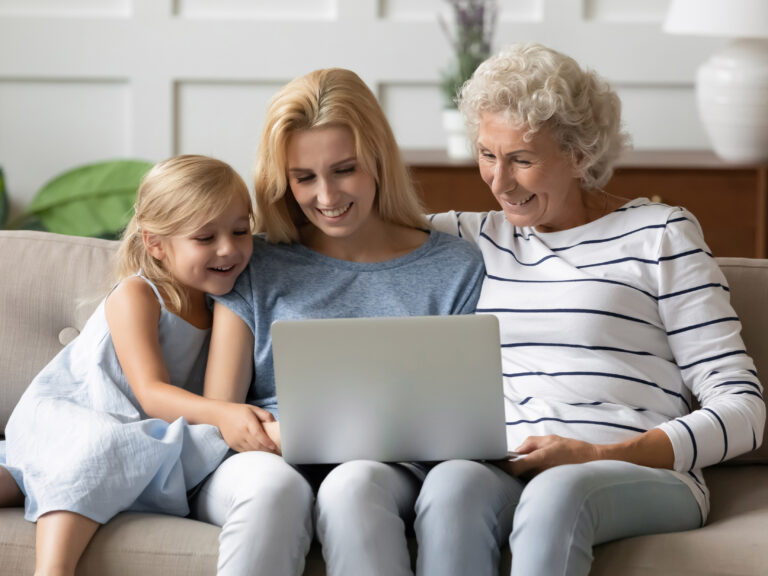 3. Share & Enjoy With Your Family
This is where the magic begins, We'll return all of your original media. Once preserved, you can access them via our easy cloud download service, a simple memory stick or a lovely DVD. Finally, just relax and let those memories flood in. 
You'll receive everything needed to safeguard your memories.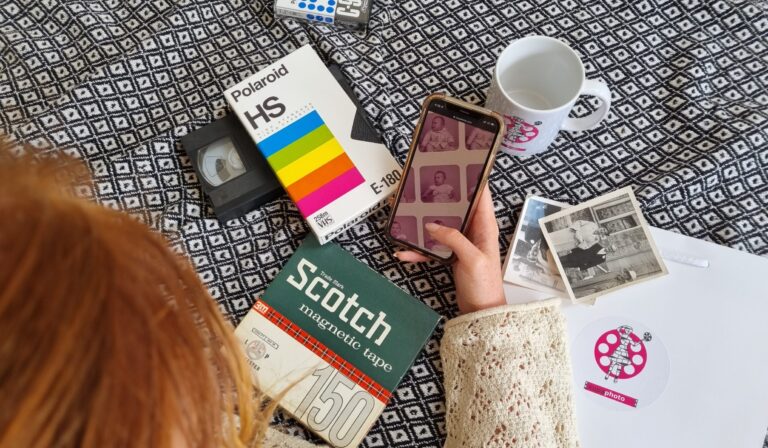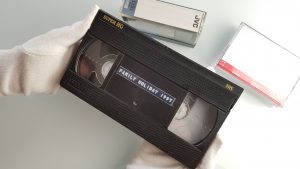 We've been doing this for a long time and are very familiar with what's needed to get the best results from your video tapes. The considerations are numerous and we'll take care to explain things in simple and easy terms. We always check for quality at regular stages . 
Converted, Preserved and Ready to Enjoy
Choose what you'll get back. Sit back and soak it in!
Sir Richard Attenborough – One of Supaphoto's Proudest Moments
We were so proud to be chosen by the University of Sussex to preserve some of film director Sir Richard Attenborough's photographs.
Over the years, we've also scanned thousands of photo from prestigious photo albums going back to the 1900's for British politicians to thousands of everyday family photo collections for families throughout the UK.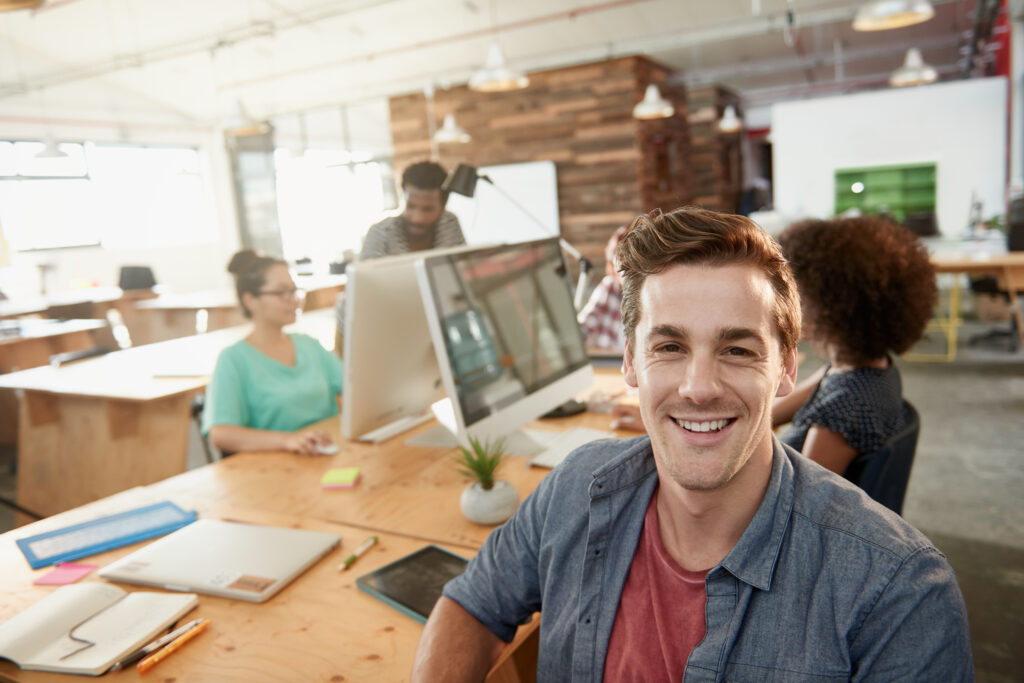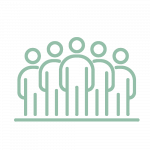 Thousands of Satisfied Customers
Supaphoto Ltd is an established company of almost 20 years with 000s of happy customers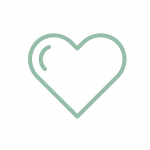 If you are not satisfied with the results, nor are we. 
That's the Supaphoto way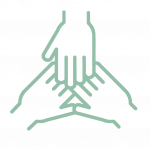 Yes, we know that it's important to update you a key milestones in the transfer process.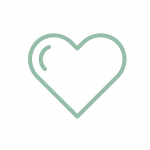 15 Plus Years of Experience
We've converted over a million recordings over time, so you can trust of to take care of you
Want to bring your VHS C tapes back to life?
Like other vhs tapes the vhs c found popularity in the 1980's and 1990's within home video camcorders. The format uses the same tape as a full size vhs cassette but is adapted into a compacted design suitable for non-commercial use. Vhs c camcorders were the most popular format for home movies during this period due to their lightweight and compact design. The format was later replaced due to increased demand for digital camcorders that do not require physical film.
At Supaphoto we specialise in the transferal of these older film formats into digital files. Whether you're looking to bring your old home movies back to life or surprise a partner with an updated version of your wedding videos, our vhs c digitisation services will help you bring your memories back to life.
Why Convert your old VHS C into DVDs?
Memories are our most treasured possession because they are one of the few things in life that are truly irreplaceable. When asked what we would save from our homes in case of a fire many of us would say without even thinking that it would be the photo albums and videotapes filled with memories from our irreplaceable memories. We treasure these things because they are the doorway into the past that allow us to be with our loved ones in those moments that meant the most to us.

Whilst nothing can ever replace the thrill of opening a box of old videotapes containing our home movies it is important to make sure that these memories can live on even if their original formats become obsolete or are lost or destroyed. Think about it this way, we all know that it makes sense to have a spare set of keys just in case something happens so why wouldn't we do the same for something as valuable as our memories? Really, It makes perfect sense that we would have a backup of our old cine-film or VHS cassettes like we do with so many things in life.
Did you know that the older video film becomes the more brittle and unstable it becomes? The truth is that many old projectors and VHS players are likely to damage your home movies in the process of playing them. This is because old film formats such as VHS and VHS C (the smaller sibling of VHS) lose flexibility and become more likely to jam or tear as they move through the machine.  This can result in the need for the costly and uncertain process of tape repair.

We believe that the safest solution to this problem lies in transfering your old film formats into digital formats. Our team of experts have years of experience transferring vhs c tapes to dvd and other digital formats allowing you to enjoy your recorded memories for years to come.
How to Transfer VHS C Tapes to DVD and other Formats?
Old video formats

The answer lies in the magic of digital conversion. Similar to our standard vhs to dvd service, we begin by treating your original tapes with a gentle cleaning process designed to remove any dust and dirt that has built up on the film over the years. The film then undergoes an multistage analogue to digital conversion process using a vhs c adapter and specialist video capture software. The film will then undergo minor video editing restoration to bring out the best of the original film whilst retaining the warmth of the analogue format. Once the restoration process is complete we then convert the vhs c tapes to dvd format or the digital storage option of your choosing.

The Best of Both Worlds

Alongside our vhs c to dvd conversion service we also offer a number of other digital formats. For those of you wanting to convert vhs c to digital mac or windows we offer external harddrives and download links in most compatible digital file types. The original video tapes will then be returned to you alongside your new video files. These can then be watched safely using a dvd player or any other digital video device allowing you to enjoy your old home movies worry free.