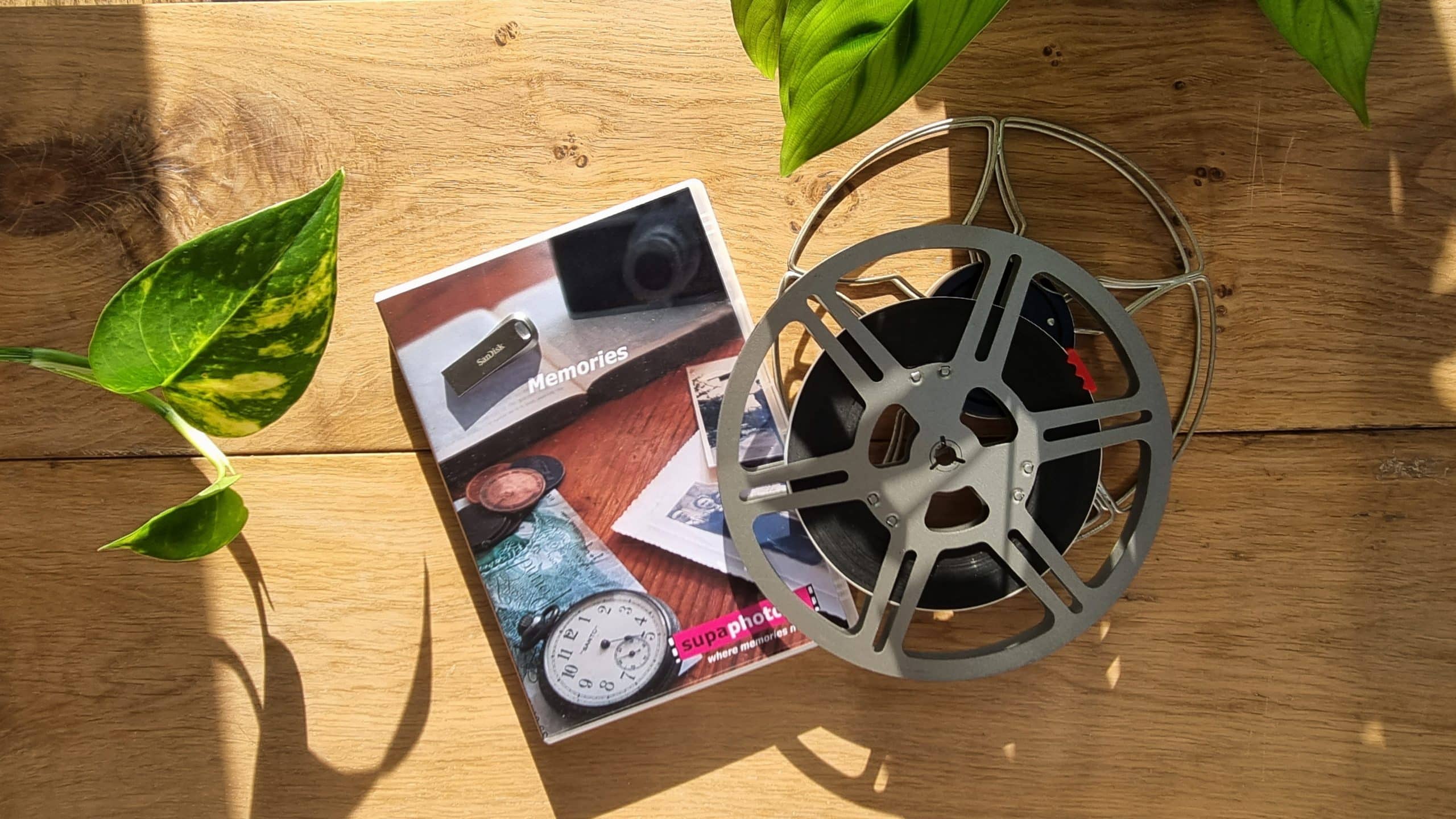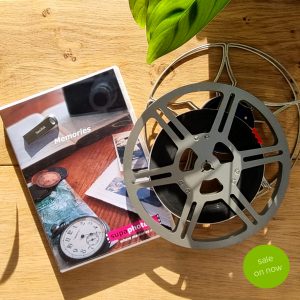 Convert Standard 8 Film to Digital
Send us your old cine film reels to be converted to digital – with or without sound. It's what we love to do. You can also transfer your super 8 too. Our dedicated team at Supaphoto will carefully digitise those old movies into new digital 8 video formats onto the Supaphoto Cloud as either a simple download, easy memory stick or DVD in a presentation case.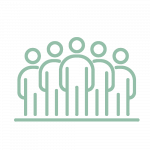 Thousands of Satisfied Customers
Supaphoto Ltd is an established company of almost 20 years with 000s of happy customers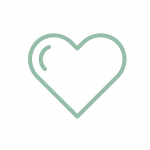 If you are not satisfied with the results, nor are we. 
That's the Supaphoto way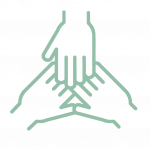 Yes, we know that it's important to update you a key milestones in the transfer process.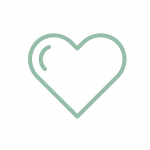 15 Plus Years of Experience
We've converted over a million recordings over time, so you can trust of to take care of you
Preserve, Share & Enjoy The Supaphoto Way
The best thing you could ever do for your family in three simple steps.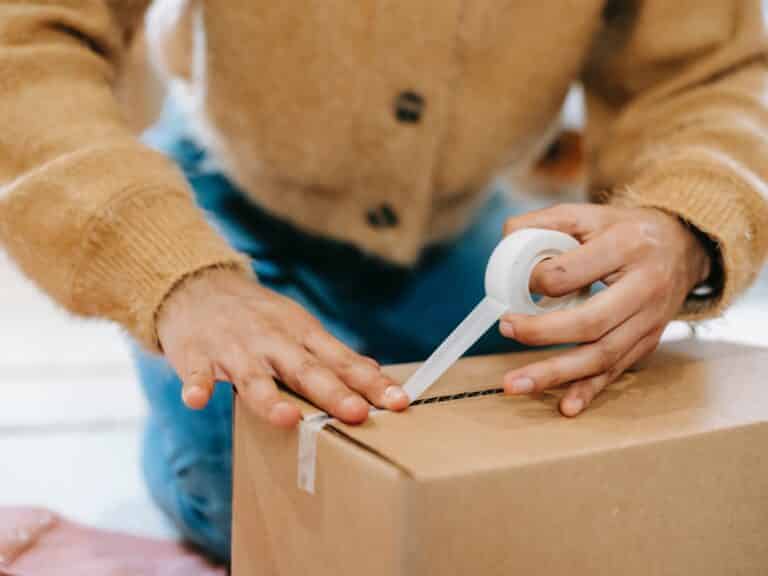 1. Package Up Your Memories
Simply pack your beloved memories and send them to us. Use either our courier collection and return service or send it to us directly via recorded delivery. We'll also send you a simple, step-by-step welcome pack straight to your inbox for peace of mind during the order process.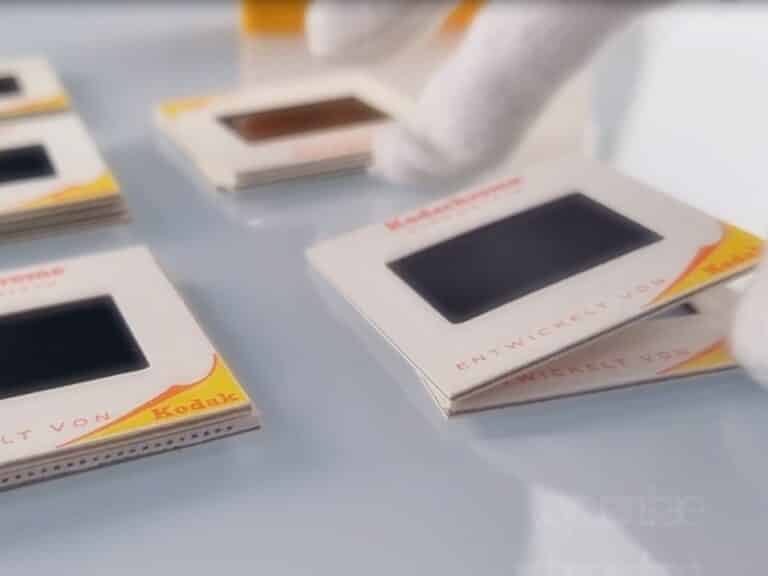 We love what we do. Our dedicated team will digitise every item by hand. We've saved millions of memories over 20 years. And don't worry, you'll get regular updates along the way.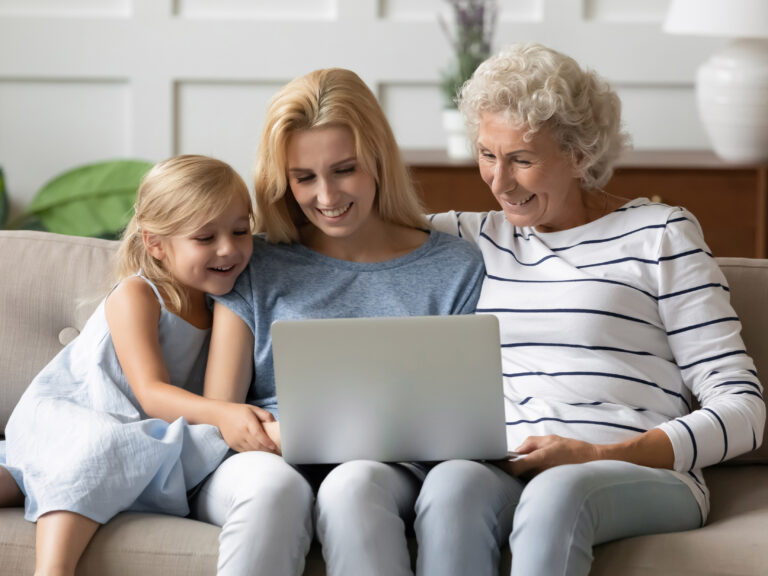 3. Share & Enjoy With Your Family
This is where the magic begins, We'll return all of your original media. Once preserved, you can access them via our easy cloud download service, a simple memory stick or a lovely DVD. Finally, just relax and let those memories flood in. 
You'll receive everything needed to safeguard your memories.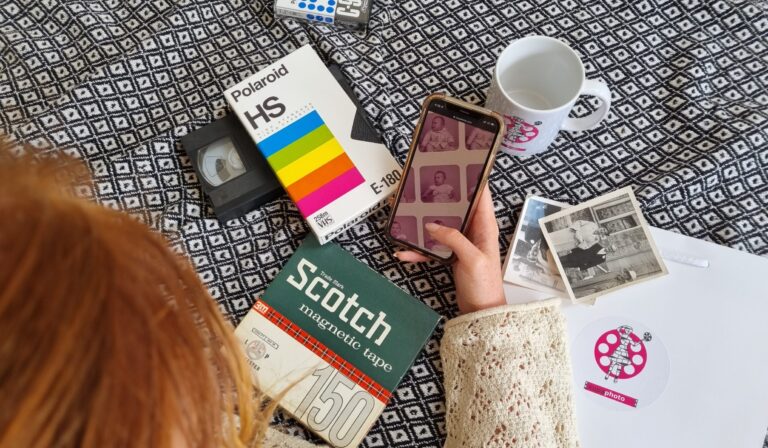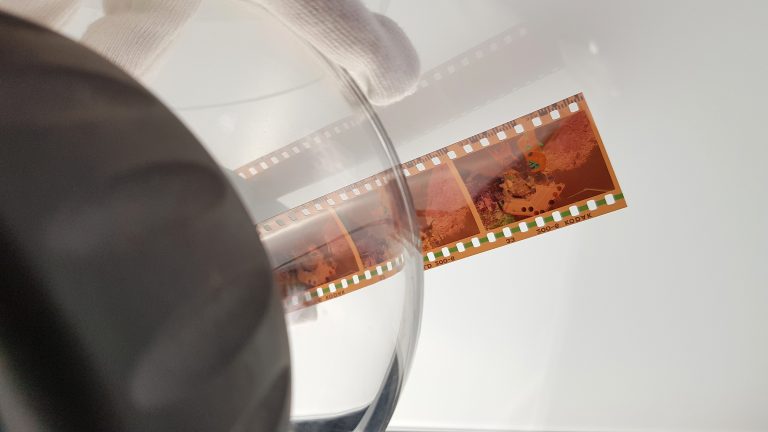 Our goal is always to reproduce your 35mm slides as faithfully as feasible. It's important to capture in great detail so as to enable whatever your next steps are – i.e. viewing as large images on a tv or creating a photo book. 
We give them a light blow with compressed air and
then lightly brush them to remove obvious dust. 
If you've requested them to be scanned in order, that's what we'll endeavour to do. .
Converted, Preserved and Ready to Enjoy
Choose what you'll get back. Sit back and soak it in!
Sir Richard Attenborough – One of Supaphoto's Proudest Moments
We were so proud to be chosen by the University of Sussex to preserve some of film director Sir Richard Attenborough's photographs.
Over the years, we've also scanned thousands of photo from prestigious photo albums going back to the 1900's for British politicians to thousands of everyday family photo collections for families throughout the UK.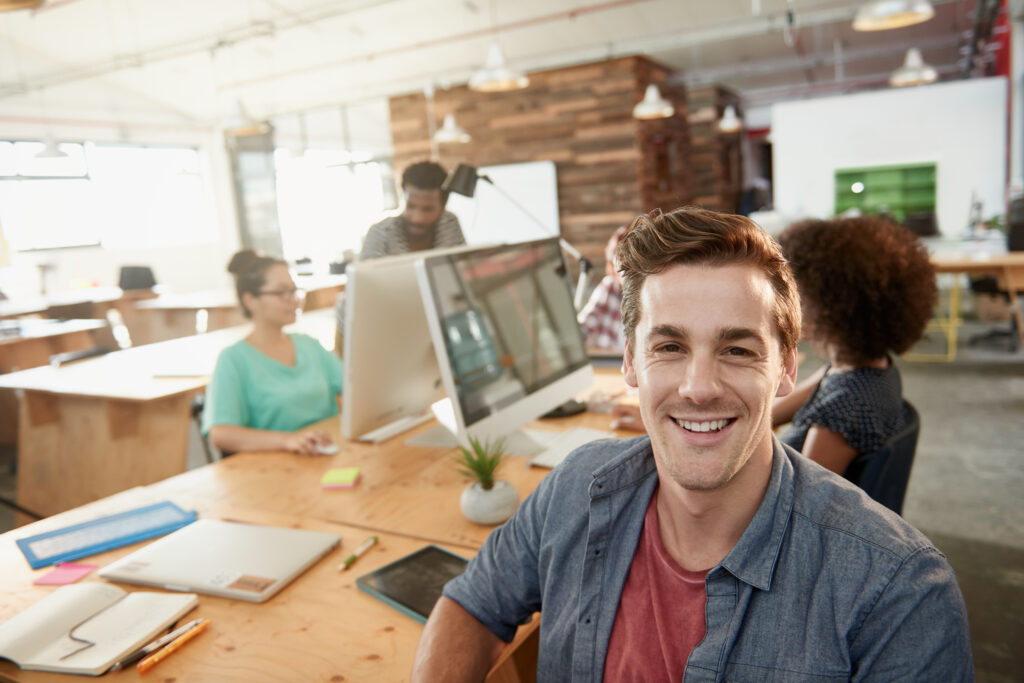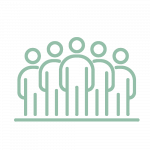 Thousands of Satisfied Customers
Supaphoto Ltd is an established company of almost 20 years with 000s of happy customers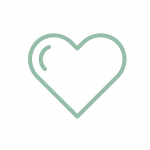 If you are not satisfied with the results, nor are we. 
That's the Supaphoto way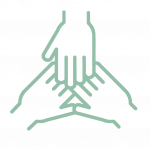 Yes, we know that it's important to update you a key milestones in the transfer process.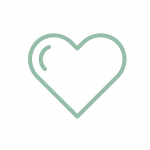 15 Plus Years of Experience
We've converted over a million recordings over time, so you can trust of to take care of you
In 1932, during the Great Depression, Standard 8 was released on to the American market by Eastman Kodak. Making use of smaller cameras and frames, it was designed to be cheaper and more portable than 16mm and overnight the format became a huge success, introducing many ordinary people to the idea of making their own home movies. 
Standard 8 – also known as Regular 8 and Double 8 –was an ingenious way of modifying the 16mm film stock current at the time. Manufacturers loaded 16mm film onto a 25 ft spool and designed a new camera that exposed only one half of one side of the film on its first run. When the footage had wound through, the operator flipped the film to expose the other side as it went through the process again. 
During hard times, it was a clever way of getting better value. (Now you've got four 8mm frames for every 16mm frame.) Once developed, the film would be slit down the middle and the two halves could splice together into 50 ft of Standard 8mm.  
Standard 8 became the established home-movie format right up until the 1960s and it had a magic all of its own. People recorded the big events in their lives, along with trips to the zoo and many small, touching moments from family life. Today the old films are like a portal into a past that is full of happy memories. You can see what life used to be like and people too – how they looked, how they smiled, what characters they were. 
But how long does Standard 8mm last? The answer is around 70 years, assuming it's been kept in ideal conditions, which means that even the best of surviving Standard 8 films are reaching the end of the road. They were never intended to last this long in the first place.
If you want to preserve your precious memories by transferring standard 8 to dvd, it's a very good idea to contact Supaphoto today and have your film digitised. Otherwise, before you know it your treasured memories will have slipped out of your hands forever.
If you come to us, we'll convert your old cine reels to digital, so you can run them as often as you like on your home computer or smart TV and email them out to be shared and enjoyed by your friends and family. You can between MP4 digital files as either a download or on a memory stick. Or you may like the idea of a DVD. Many people choose both for peace of mind.   
Suddenly, there will be so many copies floating around, you'll no longer need to worry about losing your precious memories. 
Standard 8 with Sound?
8mm cine film with a magnetic soundtrack might be quite rare but not to worry, we can handle this too.  Checking for before the conversion of your standard 8 to dvd is free of charge.
Convert Standard 8 to digital
Here's what we think you should do if you're looking to transfer 8mm film and perhaps your home videos too to new digital formats. Don't take anything for granted. When old cine films begin to break down, red dyes often begin to rule the roost, casting a disconcerting pinky-reddish glow over every scene. So many things affect the longevity of a Standard 8mm film: how brittle or warped the celluloid has become; the humidity that has made the chemicals run; too much UV; the dirt and debris on the surface of the film. 
Once the damage begins to spread, the only certain way to protect your old film is to digitise it and save it on to a DVD or digital file. Remember, most old cine films from the 1960s and earlier are already well past their sell-by date. The situation is getting quite urgent. That's why you should send your Standard 8 film to Supaphoto asap.
Standard 8 Film Restoration
Supaphoto have a tried and tested 8mm cine film to dvd restoration process that begins with an inspection of the film and then a thorough cleaning to get rid of as much fluff, dust and debris as reasonable. Then with the latest cutting-edge equipment we make a high-quality, frame-by-frame scan of your film. The films transfer time will depend on the work but the cost is generally the same.
Using our advanced processes, we can rebalance the colours and make them vibrant, crisp and clear again, adjusting exposure and working up the contrast – with zero of the flicker associated with most people's transfers.
Once digitised, your old Standard 8 footage can be copied as often as you like and passed on to friends and family as digital file formats. Upon request we will convert your film to editing formats rather than finished film formats, making it easy for you to cut the footage yourself. Converting standard 8mm film and super 8mm can be a tricky process but Supaphoto tries to make it as enjoyable as possible and will always offer you the option to have it put on a usb stick.
When you're ready, just plug it into your smart TV and enjoy watching all the action on the big screen whenever you feel like it. You won't need a projector anymore.
Don't forget that home movies on DVD make wonderful presents; they're a great way of reminding people you're thinking of them. It's easy to order extra copies of the DVD. They're the ideal way of sharing treasured memories with others. 
And once you've converted your old films and tape to digital, you'll feel immediate peace of mind that family memories are now safely stored away on your computer, and that other people are able to share them too. 
 Remember, all those old films currently sitting around in the attic won't last forever. Contact Supaphoto today and we'll rescue your memories, keeping them safe forever.