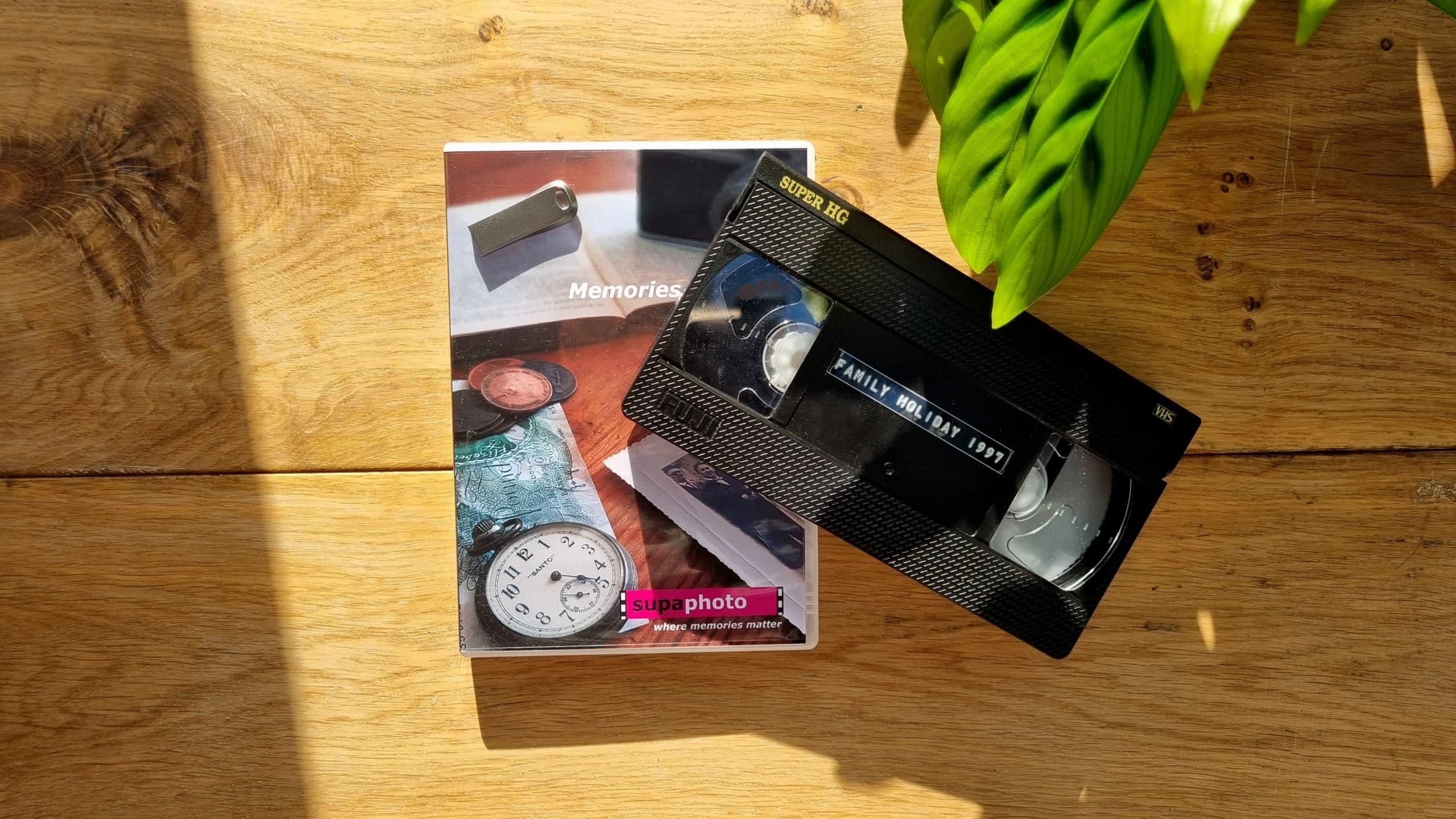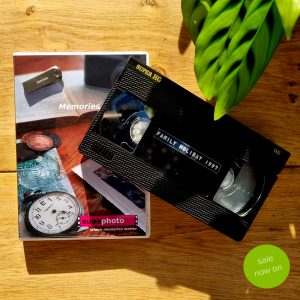 Video Tape Repair Service
Broken tape?  damaged video or camcorder tape? VHS Video creased and unplayable? Stuck in your VCR machine – we can help you. Sometimes we'll have to replace the case and on other occasions we might even have to replace segments of the damaged tape. In every case, we'd need to see the tape initially to assess what's needed.
Call us now for Friendly Advice – Freephone 0800 690 6160. Discounts apply to greater quantities.
Preserve, Share & Enjoy The Supaphoto Way
The best thing you could ever do for your family in three simple steps.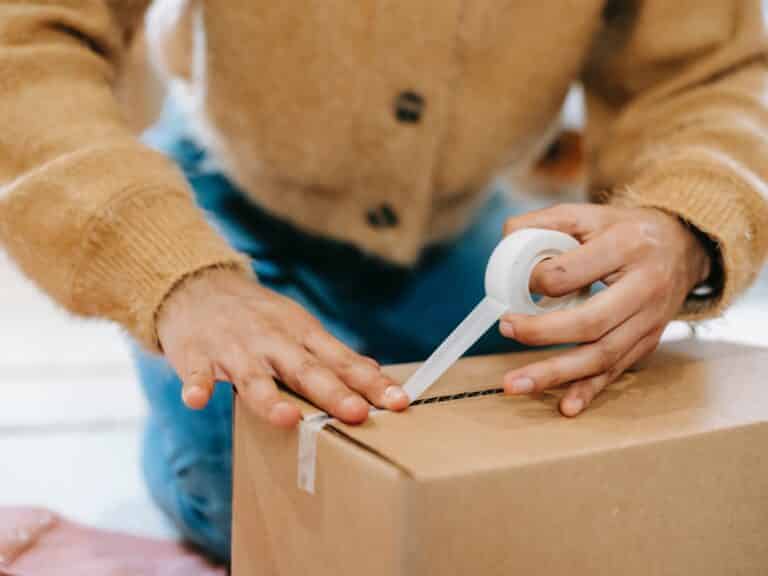 1. Package Up Your Memories
Simply pack your beloved memories and send them to us. Use either our courier collection and return service or send it to us directly via recorded delivery. We'll also send you a simple, step-by-step welcome pack straight to your inbox for peace of mind during the order process.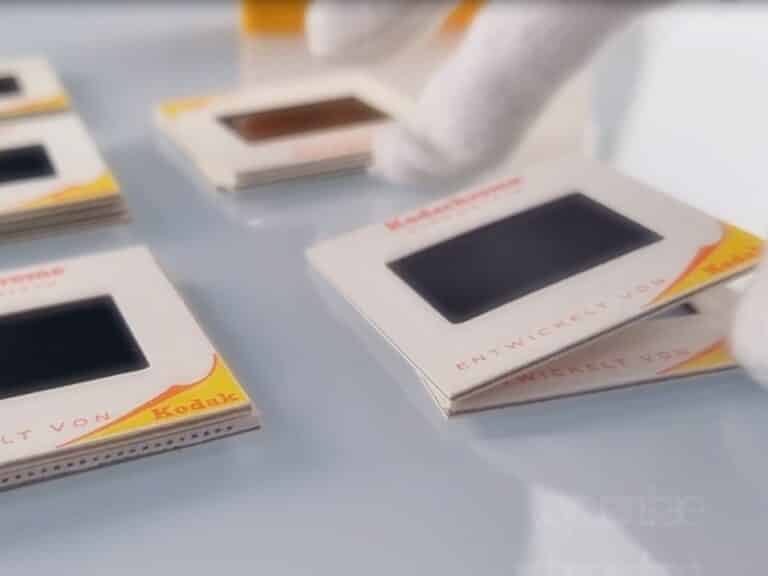 We love what we do. Our dedicated team will digitise every item by hand. We've saved millions of memories over 20 years. And don't worry, you'll get regular updates along the way.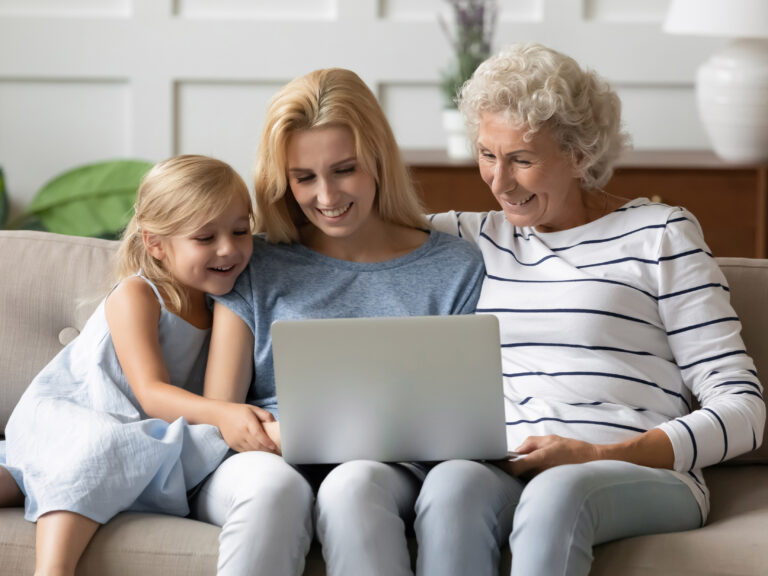 3. Share & Enjoy With Your Family
This is where the magic begins, We'll return all of your original media. Once preserved, you can access them via our easy cloud download service, a simple memory stick or a lovely DVD. Finally, just relax and let those memories flood in. 
You'll receive everything needed to safeguard your memories.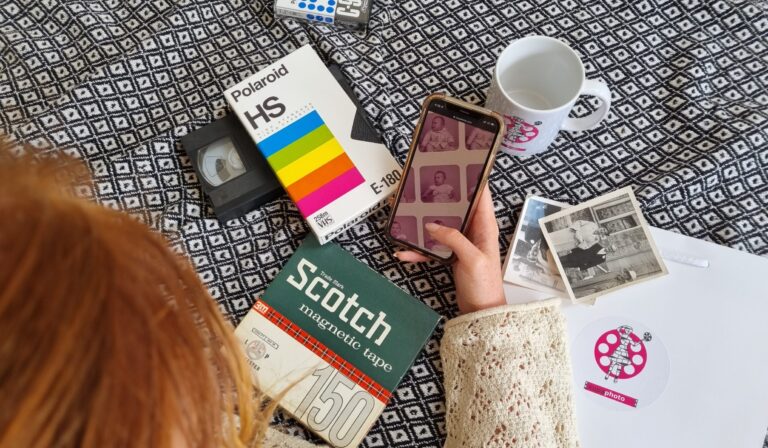 We've been doing this for a long time and are very familiar with what's needed to get the best results from your video tapes. The considerations are numerous and we'll take care to explain things in simple and easy terms. We always check for quality at regular stages .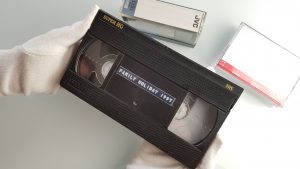 Converted, Preserved and Ready to Enjoy
Choose what you'll get back. Sit back and soak it in!
One of Supaphoto's
Proudest Moments
We were so proud to be chosen by the University of Sussex to preserve film director Sir Richard Attenborough's never-before-seen photographs. This material spanned Richard Attenborough's extraordinary life and career and is now at the fingertips of students, researchers and the public.
Over the years, we've scanned thousands of photographs from prestigious multi album sets going as far back as early 1900's for famous British politicians, the whole of Sir Richard Attenborough's  personal collection of never-before-seen photographs, notes and more besides spanning his extraordinary life and career (accepted by Sussex University in lieu by HM Government from the Attenborough family) to thousands of everyday collections of photos from families throughout Sussex.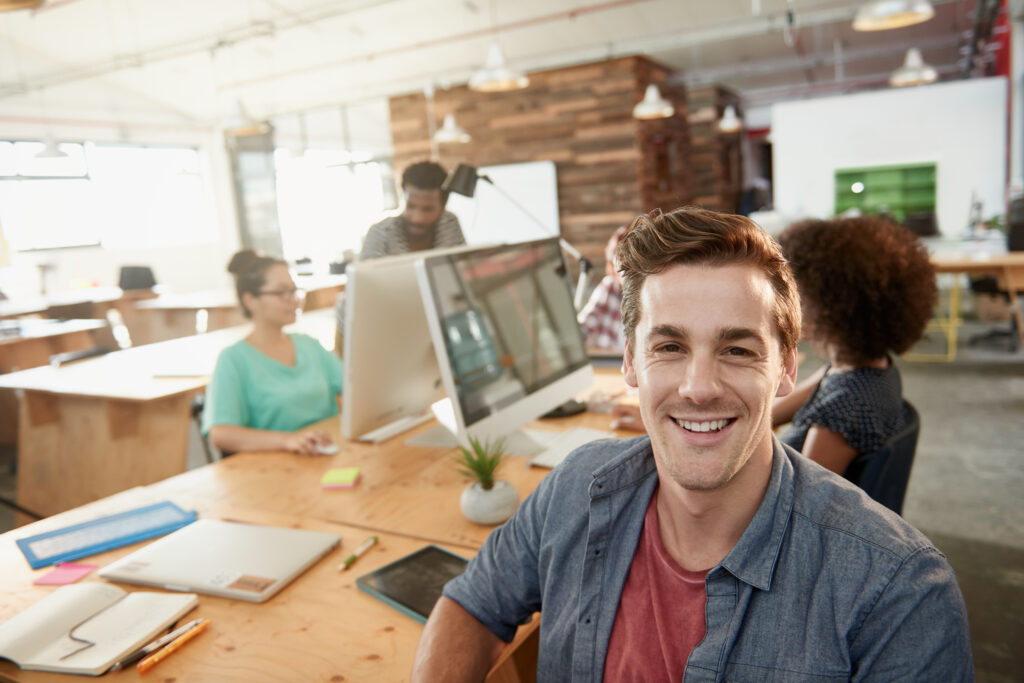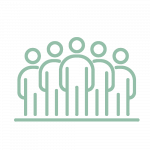 Thousands of Satisfied Customers
Supaphoto Ltd is an established company of almost 20 years with 000s of happy customers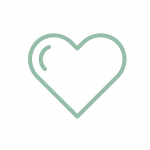 If you are not satisfied with the results, nor are we. 
That's the Supaphoto way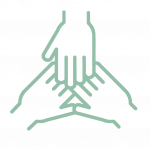 Yes, we know that it's important to update you a key milestones in the transfer process.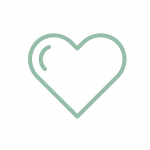 15 Plus Years of Experience
We've converted over a million recordings over time, so you can trust of to take care of you
Our Highly Recommended Video Repair & Transfer Service
Video Tape Repair, Recovery and Restoration
Oh no. It's happened. You've tried to play your video tape and found out that it's broken. 'What am I to do now?' – you ask yourself!  So you found our video tape repair service!
Rest assured that it's quite common to us though and believe me when we say that on average, it affects quite a higher percentage of families with video tapes than at first you may believe.
It's a horrible feeling. Your home videos are full of precious family memories. It feels so wrong that hours of holidays, weddings and school plays can potentially disappear.
Frankly, it's not always easy to fix vhs tape, but the good thing is that we can help in most cases. We've seen it all over the years. One day when you have a little time on your hands, your children ask 'mummy, can I see those old family holidays films'? You scratch your head and dig out those videos from some dusty drawer. 
Then it happens. You insert your video tape in the VCR and you hear the noise you dread to hear – the sound of a tape getting crunched up. Maybe, it's not the tape and it's the mechanism instead? Perhaps someone spilled coffee over the tape.
From irreplaceable birthday parties to weddings, these are all one off events that are all something to treasure forever and impossible to repeat. At that point you wonder – who can repair 8mm video tape or fix my broken VHS?
We specialise in repairing old video tapes and then have them transferred to dvd as a supplement to our transfer service. Sometimes they are even stuck in your camcorder or vhs player. Maybe you need us to repair splices? The good news is that we have a long history of fixing a wide range of tapes including  video and camcorder types. These would include VHS, betamax,  8mm tapes, video 8, hi8, digital 8, video 8, mini DV and micromv formats that all would have been used in a video player. 
Over almost twenty years, we've seen a wide variety of tape issues. From a straightforward VHS tape repair to dealing with sticky tape syndrome, our customers have been overjoyed when we've helped them with our transfer and repair service. 
There are in fact several ways of restoring a video tape and they should all be carried out by professionals really. A lot of damage can be done otherwise.  You ideally need to partner with a company that has many years of experience in this field. 
Our goal is not designed to just extend the tape's life, but to bring it back to a place where it can be simply played back successfully by you. Of course this also opens the door to the possibility of converting the tape too – a tremendous advantage.
Did you know that lofts and garages are some of the worst places to store your old tapes? This is because the magnetic tape inside Betacam cassettes is susceptible to damage from mold. Add to this the fact that increased air moisture and temperature changes can also lead to tape damage. This can only be fixed through costly and uncertain tape repair. 
We believe that the best answer to this is to produce digital copies of your old footage to prevent possible loss or damage. This way you can have a 'master' copy in your original format alongside a digital transfer that can be played with most modern recording technologies.
Video Tape Repairs - What's the Process?
In most cases, we ask simply to look at the issue first. As you can probably imagine, it's not easy to assess the nature of the problem remotely. For this reason, before we consider a video cassette tape repair, where you have sent us a tape and we try to play it only to discover that it's broken, we'll invariably let you know at that point, so that you can decide a course of action.
You won't even have to bother about searching for one of those messy video tape repair kits for splicing tape! Broken tape can be quite tricky to fix well anyway and bad fixes often create new problems.  
Once we've discussed it with you, the tape can be converted to a digital file or DVD to create a quality copy in a format that will give those memories a new lease of life.  Most of the time, the transfers are carried out in the normal way thereafter. Every now and again, we've also been asked to carry out video restoration too. 
That's the point really, a successful repair leads to a happy conclusion since once repaired, we can go to the next step and transfer your timeless memories and all will be well again. We're not the only company that repairs video, but we've got an excellent reputation for carrying out such works.  
So if you have any tapes to transfer too, give us a call and we'll do our very best to help you.
VCR tapes can be repaired but it depends on extent of the damage really. A professional digitalisation company will help you easily with such a task and save you the hassle too. They will also save you from the risk of doing damage too. Done well, most broken tapes can be repaired without too much loss and can be spliced back together quite well.