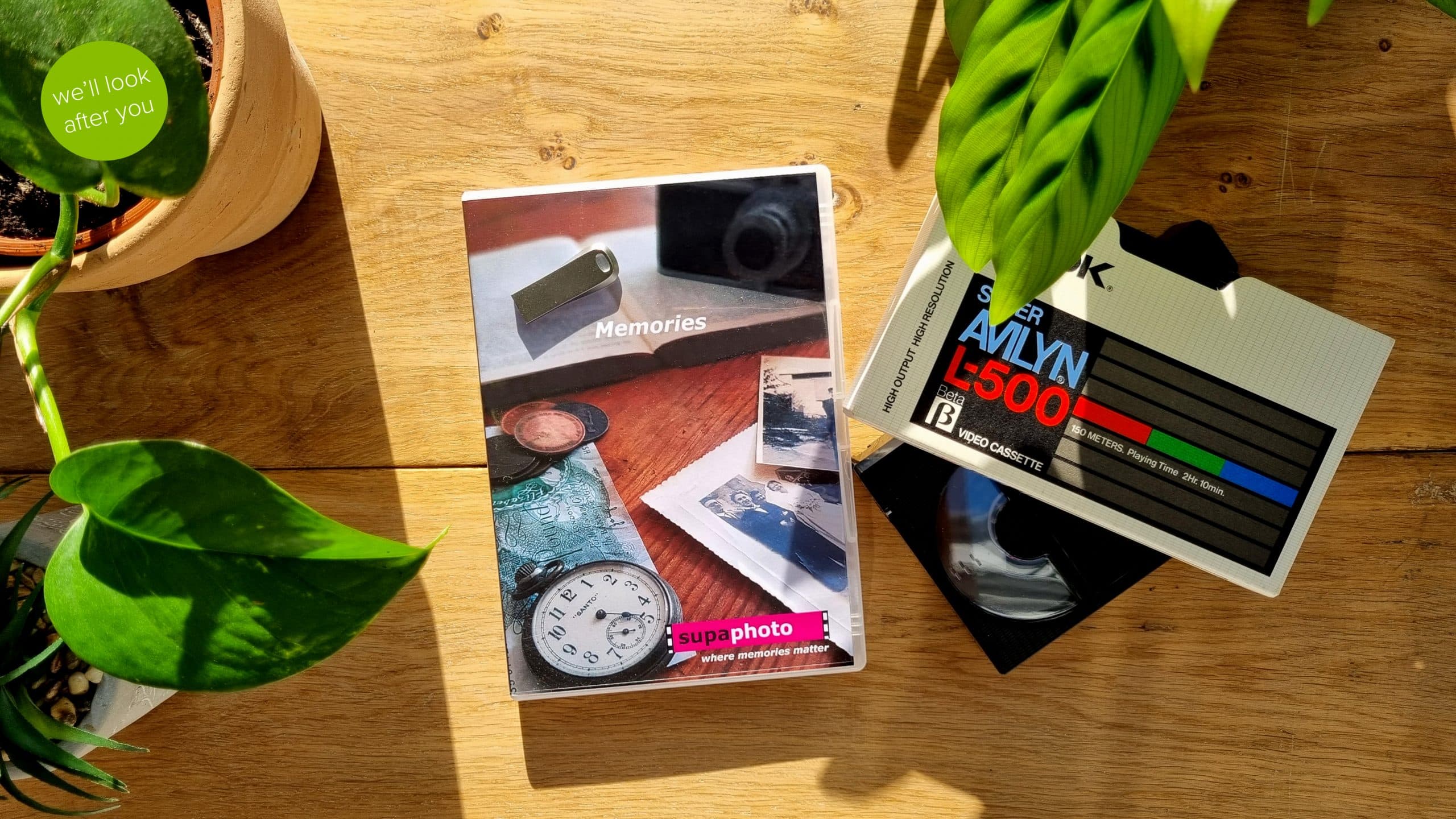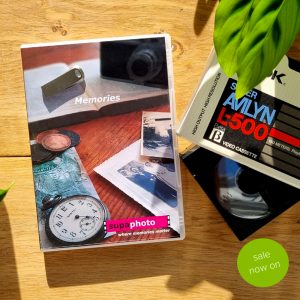 Don't let your Betamax 8 tapes deteriorate! Send in your betamax tapes and leave the rest to us. You'll get it all back in a digitalised format to suit your needs. You can choose between our cloud download service, a simple to use memory stick or a DVD in a lovely presentation case.
Preserve, Share & Enjoy The Supaphoto Way
The best thing you could ever do for your family in three simple steps.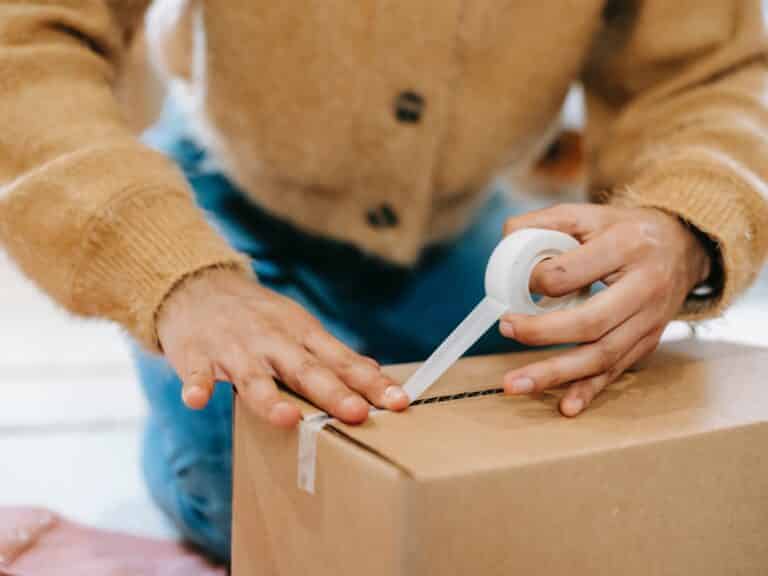 1. Package Up Your Memories
Simply pack your beloved memories and send them to us. Use either our courier collection and return service or send it to us directly via recorded delivery. We'll also send you a simple, step-by-step welcome pack straight to your inbox for peace of mind during the order process.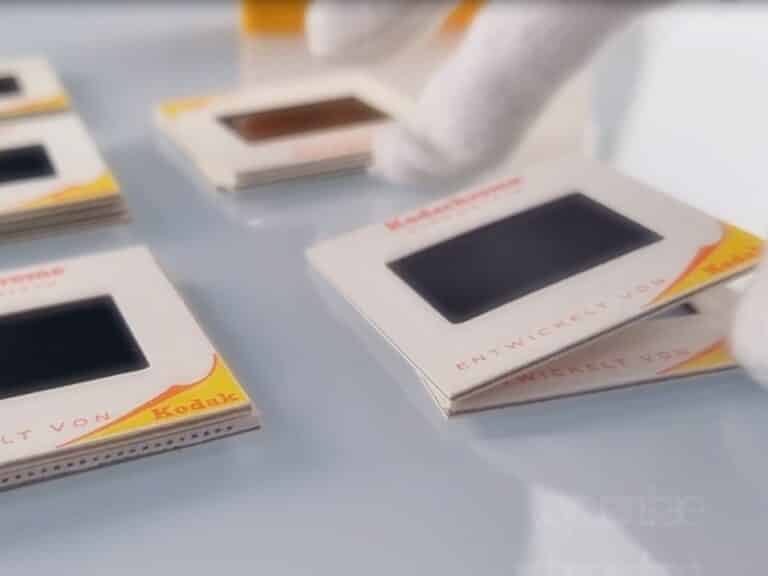 We love what we do. Our dedicated team will digitise every item by hand. We've saved millions of memories over 20 years. And don't worry, you'll get regular updates along the way.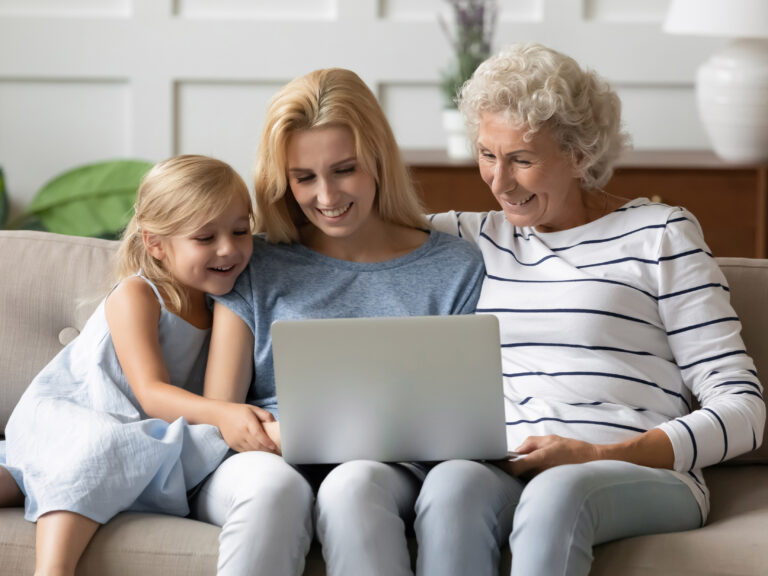 3. Share & Enjoy With Your Family
This is where the magic begins, We'll return all of your original media. Once preserved, you can access them via our easy cloud download service, a simple memory stick or a lovely DVD. Finally, just relax and let those memories flood in. 
You'll receive everything needed to safeguard your memories.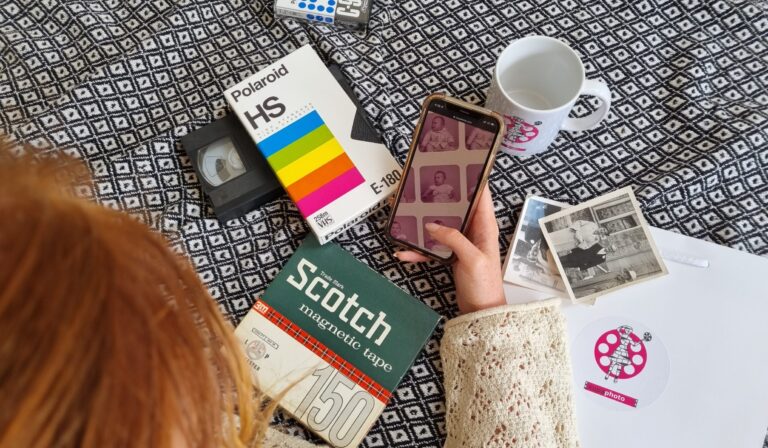 We've been doing this for a long time and are very familiar with what's needed to get the best results from your video tapes. The considerations are numerous and we'll take care to explain things in simple and easy terms. We always check for quality at regular stages .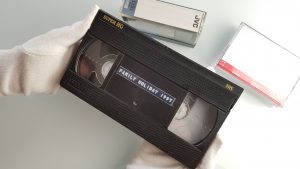 Converted, Preserved and Ready to Enjoy
Choose what you'll get back. Sit back and soak it in!
One of Supaphoto's
Proudest Moments
We were so proud to be chosen by the University of Sussex to preserve some of film director Sir Richard Attenborough's photographs. 
Over the years, we've also scanned thousands of photographs from prestigious multi album sets going as far back as early 1900's for famous British politicians, to thousands of everyday collections of photos from families throughout the UK.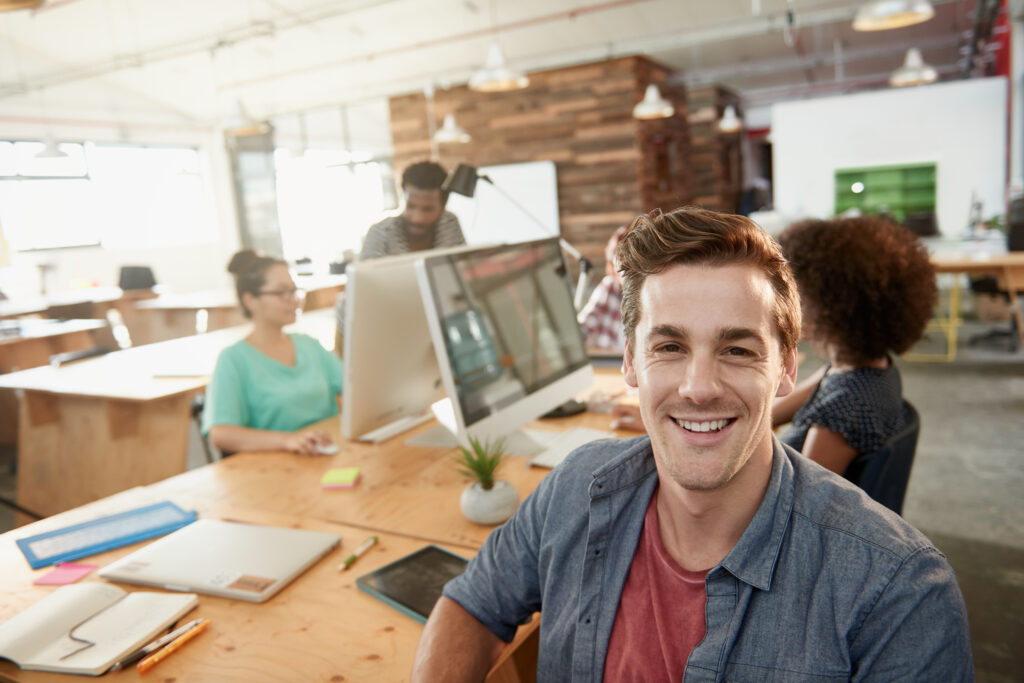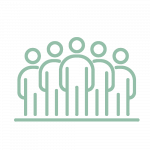 Thousands of Satisfied Customers
Supaphoto Ltd is an established company of almost 20 years with 000s of happy customers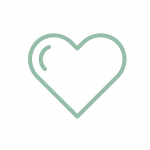 If you are not satisfied with the results, nor are we. 
That's the Supaphoto way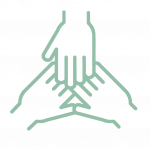 Yes, we know that it's important to update you a key milestones in the transfer process.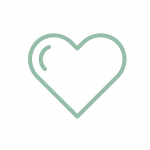 15 Plus Years of Experience
We've converted over a million recordings over time, so you can trust of to take care of you
We all have our precious memories, but sometimes they're trapped in out-of-date formats you can't do anything with. If you have old Betamax tapes floating around decades past their sell-by date, maybe it's time to preserve their content before it's too late. As video cassette tapes go, Betamax video cassettes offered good quality.   Betamax recorders were expensive though as were the Betamax video cassettes themselves.
Most surviving Betamax tapes are now well over 30 years old and just hanging on in there by their fingertips. They need to be rescued immediately.
By the 1980s, the use of cine film for home videos was declining rapidly after the introduction of camcorders. Video became the popular medium of choice. 
It all seems a world away now, but, boy, do those old videos bring back memories. It was a fantastic era when more and more people started travelling the world to visit exotic destinations such as Spain, Italy & even the US. 

VHS & Betamax revolutionised how much we recorded of our lives. It came at a price though. An early Sony Betamax machine could set you back many hundreds of pounds.

Domestic video tapes of the time are full of kids with feather-cut hair playing air guitar, and entire families watching Blankety-Blank and Blind Date with supper trays on their laps. Sadly, the content of these cassettes is fading fast today.
Back in the 1980s, Betamax was thought to be the bee's knees when it came to camcorder quality and this new media format came to the mainstream market just before the VHS format and VHS Video Cassette Recorders. It led to the infamous home video format war: Betamax versus VHS. It was a fight to the death. In the end, beta tapes lost this war around cassette formats. 
VHS and their vhs machines were cheaper and more versatile – for example, you could buy early VHS tapes that lasted twice as long as their Betamax equivalents. This meant you could record entire movies off the TV without having to switch tapes halfway through. 
Customers must have thought that they'd be able to enjoy their cherished footage for many years to come. They soon became increasingly reluctant to invest in expensive devices to play their tapes on when they discovered the Betamax format was doomed.
Convert Betamax to DVD and Digital
At Supaphoto, we specialise in transferring tapes to DVD. It's the only way to ensure your precious memories are kept intact forever – if you're thinking of a betamax conversion to digital. 
Before we convert your Betamax tape to digital, we carefully inspect each tape. Then we use the latest digital recorders and computers to capture and optimise the content. 
Based on years of experience, Supaphoto offers a superior betamax transfer service that is fast, friendly and guaranteed to be professional. And if you have any technical questions before you transfer your video tape to DVD, we are always available to answer them.
The process is simple, send your Betamax tapes to us, we'll digitise them and typically convert them to MP4. We then put them on a USB memory stick or DVD and send these to you as well as mailing you back your original tapes. 
We employ dedicated betamax to digital converter decks for extra peace of mind.  Digital files if chosen allow you to have fun carrying out your own video editing at home too. Alternatively, our betamax to DVD converter will do a great job of producing easy to play DVDs for your family to enjoy too. 
Above all, the idea is to preserve your memories for you to share and enjoy with friends and family. Lots of our customers ask for additional DVDs because these make great presents at Christmas, for birthdays and other occasions.
Remember, Betamax video once played a big part in media history, but the format wasn't adaptable enough and it was lost to the world all too early. Don't let your memories go the same way.