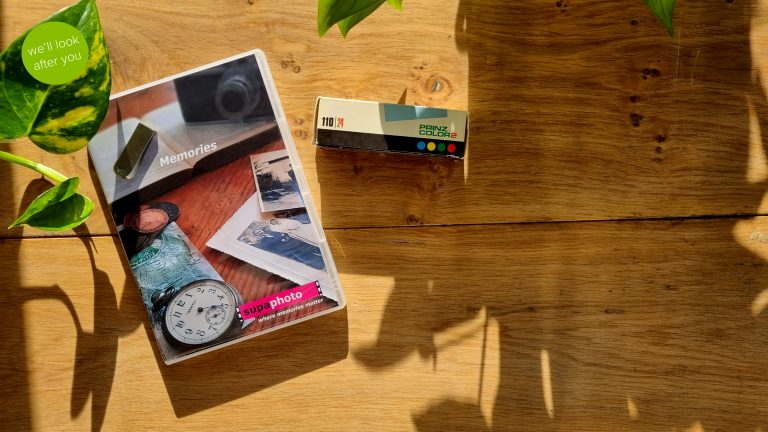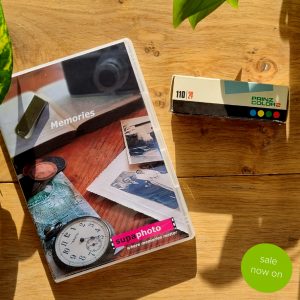 110 & 126 Film Scanning Service
At Supaphoto, we've digitalised countless instamatic 110 films and 126 films. Once you've sent them to us, we'll take great care of everything else. When finished, we'll get them back to you in whatever way suits you best! – an easy to use memory stick, our simple Supaphoto Cloud download service or one of our lovely looking CDs in a beautiful presentation case.  
Preserve, Share & Enjoy The Supaphoto Way
The best thing you could ever do for your family in three simple steps.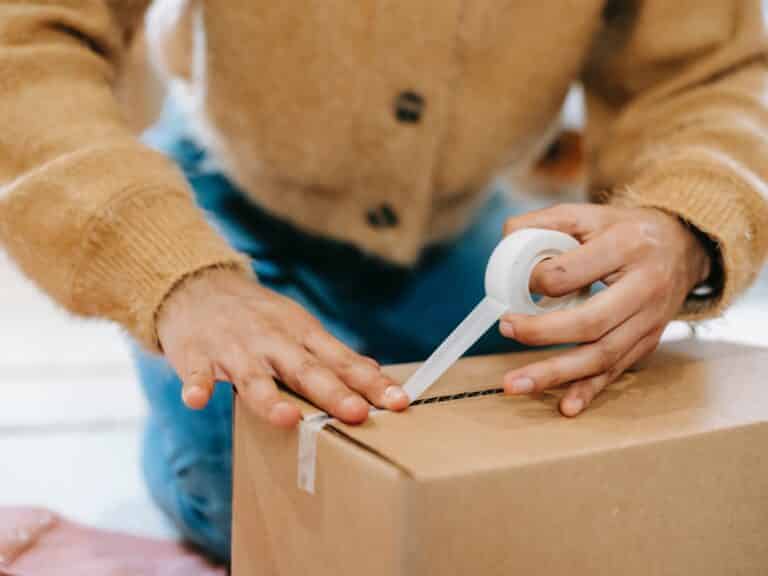 1. Package Up Your Memories
Simply pack your beloved memories and send them to us. Use either our courier collection and return service or send it to us directly via recorded delivery. We'll also send you a simple, step-by-step welcome pack straight to your inbox for peace of mind during the order process.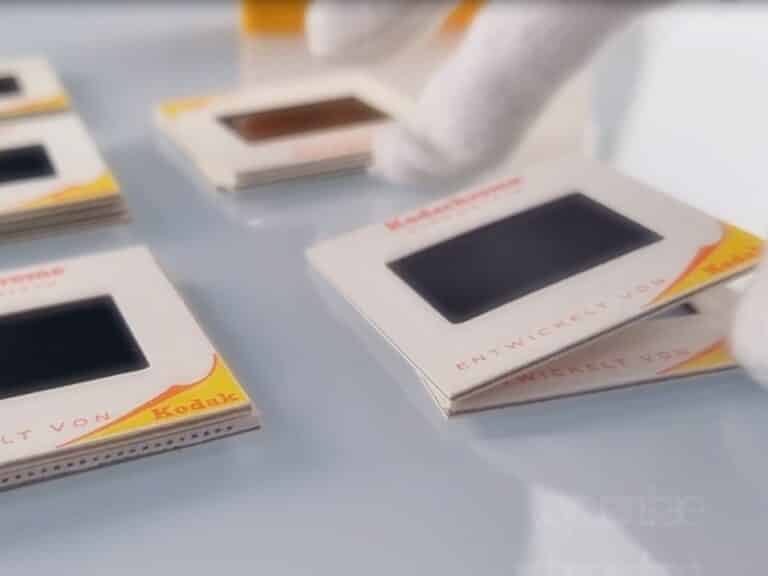 We love what we do. Our dedicated team will digitise every item by hand. We've saved millions of memories over 20 years. And don't worry, you'll get regular updates along the way.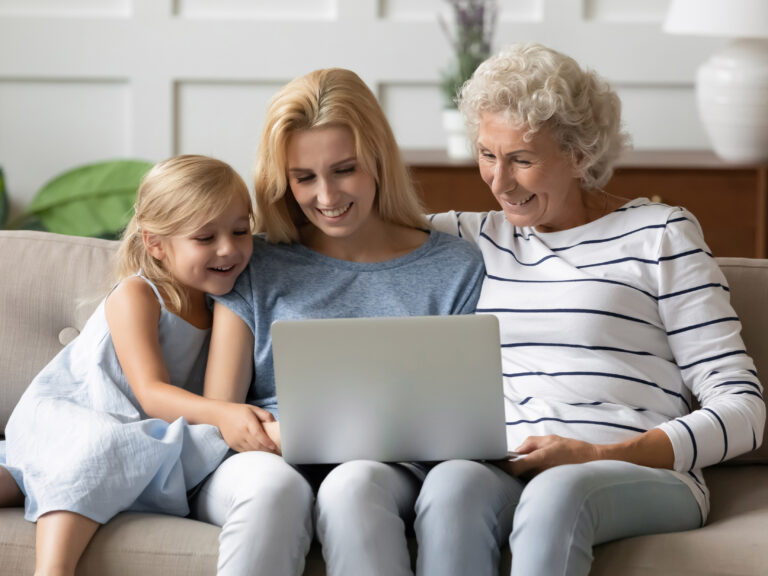 3. Share & Enjoy With Your Family
This is where the magic begins, We'll return all of your original media. Once preserved, you can access them via our easy cloud download service, a simple memory stick or a lovely DVD. Finally, just relax and let those memories flood in. 
You'll receive everything needed to safeguard your memories.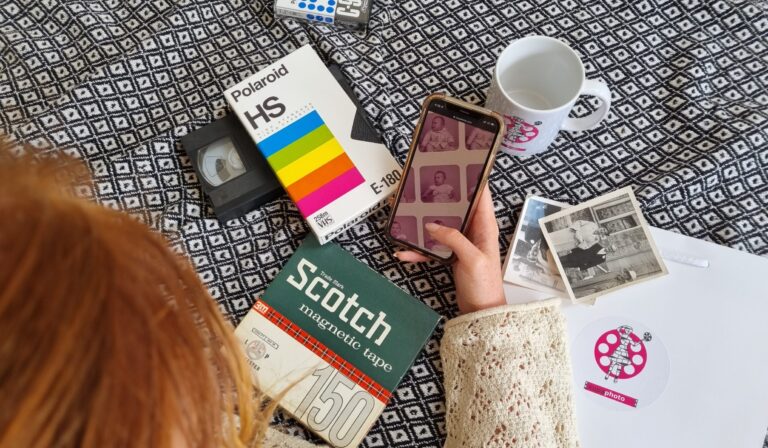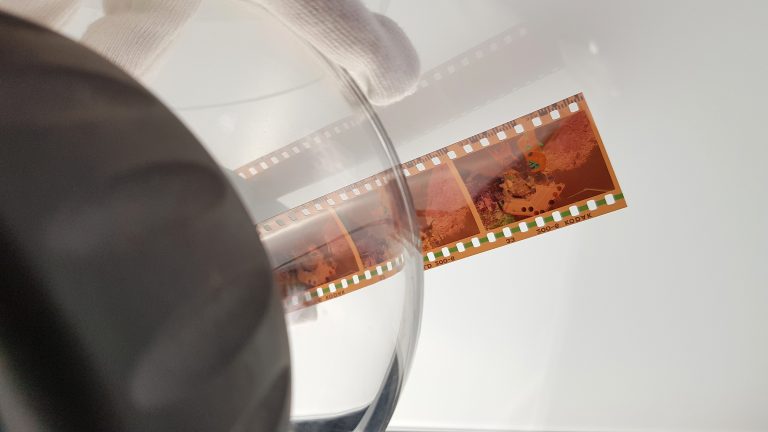 Our goal is always to reproduce your 35mm slides as faithfully as feasible. It's important to capture in great detail so as to enable whatever your next steps are – i.e. viewing as large images on a tv or creating a photo book. 
We give them a light blow with compressed air and
then lightly brush them to remove obvious dust. 
If you've requested them to be scanned in order, that's what we'll endeavour to do. .
Converted, Preserved and Ready to Enjoy
Choose what you'll get back. Sit back and soak it in!
One of Supaphoto's
Proudest Moments
We were so proud to be chosen by the University of Sussex to preserve some of film director Sir Richard Attenborough's photographs. 
Over the years, we've also scanned thousands of photographs from prestigious multi album sets going as far back as early 1900's for famous British politicians, to thousands of everyday collections of photos from families throughout the UK.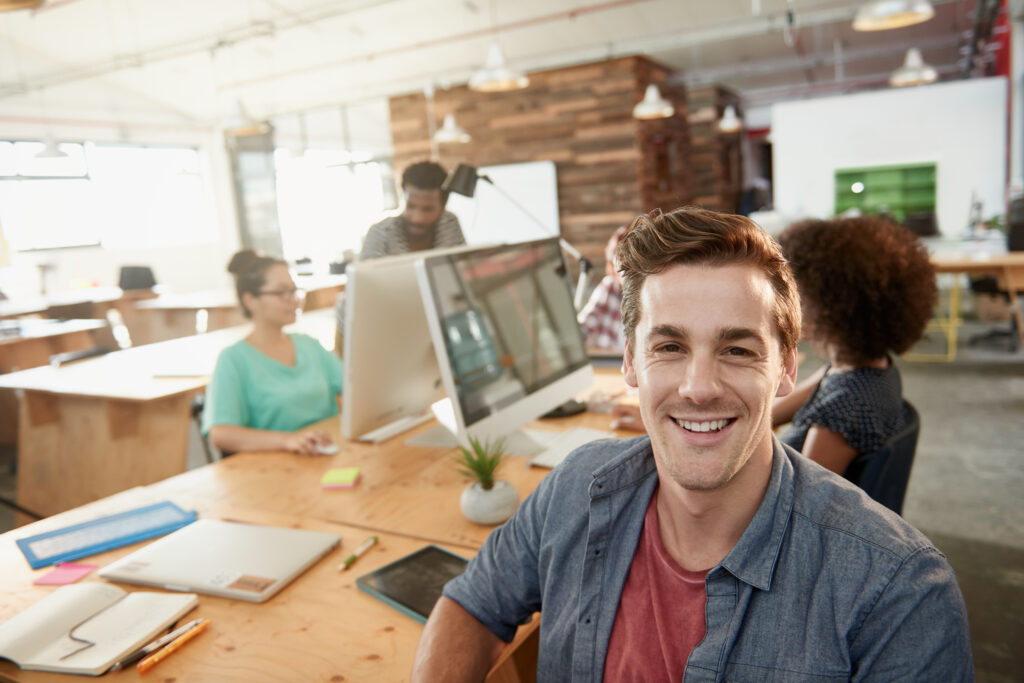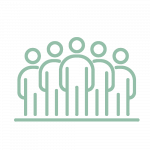 Thousands of Satisfied Customers
Supaphoto Ltd is an established company of almost 20 years with 000s of happy customers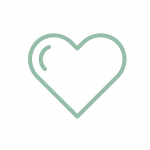 If you are not satisfied with the results, nor are we. 
That's the Supaphoto way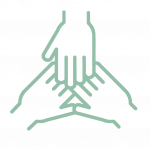 Yes, we know that it's important to update you a key milestones in the transfer process.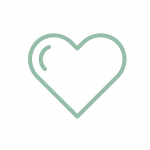 15 Plus Years of Experience
We've converted over a million recordings over time, so you can trust of to take care of you
Kodak Instamatic Scanning Service
Instamatic Film. It's got a nice sound to it right? Well in it's day it was an extremely popular format. Do you remember those 126 film cartridges and 126 film cassettes? But before you employ the Supaphoto team for our 126 film scanning service (we welcome the opportunity), we invite you to first understand a little about the cameras and how they totally changed the way we took photos back in the day! 110 film scanning was not even an option in those days.
Most instamatic cameras were point and shoot types. Nothing fancy, I assure you. There were relatively few models that had fancy features such as light meters or automatic exposure. Such features would have helped greatly in improving the quality of any photos taken.
Just imagine taking a photo with a basic instamatic in 1963! It's getting dark and a little overcast. All you wanted to do was take a photo of your family which you did – with an instamatic. It was easy right? You simply peered through the tiny viewfinder and pressed a little button to take your photo.
It was great you thought to yourself. The camera could fit in your pocket too and wasn't heavy at all. When you carefully took the film out (it was a cartridge) and had it developed, you were sometimes taken aback by how poor some of the images turned out when converted to prints. That's because relatively few models had the ability to measure light. This having been said, most images turned out fine.
Kodak Instamatic 126 Film
'Instamatic' was in fact Kodak's trademark name for their easy to load into the camera '126' cartridge film cameras. These were launched way back in February 1963 and the first one was called the Instamatic 50. The thing that you learn about life over time, is that not everything has to be perfect and this basic camera proved to be a great success with millions of cameras sold across the world. 
The combined convenience of the camera being small, light and portable plus the added bonus of being easy to load up (35mm cameras were a little more fiddly)  was great. Now people could safely load their home cameras with no risk at all of fogging their precious film.
The concept took off and before you knew it, the term 'Instamatic' grew to be a general way of describing  almost any plain point or shoot camera with a simple to use film cartridge. This term would also describe such cameras irrespective of the manufacturer. 
Don't let Your Memories Fade Away
By 1970, the core concept was a huge immediate success. Over  50 million Instamatic cameras were produced!
When these 'Instamatics' were introduced, different kinds of kodak instamatic 126 film could also be purchased – for example for colour prints or slides (otherwise known as transparencies) Eventually and generally, the 126 format was discontinued circa 1998.
You may also be interested to know that 126 slides are an extremely common type of slide that we scan at Supaphoto. Back in the day, you might have chosen to buy 126 slide films in an easy to load cartridge. Why would you have done this?

Well, for a start, convenience of viewing I guess. Once developed, you could insert the slides into your slide projector and watch them magically appear one by one with your children by your feet looking wondrously at the screen or wall. They were produced by putting the 126 film into a normal-sized slide mount – either cardboard or plastic. 126 slides images, unless 35mm slides are easy to recognise since they are square and smaller.

In the early days, you probably had a slide projector where you had to move the images forward one by one. It would have been quite laborious but it didn't matter in an age where you weren't pressed for time and distracted by social media.
Our 126 and 110 instamatic film scanning service
While we also digitize 126 negatives, the film used in 126 slides is color positive. Hold your slide film up to the light, and it'll look just like whatever was photographed.
In 1972, and following the groundbreaking financial success of these 126 Instamatic cameras, the 110 cartridge was then released in 1972. You could choose between black & white and colour print cartridges again. 
So you may very well ask yourself. Why did they create a different version of the first instamatic? Well, it was thought that a better quality image could be produced using 16mm film once developed and enlarged. Again, this advancement led to another whopping 25 million cameras being sold within a few years.
We invite you to revive your old Instamatic negatives by transferring them with us to digital images using our film scanning service. Please bear in mind that any scanned images from instamatic film tends to be of a lower quality than larger formats of film – such as the more everyday 35mm camera. This is also because of the film due to the lower grade cameras that the film was generally used in.
Each film is thoroughly cleaned before scanning and where appropriate, infrared scanning technology is employed. This helps remove a bit more of the dust.  The digital images themselves are generally returned as a digital download or on a handy USB memory stick. 
We tend to create separate folders for each batch for your convenience.  Folders would typically appear in  alphabetical/numerical order which makes it easier for you to manage the images on receipt. Rest assured that everything is returned to you at the end of the scanning process including your original images unless otherwise instructed.