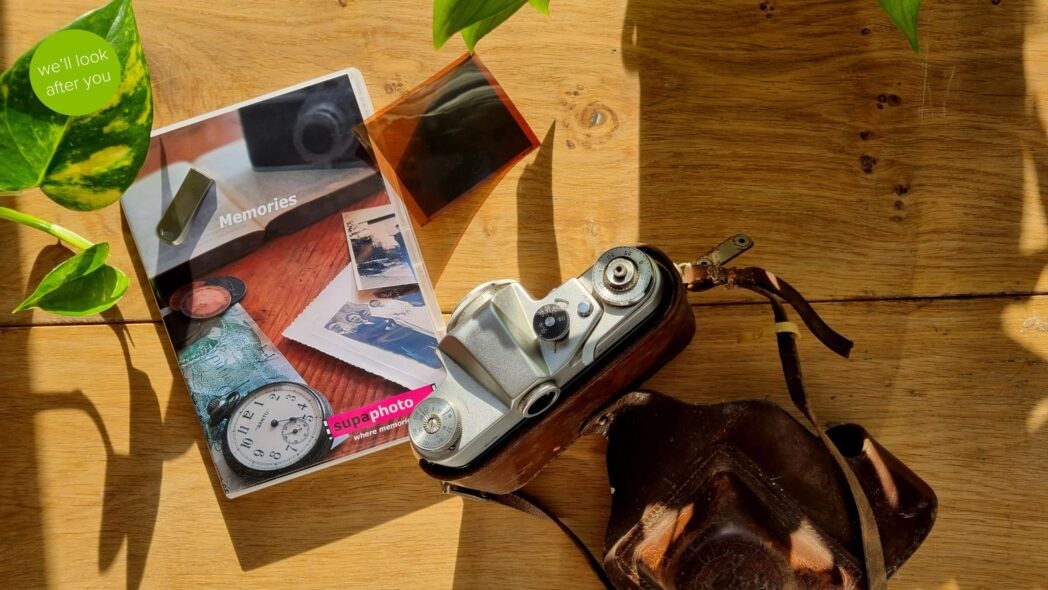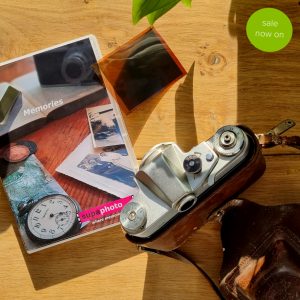 Convert Medium Format Negatives to Digital
We've digitalised thousands of 120 negatives and 35mm negatives with our dedicated film scanner. So just the package them up, send them to us and we'll take care of everything else. When finished, we'll get the digital files back to you in high resolution in whatever way suits you best! – an easy to use memory stick, our cloud download a lovely CDs in one of our presentation cases.
Preserve, Share & Enjoy The Supaphoto Way
The best thing you could ever do for your family in three simple steps.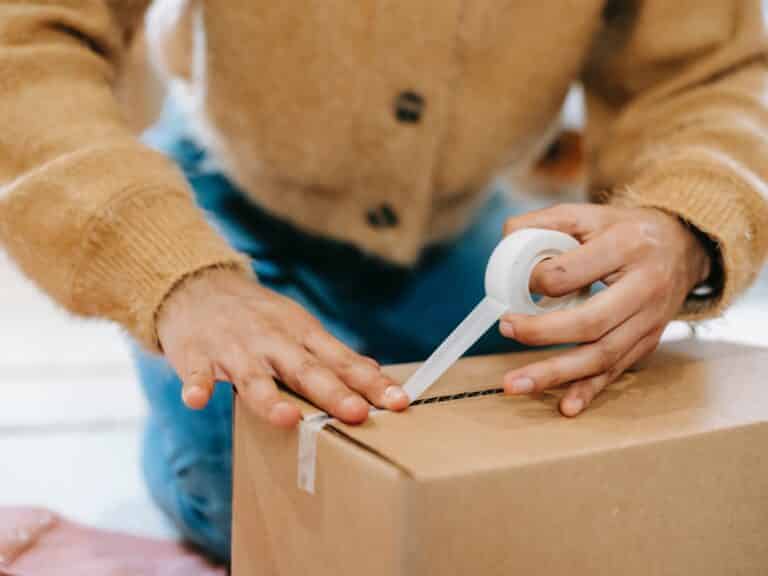 1. Package Up Your Memories
Simply pack your beloved memories and send them to us. Use either our courier collection and return service or send it to us directly via recorded delivery. We'll also send you a simple, step-by-step welcome pack straight to your inbox for peace of mind during the order process.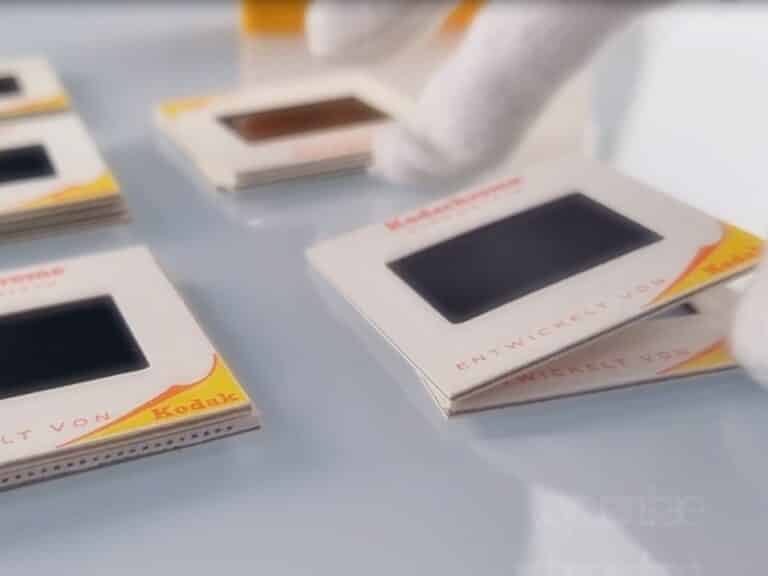 We love what we do. Our dedicated team will digitise every item by hand. We've saved millions of memories over 20 years. And don't worry, you'll get regular updates along the way.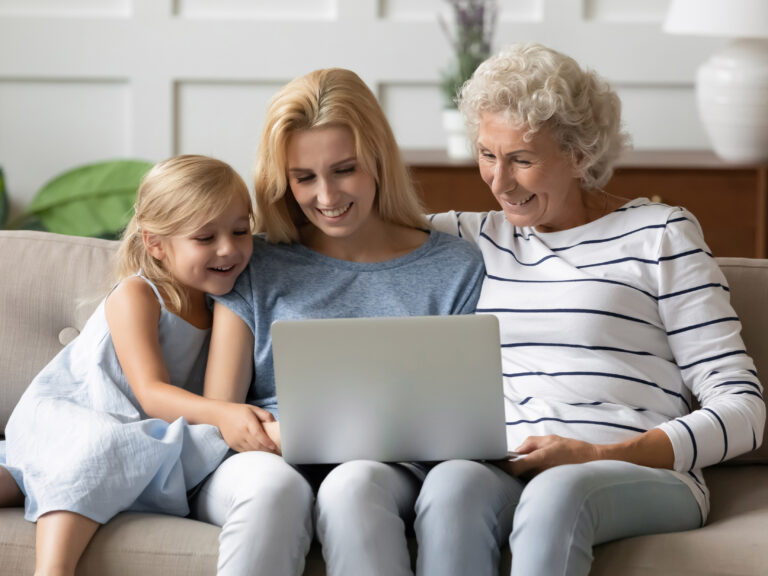 3. Share & Enjoy With Your Family
This is where the magic begins, We'll return all of your original media. Once preserved, you can access them via our easy cloud download service, a simple memory stick or a lovely DVD. Finally, just relax and let those memories flood in. 
You'll receive everything needed to safeguard your memories.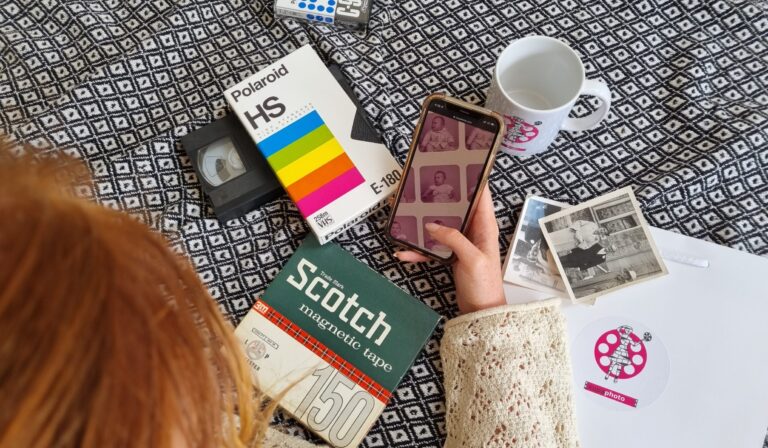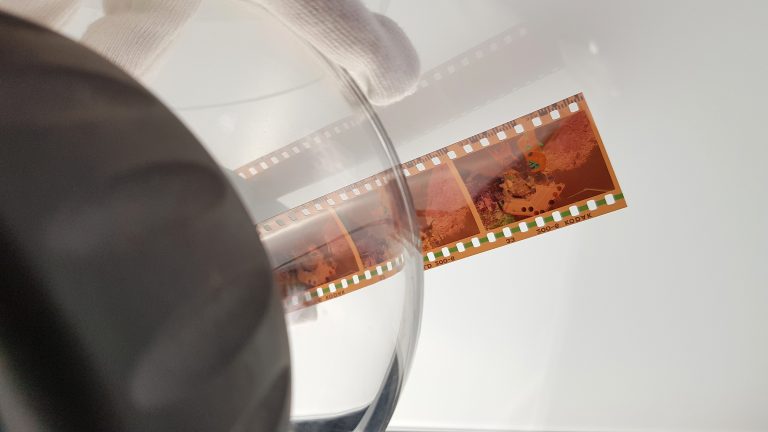 Our goal is always to reproduce your 35mm slides as faithfully as feasible. It's important to capture in great detail so as to enable whatever your next steps are – i.e. viewing as large images on a tv or creating a photo book. 
We give them a light blow with compressed air and
then lightly brush them to remove obvious dust. 
If you've requested them to be scanned in order, that's what we'll endeavour to do. .
Converted, Preserved and Ready to Enjoy
Choose what you'll get back. Sit back and soak it in!
One of Supaphoto's
Proudest Moments
We were so proud to be chosen by the University of Sussex to preserve some of film director Sir Richard Attenborough's photographs. 
Over the years, we've also scanned thousands of photographs from prestigious multi album sets going as far back as early 1900's for famous British politicians, to thousands of everyday collections of photos from families throughout the UK.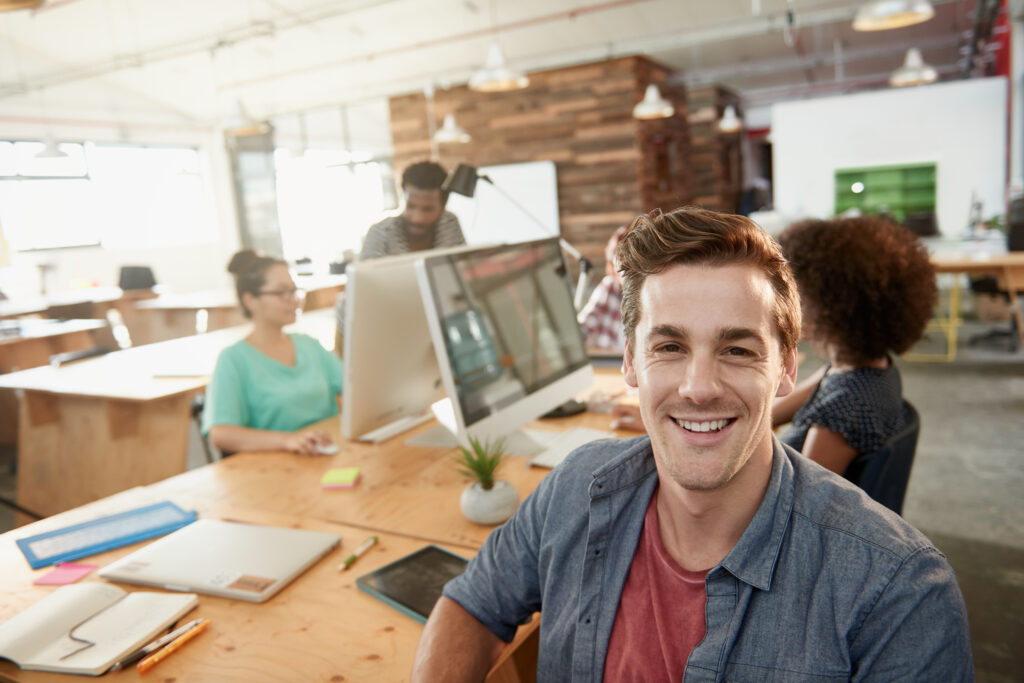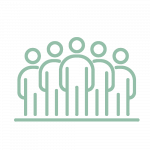 Thousands of Satisfied Customers
Supaphoto Ltd is an established company of almost 20 years with 000s of happy customers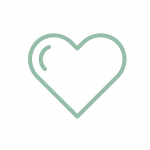 If you are not satisfied with the results, nor are we. 
That's the Supaphoto way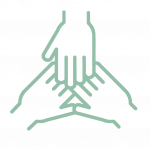 Yes, we know that it's important to update you a key milestones in the transfer process.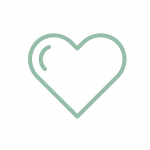 15 Plus Years of Experience
We've converted over a million recordings over time, so you can trust of to take care of you
How to Scan Medium Format Negatives​
When we speak of standard format slides and negatives we often refer to 35mm slides and negative stills. Beyond that, all slides and negatives which are between 35mm and 4×5" are typically considered medium format. Any slides and negatives above the size of 4×5" qualify as large format.
35mm film was undoubtedly the most popular format for amateur still photography due to its affordability and ease of use. In fact, many continue to use it today, particularly to capture events or family holidays. Nevertheless, alongside the more common 35 mm film, from the 1930s onwards, medium and large format cameras began to enter the market. Those rolls of film cost quite a bit more though! A far cry from todays digital cameras! These championed image quality over ease of use, and were therefore much less widely used.
Artists and photographers still shoot medium and large format film today. This is because the superior quality of these formats has allowed for them to become an artistic niche. Do you have medium or large format slides and negatives in your collection of old media? If so, a keen photographic eye must run in the family!
Unlike with standard format cameras, shooting on large format film often requires re-loading for every still. Despite making this type of photography more labour intensive and expensive, this allows the photographer to capture detailed images.
At Supaphoto we know how much effort and care goes into medium and large format photography, and how important it is to do justice to that process. While scanning 35mm film requires some expertise, medium format slide scanning requires that and more. With the larger surface area of medium format film, the likelihood of finding dust and scratches increased. For this reason, the digitisation of the slides and negatives calls for a much more delicate scanning process.
Our team begins by carefully cleaning all of your media in our specialised studio. This allows us to assess the condition of your slides and negatives. We then determine the resolution at which they should be scanned to achieve the best quality digital images. Once this has been established, we scan them one by one in the corresponding professional flatbed scanner.
During the scanning process, each film scan has been digitised to its ideal resolution. At this point, our editors can optionally apply specialist digital ICE (Image Correction and Enhancement) treatment. This helps to mitigate any ageing or damage.
We have 13+ years of experience in this industry. In this time, we have invested heavily in the highest quality technology. This allows us to ensure the achievement of results which are faithful to the original image when it was taken.
It is this process, as well as our use of high quality photo scanners, which allow us to provide an industry leading service. In essence, the digital scans which you will receive at the end of the scanning process will be better quality than the originals that we received from you. Your scanned slides and negatives will look better than what you could view through a medium format slide viewer, for example
Our Large Format Negative Scanning Service
Our large format negative scanning service follows a very similar process to that described above. However, to scan negative film, we use a specialist scanner which allows us to digitally develop your images. 
Once we have achieved the highest possible quality scans, we make sure to return your originals in pristine condition. We can return your digital images in three different ways. 
The first and most popular option is a digital download link. If you choose this option you will receive a link in your inbox. Through this link, you will be able to download your scanned files onto your local PC or MAC. From there, you can duplicate the files, move them or share them with as many people as you like! 
The second option that we offer is a USB disk. With this option you will receive a memory stick which you can insert into your computer. This offers the same flexibility as a digital download (as described above). 
However, this is often a popular option for customers who wish to give their digital images as gifts. A memory stick with high quality scans of a family media archive can be a very thoughtful and personal gift. We can even provide these in presentation boxes upon request. 
The third option which we offer consists of a DVD. If you choose to transfer to DVD, you will receive a hard disc in a presentation case. Your DVD will be playable on most laptops and computers, as well as most modern TVs. We also offer the option to customise your DVD disc with a title of your choice. 
DVDs are also an ideal option for gift giving. This is because they allow you to give someone a physical object and they can be kept on book shelves or amongst DVD collections.
Every one of these formats is suitable for storing your film scans in the long term. We can help you find the best format or formats for you. And if you want to give away a DVD copy, but want to keep a copy for yourself, you are always welcome to mix and match conversion formats!
How to Prevent Your Medium and Large Format Slides From Fading
At Supaphoto we have experience in scanning medium format slides and negatives in very good and very bad condition. The way your slides and negatives have been stored can make a huge difference to the level of decay or damage that they have suffered. 
It is always preferable to store your media in a dry and dark environment, preferably in an airtight container. Unfortunately, people are rarely aware of this. Particularly when the media in question has been passed down through generations. 
If you have come across some precious family memories in large and medium format film, the sooner you bring them to us the better. The longer you leave your slides and negatives in the attic or a shed, the more likely they are to start to lose colour or definition, and the more difficult it will be to bring them back to life faithfully.
Don't allow your family memories, your beautiful stills, to fade away. Get in touch and we will be happy to talk through your options. This also applies to other old media formats, which you may also have. Videotapes, for example, can develop mould very easily, which causes them to become brittle and break.
Here at Supaphoto we often come across people who are unaware of the urgency associated with digitising old media. Fortunately, we have the honour of being industry leading experts in reviving your memories.
If you are interested in learning more about media preservation and archiving, or about what we do, please feel free to join our Facebook community here. By joining us on Facebook you will get access to free tips and tricks on media storage. We also share interesting media-related history and editing guides for digital media!
At Supaphoto we feel privileged to be chosen by individuals and organisations. We hope our long list of happy customers will encourage you to trust us too. If you need some more encouragement, you can read our customer reviews by following this link.
Please don't hesitate to get in touch with us if you have any queries about service. Our friendly team will be happy to walk you through the options.