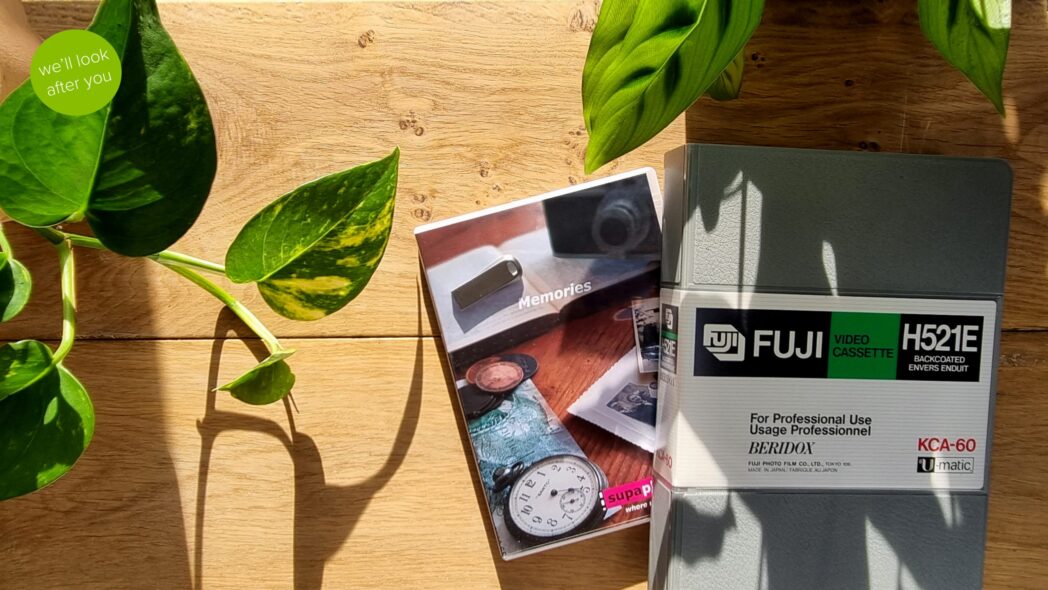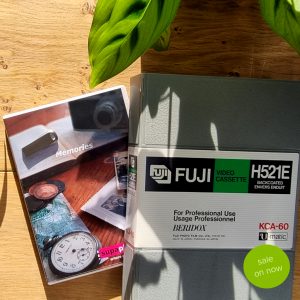 U-Matic to Digital Transfer Service
We also transfer broadcast grade tapes such as U-matic. Send in your tape and leave the rest to our team. You'll receive them back in a format to suit your needs – You can choose between Supaphoto's Cloud download service, a simple to use memory stick or a DVD in a lovely presentation case.
Preserve, Share & Enjoy The Supaphoto Way
The best thing you could ever do for your family in three simple steps.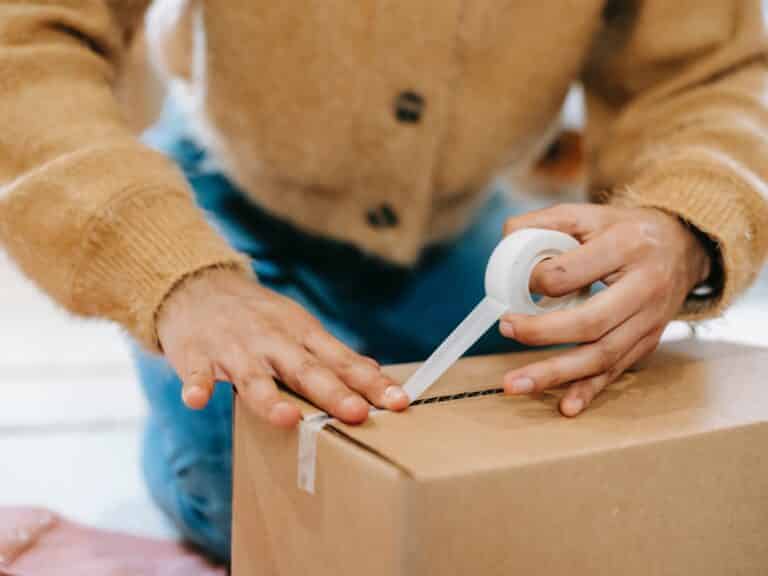 1. Package Up Your Memories
Simply pack your beloved memories and send them to us. Use either our courier collection and return service or send it to us directly via recorded delivery. We'll also send you a simple, step-by-step welcome pack straight to your inbox for peace of mind during the order process.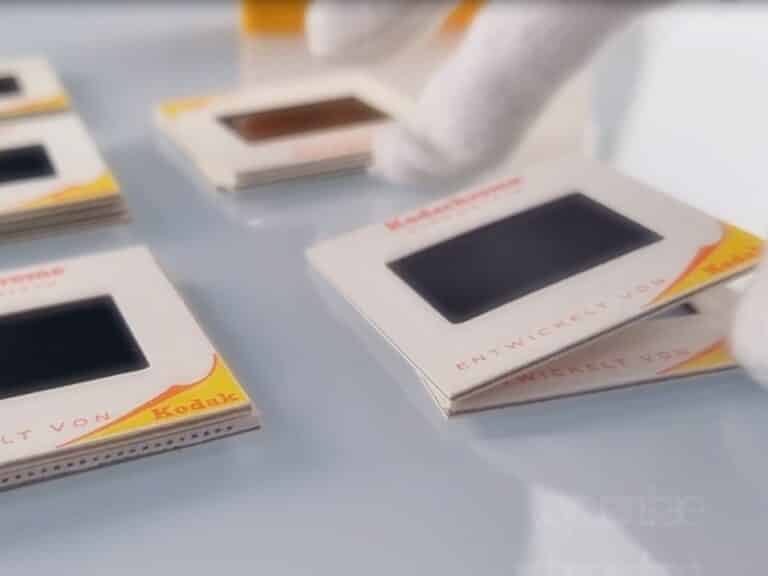 We love what we do. Our dedicated team will digitise every item by hand. We've saved millions of memories over 20 years. And don't worry, you'll get regular updates along the way.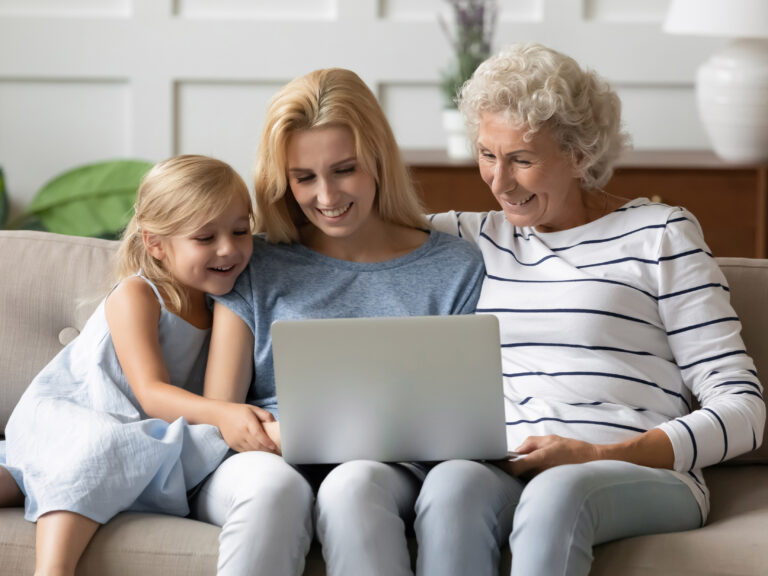 3. Share & Enjoy With Your Family
This is where the magic begins, We'll return all of your original media. Once preserved, you can access them via our easy cloud download service, a simple memory stick or a lovely DVD. Finally, just relax and let those memories flood in. 
You'll receive everything needed to safeguard your memories.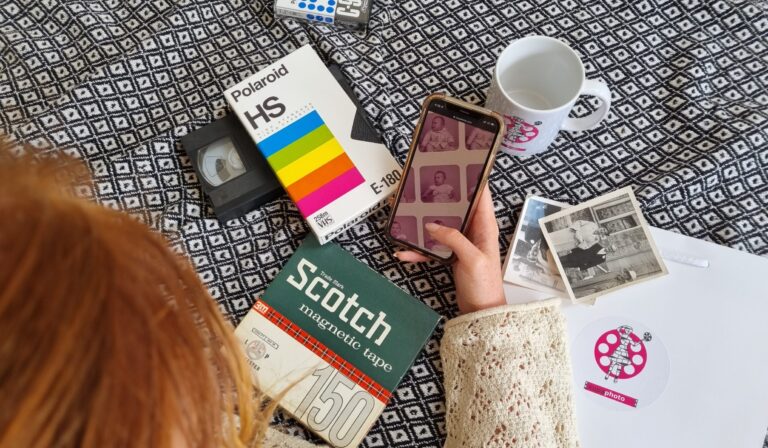 We've been doing this for a long time and are very familiar with what's needed to get the best results from your video tapes. The considerations are numerous and we'll take care to explain things in simple and easy terms. We always check for quality at regular stages .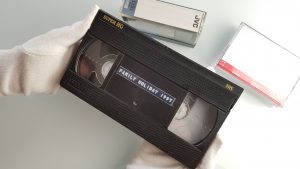 Converted, Preserved and Ready to Enjoy
Choose what you'll get back. Sit back and soak it in!
One of Supaphoto's
Proudest Moments
We were so proud to be chosen by the University of Sussex to preserve film director Sir Richard Attenborough's never-before-seen photographs. This material spanned Richard Attenborough's extraordinary life and career and is now at the fingertips of students, researchers and the public.
Over the years, we've scanned thousands of photographs from prestigious multi album sets going as far back as early 1900's for famous British politicians, the whole of Sir Richard Attenborough's  personal collection of never-before-seen photographs, notes and more besides spanning his extraordinary life and career (accepted by Sussex University in lieu by HM Government from the Attenborough family) to thousands of everyday collections of photos from families throughout Sussex.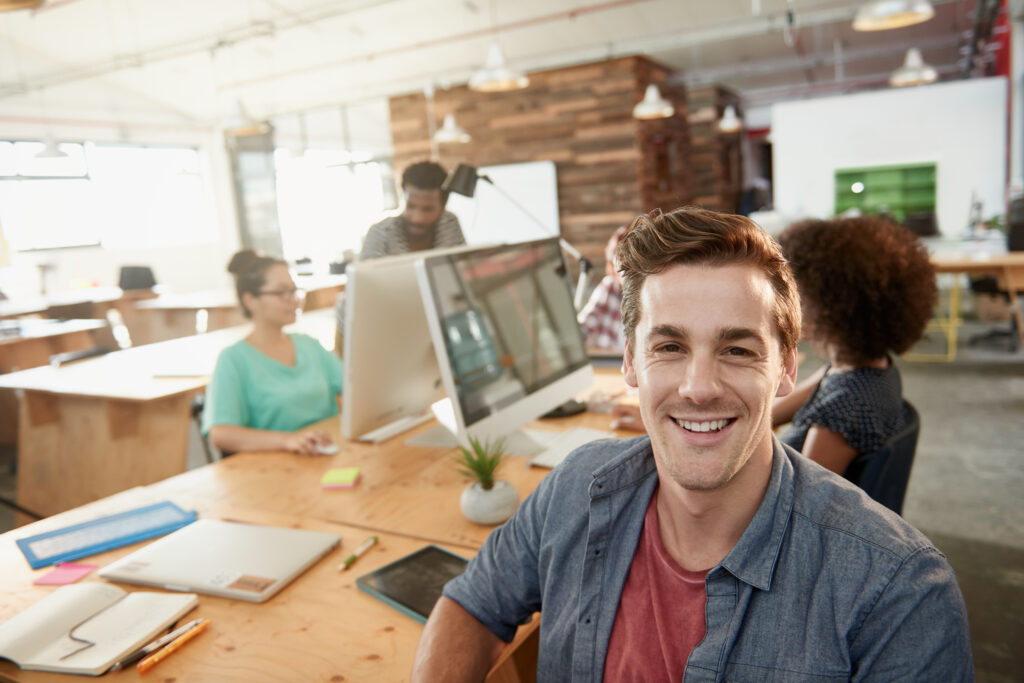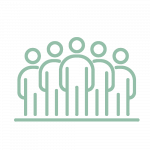 Thousands of Satisfied Customers
Supaphoto Ltd is an established company of almost 20 years with 000s of happy customers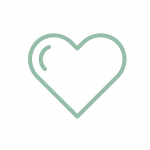 If you are not satisfied with the results, nor are we. 
That's the Supaphoto way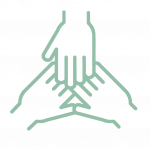 Yes, we know that it's important to update you a key milestones in the transfer process.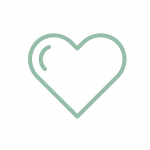 15 Plus Years of Experience
We've converted over a million recordings over time, so you can trust of to take care of you
What is U-matic tape format?
The U-matic is a type of analogue video recording cassette frequently used in industrial and professional sectors during the 1970s. Although the U-matic was first designed for consumer markets, the high cost of VCR recorders during the 1970s meant there was little consumer demand. Despite this, the U-matic found its home in professional television production and is still used for some specific uses to this day.

The wide usage of U-matic tape recordings in professional sectors means that there is a large quantity of tapes still in existence. The large size of the u-matic video cassettes and recorders means that it is now increasingly difficult to use these historical formats. 
One of the major limitations of the U-matic cassette format was damage caused to the videotape when the cassettes were played. The problem lies in the fact that the spinning drum inside the cassette would rub against the film. This would lead to friction wearing away at the u matic tape that would eventually make it unplayable.

This poses a continuing danger to U-matic tapes and means that playing them will likely lead to irreparable damage.

At Supaphoto we believe that the limitations of older technology shouldn't mean that we lose the important recordings held on formats like the U-matic. We think that the best answer to this problem lies in the conversion of matic tapes into digital video formats.

The digitisation process will then provide you with a master copy of your footage in the original format alongside digital copies for archival purposes. We think that digitisation allows you to future-proof your collections of historical video recordings so that they can be enjoyed in years to come. 
U-matic to Digital Transfer
Our team of expert technicians have over 18 years of experience with digital transfers. We pride ourselves on our high quality video transfers that will safeguard your analogue recordings against potential damage or loss.

When considering to convert u matic to digital then – rest assured that once your film cassettes arrive with us we will perform a pre-transfer treatment process to assess the quality of the film and clean any accumulated dust on the film. We will then process your film using our digitisation software to produce high definition transfers. We take a frame-by-frame scan of the original tape footage that will give you the best quality duplicate of the original recording. We will then hand over the newly scanned digital files to our video editing team who will selectively edit your footage. They will sympathetically correct any faded colours or exposure issues that the film may affect the film. Once our U-matic video tape transfer is complete you will then have a digital copy alongside your master umatic tapes. 
Transfer U-matic to Digital
When the digital scanning and restoration of your footage is complete you will then be able to choose from a number of digital formats and storage methods. Alongside regular MP4 files we also offer editable file types if required. Popular choices include:

U-matic to DVD or Blue Ray: We will burn your transferred video recording onto a DVD or Blue Ray that is compatible with most home media players.

U-matic to digital external storage: We will transfer your video files onto an external harddrive or usb stick. These are compatible with most modern TVs, PCs and Mac computers.

Whatever you're needs we're confident that our friendly team can help you with your U-matic tape transfers.

Did You Know?:

The U-matic gets its name from the way that the film is fed into the drum which resembles the letter U.

Unlike most cassette formats the U-matic's film reels turn in opposite directions during playback, fast-forward and rewind.