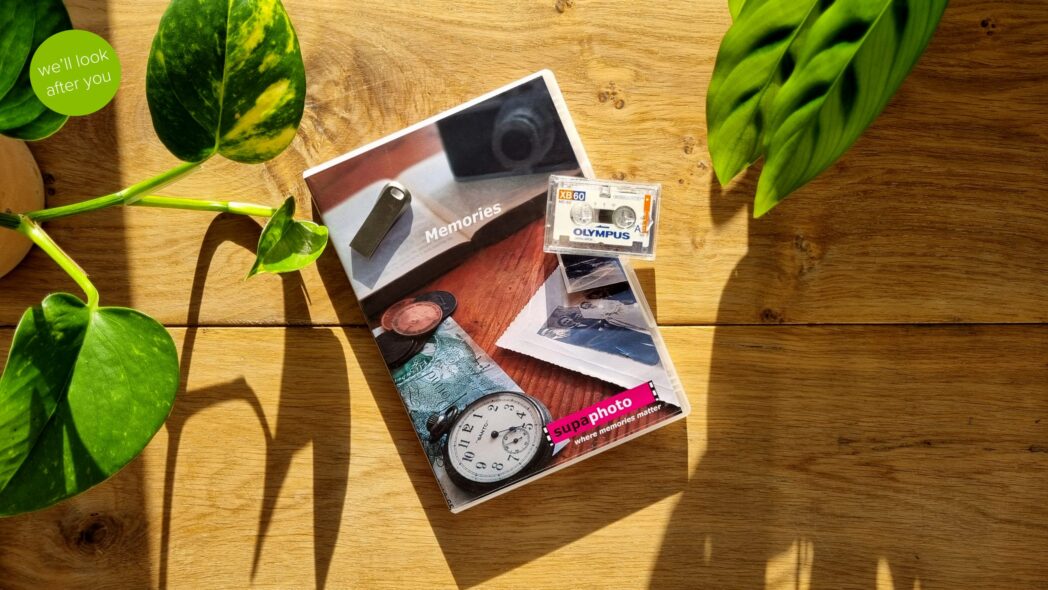 Our Micro Cassette to MP3 Converter Service
Simply send to us and we'll lovingly digitise those old dictaphone type micro cassettes  into quality file formats. We'll check the audio quality too and make adjustments where necessary.  Choose between a simple download from the Supaphoto Cloud, a memory stick or CD in a presentation case.
Call us now for Friendly Advice – Freephone 0800 690 6160. Discounts apply to greater quantities.
Preserve, Share & Enjoy The Supaphoto Way
The best thing you could ever do for your family in three simple steps.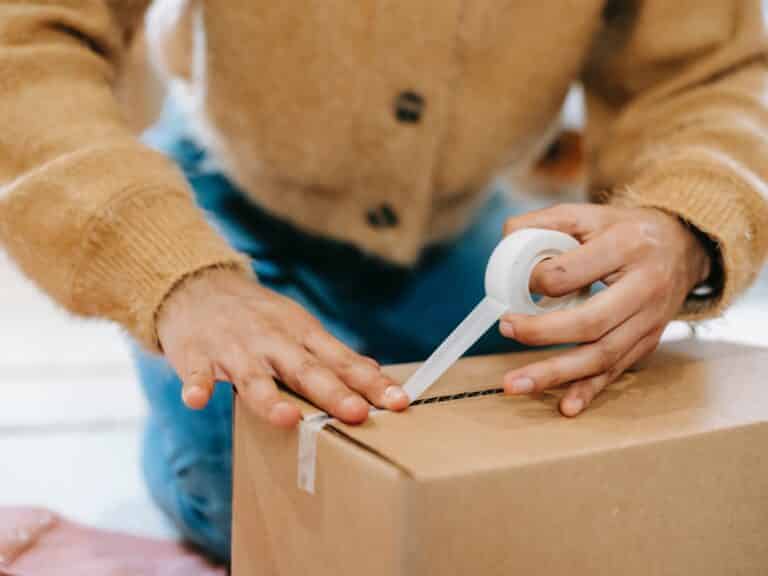 1. Package Up Your Memories
Simply pack your beloved memories and send them to us. Use either our courier collection and return service or send it to us directly via recorded delivery. We'll also send you a simple, step-by-step welcome pack straight to your inbox for peace of mind during the order process.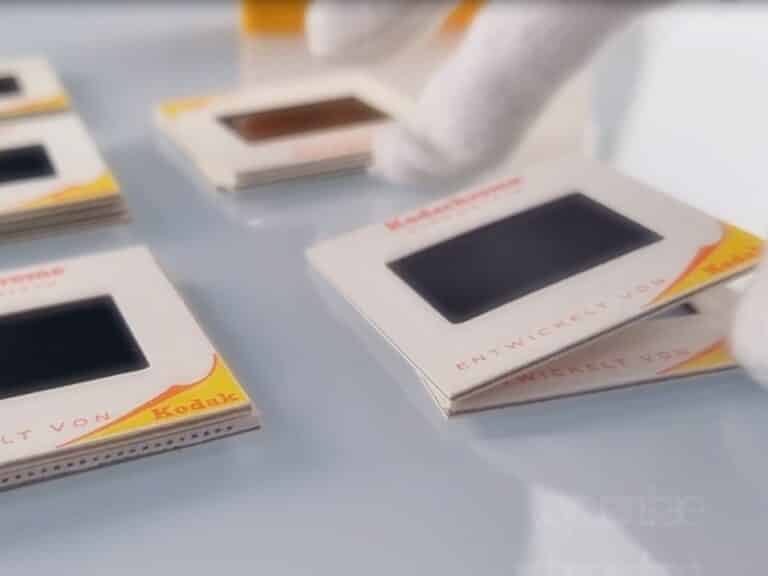 We love what we do. Our dedicated team will digitise every item by hand. We've saved millions of memories over 20 years. And don't worry, you'll get regular updates along the way.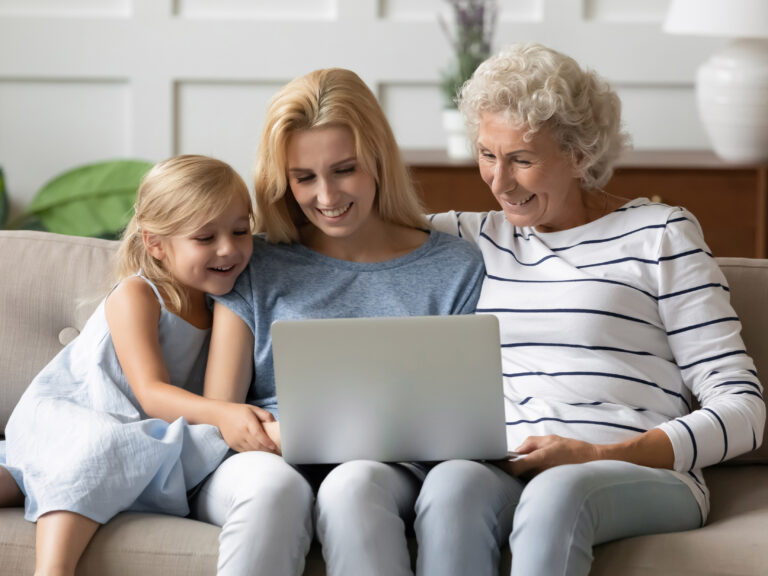 3. Share & Enjoy With Your Family
This is where the magic begins, We'll return all of your original media. Once preserved, you can access them via our easy cloud download service, a simple memory stick or a lovely DVD. Finally, just relax and let those memories flood in. 
You'll receive everything needed to safeguard your memories.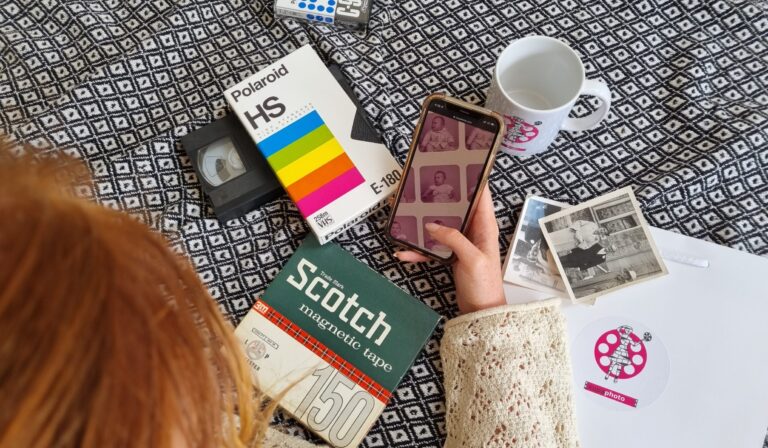 Before we transfer reel to reel tapes or audio cassettes to digital or CD, each tape is initially inspected for damage and repaired as necessary. Our audio transfer technicians will then process each tape using one of number of dedicated decks and software. Put simply, our objective is always to capture your audio recordings as faithfully as possible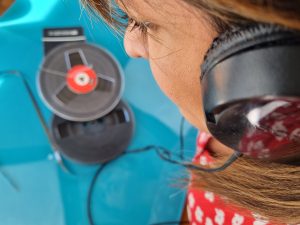 Converted, Preserved and Ready to Enjoy
Choose what you'll get back. Sit back and soak it in!
One of Supaphoto's
Proudest Moments
We were so proud to be chosen by the University of Sussex to preserve film director Sir Richard Attenborough's never-before-seen photographs. This material spanned Richard Attenborough's extraordinary life and career and is now at the fingertips of students, researchers and the public.
Over the years, we've scanned thousands of photographs from prestigious multi album sets going as far back as early 1900's for famous British politicians, the whole of Sir Richard Attenborough's  personal collection of never-before-seen photographs, notes and more besides spanning his extraordinary life and career (accepted by Sussex University in lieu by HM Government from the Attenborough family) to thousands of everyday collections of photos from families throughout Sussex.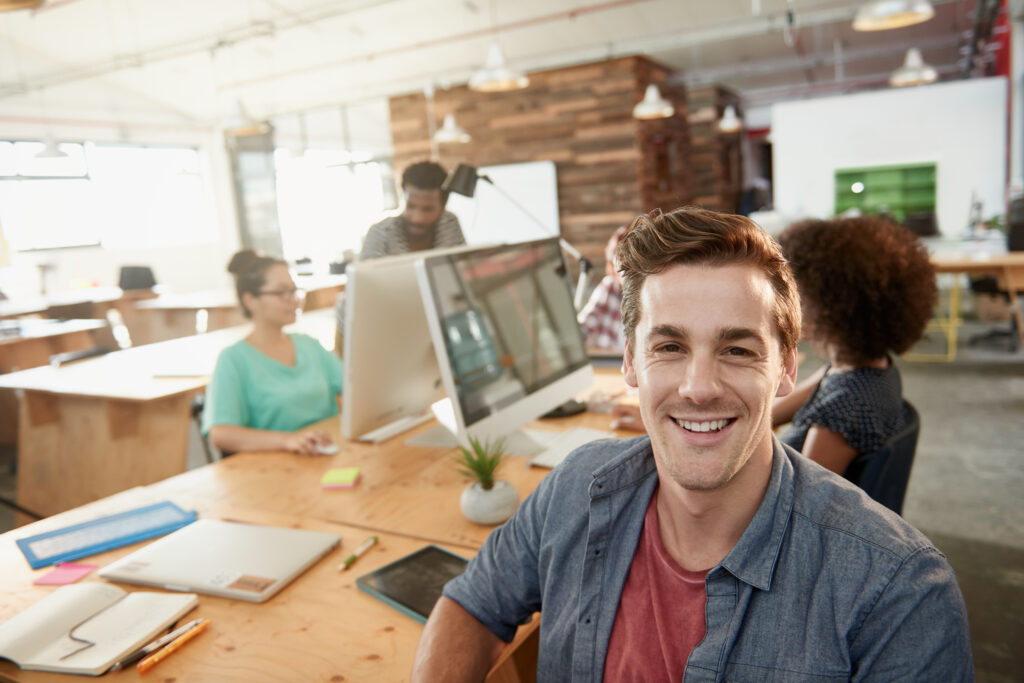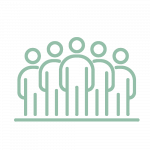 Thousands of Satisfied Customers
Supaphoto Ltd is an established company of almost 20 years with 000s of happy customers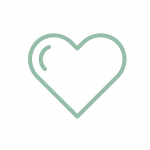 If you are not satisfied with the results, nor are we. 
That's the Supaphoto way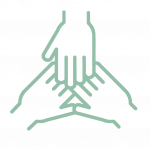 Yes, we know that it's important to update you a key milestones in the transfer process.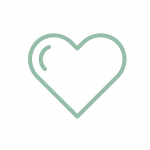 15 Plus Years of Experience
We've converted over a million recordings over time, so you can trust of to take care of you
Life is a Compilation made on a Microcassette recorder

Remember when mixtapes were a thing? Before the world went completely digital and record collections became playlists? At Supaphoto we're still living for that past even if we're making use of today's cutting edge technology.

We know the importance of the objects that we collect during our lives. The old box of micro cassettes with handwritten labels on. Labels which say things like 'Gareth's Dance Mix '87' or 'Wedding Vows' or 'First Words'. Our team truly believes that life is one big mixtape that we're all collecting as we go along. The box of old micro cassettes in your attic are part of this. They contain memories which contribute to the greatest hits collection of our lives.

The problem is, the technology to safely play these recordings is becoming less reliable with every passing year. The cassette players become more likely to jam and the tapes themselves become increasingly fragile as they age. We believe that the best solution to this is to get digital copies of your old cassette player recordings. 
What are Micro Cassettes?
Micro cassettes are an audio storage format first introduced by Olympus in 1969. As their name suggests, the difference between micro cassettes and regular cassettes lies in their compact design. The compact cassette made it a popular choice for many smaller appliances including voice recorders, dictation machines, and answering machines.
Microcassette Conversion to avoid Degradation?
It's a sad fact that many older cassette recorders become less reliable as they become older. This means that they are more likely to damage any cassettes that are played on them. This could leave precious memories trapped on old cassettes with no way to safely play them.

We believe that the best answer to this is to transfer your old micro cassettes into digital formats. By doing this you can be sure that your old recordings won't be lost by an accidentally tangled tape in an old cassette machine.

The process is pretty simple. Once you've given us your mini cassettes our team of technicians will convert the tape recordings into digital music files (typically mp3 files). We think that this gives you the best of both worlds. You get to keep your old cassettes and the memories attached to them and you also get the ability to play their recordings without the danger of them becoming damaged.
 
Why go from Micro Cassette to Digital?
Here at Supaphoto we always keep one foot firmly in the past. We know that there is something special about hitting the play button on an old microcassette recorder and hearing the crackle it makes. Digital technology has smoothed most of these imperfections away in a move towards cd quality sound. Our micro cassette to mp3 conversion service isn't about replacing the old with the new, but making sure that our memories are kept as safe as possible. 
Storage as you like it:
Not everyone's needs are the same. Perhaps you're wanting to digitally archive a large number of audio tapes as part of a historical conservation project. Or, perhaps you want a physical gift to send your loved ones for a special occasion. Whatever your needs, we're confident our service can meet them.

Once we have transferred digital copies of your recordings we can offer them in a number of data storage formats. Popular options include CDs and external storage disk drives. Both these options allow for easy access to the digitised recording through most modern media players including PC, Mac, and DVD player.

Our service can also be combined with our photo printing packages to produce a truly personalised gift for the special people in your life. 
Did you know?
 Micro cassette tapes had a recording time of 30 minutes per side. This relatively small storage size made them perfect for short recordings like answering machine voice messages.

 The tape inside a micro audio cassette has a recording speed of 2.4cm/s.