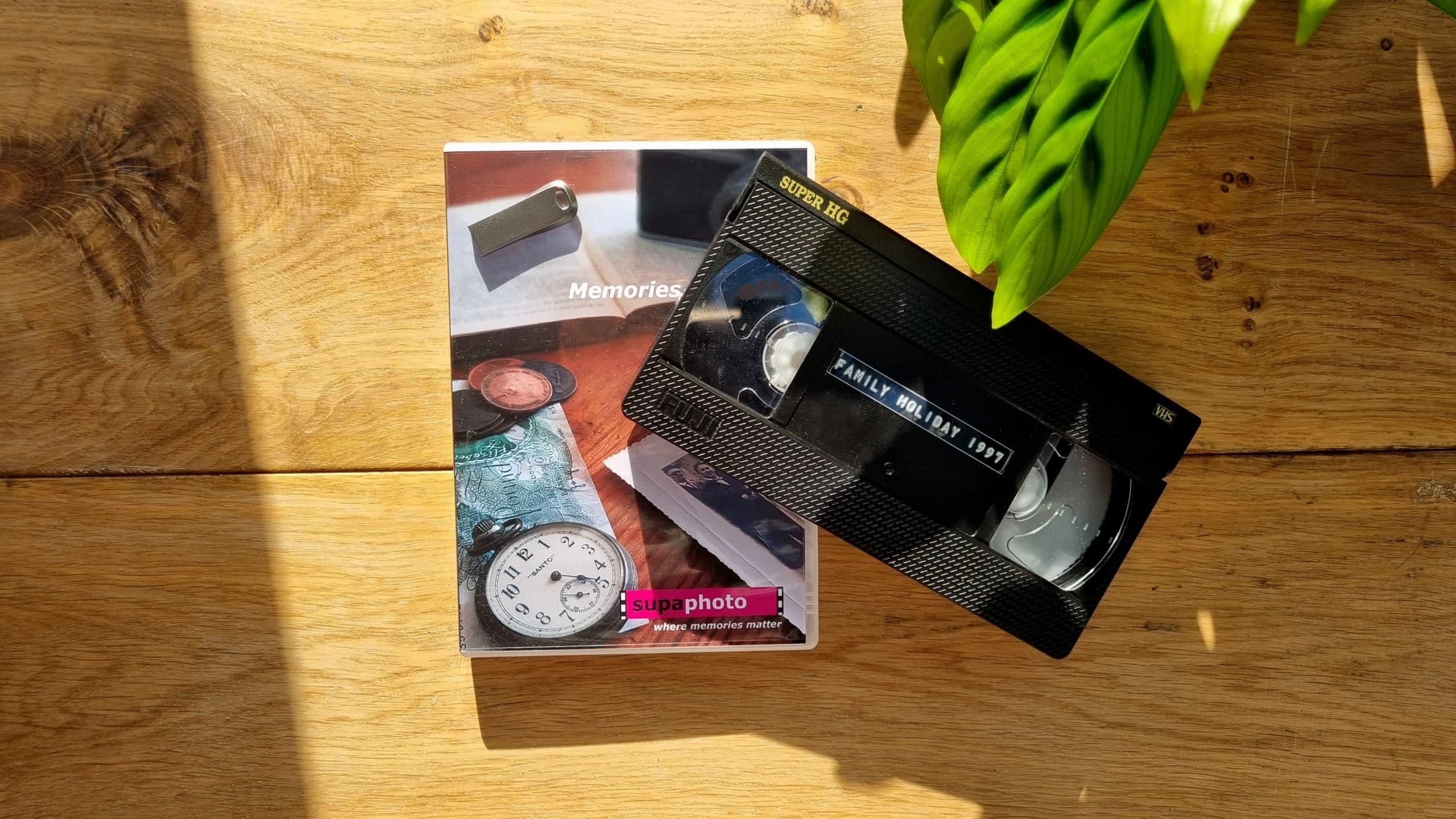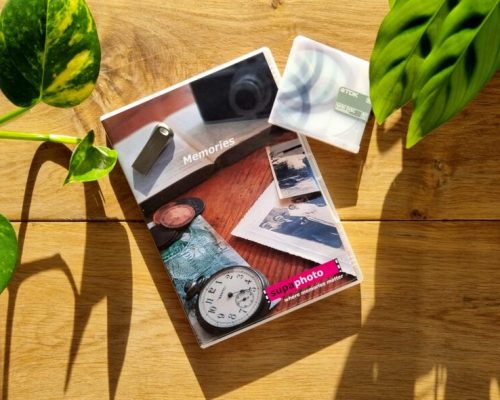 PAL to NTSC Video Conversion
Looking for a specialist video converter company? We can convert all types of video tape to different country's TV standards so that your family abroad can easily share your family memories there. This includes from North America (NTSC) – NTSC conversion to the UK system (PAL) and vice versa. We can also convert from other regional formats too including french, middle east and latin american TV standards.
Preserve, Share & Enjoy The Supaphoto Way
The best thing you could ever do for your family in three simple steps.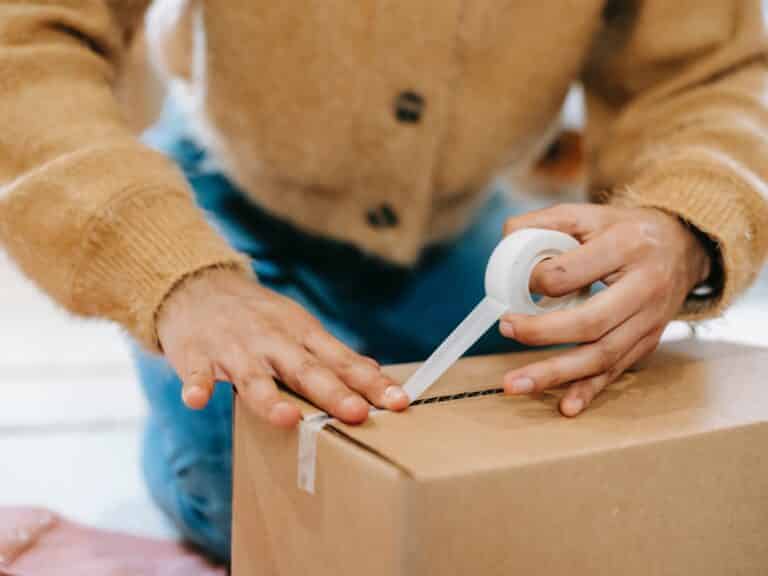 1. Package Up Your Memories
Simply pack your beloved memories and send them to us. Use either our courier collection and return service or send it to us directly via recorded delivery. We'll also send you a simple, step-by-step welcome pack straight to your inbox for peace of mind during the order process.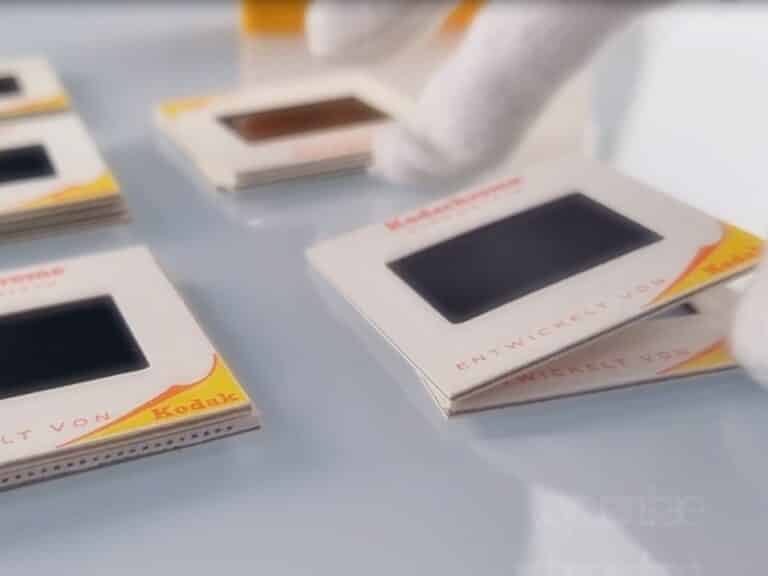 We love what we do. Our dedicated team will digitise every item by hand. We've saved millions of memories over 20 years. And don't worry, you'll get regular updates along the way.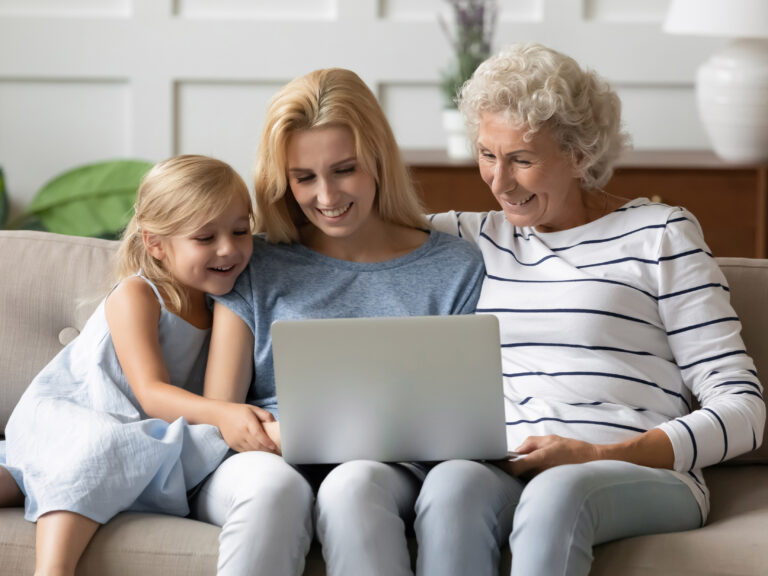 3. Share & Enjoy With Your Family
This is where the magic begins, We'll return all of your original media. Once preserved, you can access them via our easy cloud download service, a simple memory stick or a lovely DVD. Finally, just relax and let those memories flood in. 
You'll receive everything needed to safeguard your memories.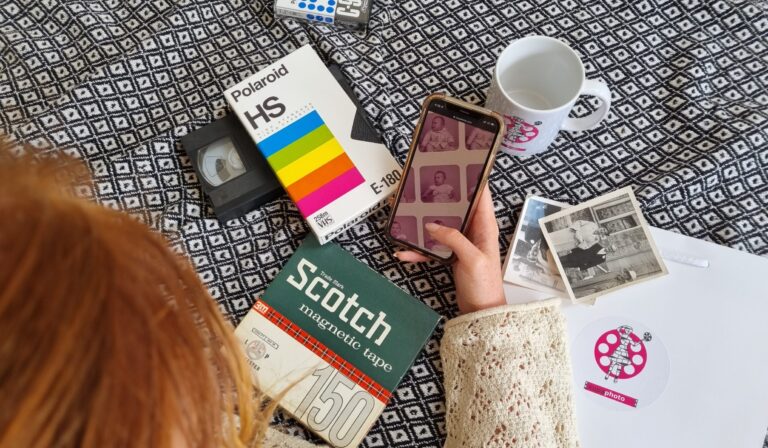 We've been doing this for a long time and are very familiar with what's needed to get the best results from your video tapes. The considerations are numerous and we'll take care to explain things in simple and easy terms. We always check for quality at regular stages .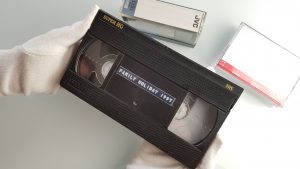 Converted, Preserved and Ready to Enjoy
Choose what you'll get back. Sit back and soak it in!
One of Supaphoto's
Proudest Moments
We were so proud to be chosen by the University of Sussex to preserve some of film director Sir Richard Attenborough's photographs.
Over the years, we've also scanned thousands of photographs from prestigious multi album sets going as far back as early 1900's for famous British politicians, to thousands of everyday collections of photos from families throughout the UK.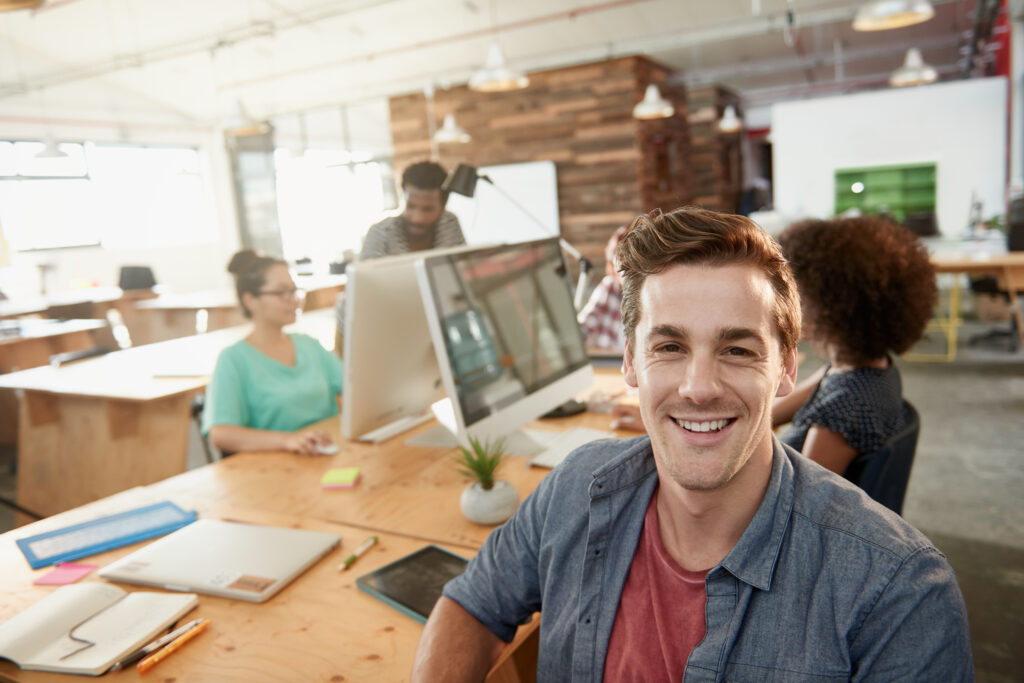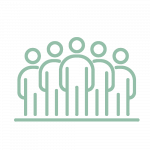 Thousands of Satisfied Customers
Supaphoto Ltd is an established company of almost 20 years with 000s of happy customers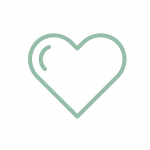 If you are not satisfied with the results, nor are we. 
That's the Supaphoto way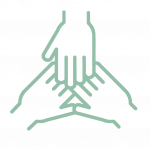 Yes, we know that it's important to update you a key milestones in the transfer process.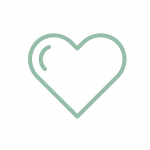 15 Plus Years of Experience
We've converted over a million recordings over time, so you can trust of to take care of you
What are NTSC to PAL conversions? Television standards in different countries vary widely, making it impossible to view certain foreign video formats in some countries. PAL to NTSC transfers and vice versa serve to solve this problem. This is because they allow us to create video copies which are playable under a different region's television standards. 
PAL is the video format standard which is used in the majority of European Countries. NTSC, however, is used widely in Japan, the United States as well as in other countries around the world. 
TV standards change across different areas. Videos become region coded, and even dvd files can be impossible to play without the correctly coded dvd player. 
Therefore, if you have shot any family videos on a US bought camera, it's likely that you will need to transfer those videos to PAL format before watching them. Similarly, if you plan to move abroad you will want to make sure your videos are watchable for generations to come. If this is the case, you will need a PAL to NTSC video conversion service.
How to convert NTSC DVD to PAL
You may have asked yourself how to convert an NTSC DVD to PAL. You may be wondering  whether it's possible to do this yourself, at home. To that we would say; while it is possible, you need a lot of specialised equipment and expertise. 
It's not easy, transferring PAL videos to NTSC and vice versa. For this reason,  home conversions will often result in poor quality transfers. 
To transfer PAL to NTSC you have to consider the different frame rates of the videos you are transferring. Furthermore, the video files will have a different number of interlaced lines. These are just two of the factors that we need to consider when converting a video to a different television system. 
PAL to NTSC Video Conversion
At Supaphoto we have been converting videos from around the world for over a decade. We have the expertise and equipment to transfer pal to ntsc and achieve high quality video transfers. And more importantly, we have thousands of happy customers  to vouch for the quality of our service.
So If you don't have an NTSC DVD player, and your videos are trapped on NTSC DVDs, don't hesitate to get in touch. We will be happy to give you a free quote and we are always up for a friendly chat. The same applies, of course, if you need to learn more about PAL conversions – i.e   how to convert ntsc dvd to pal.
We have worked with a variety of customers, with pal conversion orders of diverse sizes. From private customers who have one precious family memory on video, to museum archives and whole family histories. 
We are proud to be leading in our industry. But most of all, to provide such a precious and personal service to our valued customers. 
To us, it is an invaluable privilege to bring your memories back to life, and to help you relive special moments. This is why we take quality and security so seriously. You can read more about our policy here. But rest assured that we are committed to safeguarding and safely returning your original tapes.
Moreover, at Supaphoto we are never satisfied with the results of your transfers until you are. This is part of our commitment to offering you the best available quality transfers. Across the years, we have invested in the latest video conversion technology. This has allowed us to ensure that our transfers remain at an industry leading standard. 
PAL Conversion That You Can Trust
We know it can be difficult to trust strangers with your unique and valuable memories. For this reason, we want to reassure you that every one of your memories will be treated as if it were our own. Our experience has allowed us to perfect our approach to digital video transfers. You can read about it directly from our valued customers by viewing our reviews here.
There is nothing more valuable than family memories, and video transfers can make the best gifts for parents, partners or children. Our specialised studio is often filled with excitement. We often get orders from customers who are planning a surprise gift.
You may be wondering what to get your parents for Christmas or trying to find a bespoke gift. If this is the case, we can't think of a more personal gift for a loved one! 
Equally, we all know trips to the attic often result in the finding of treasure troves. If you find any old family media, bring it to us and we will do our very best to preserve it. Once preserved, you will be free to share and enjoy it for years to come!
Old video formats fade with time. Don't let this happen to your memories before you transfer them from PAL to NTSC or from NTSC to PAL. The choice to safeguard a precious memory is one you will never regret.